Spotify doubling down on interactivity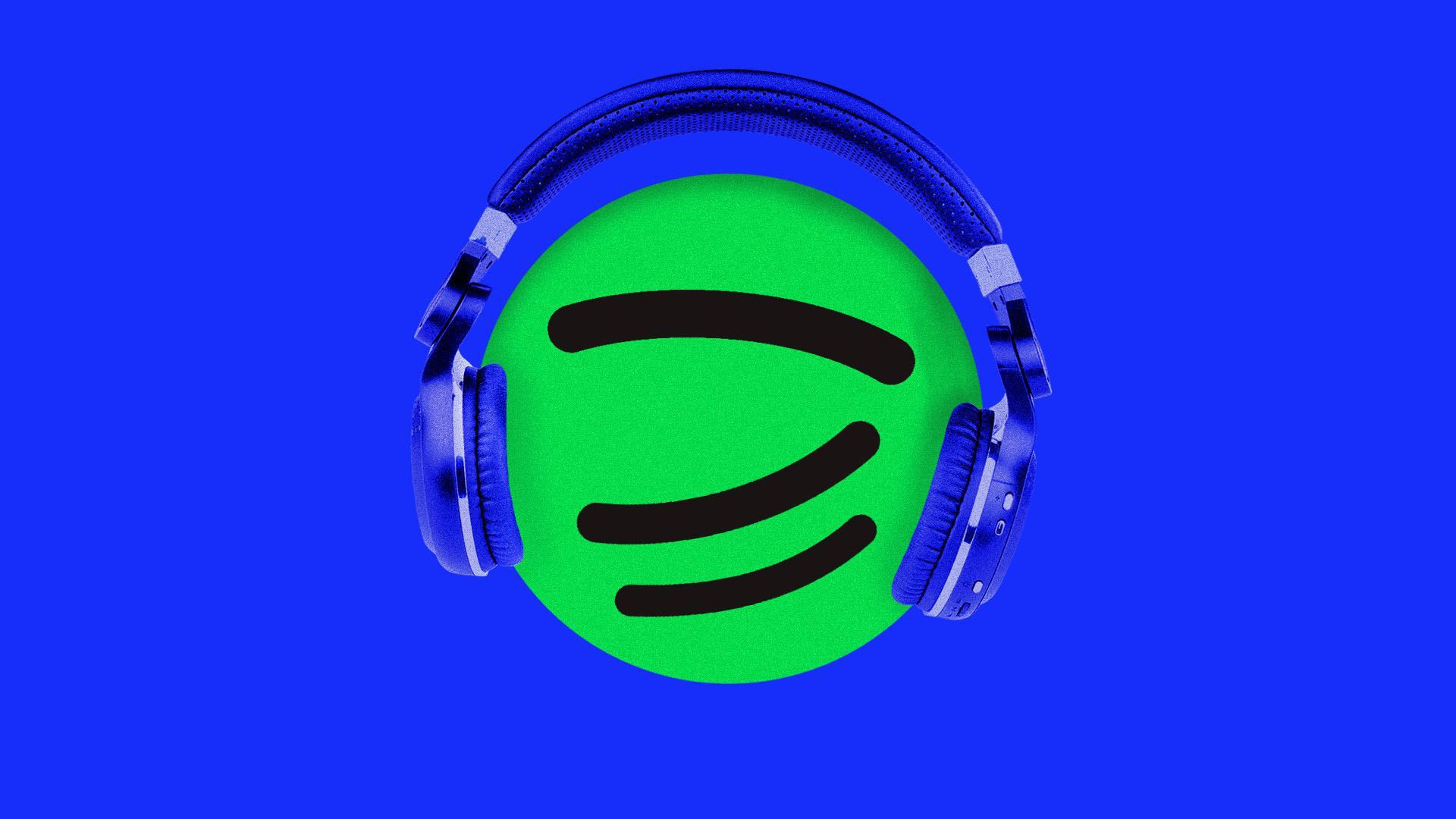 Spotify is building a suite of interactive podcast features that will help users develop stronger personal relationships with niche creators.
Driving the news: In an interview with Axios, Spotify head of podcasts, live and video Michael Mignano said the company is working to have its user experience be "less passive" by adding things like video, polls, live audio conversations and Q&A features to its podcasts and subscription offering.
The company said last week it would open up video podcasting to creators and will heavily encouraging them to use videos in their podcasts. They promised video would "feel like a seamless experience" for creators.
Spotify announced on its latest earnings call that it now has 3.3 million podcasts on its platform, up from 500,000 two years ago.
The big picture: Podcasts have traditionally been distributed through RSS feeds that made them very accessible, but hard to innovate on top of.
Spotify developed an end-to-end podcasting platform in an effort to make podcasts easier to innovate on top of through the acquisitions of companies like Anchor, a free podcasting platform and Megaphone, a podcast monetization company.
The bottom line: "RSS as an open protocol is super useful in the distribution of content itself but it doesn't allow you to do a lot with that content," Mignano said.
Go deeper