Trump's social media company disputes he left its board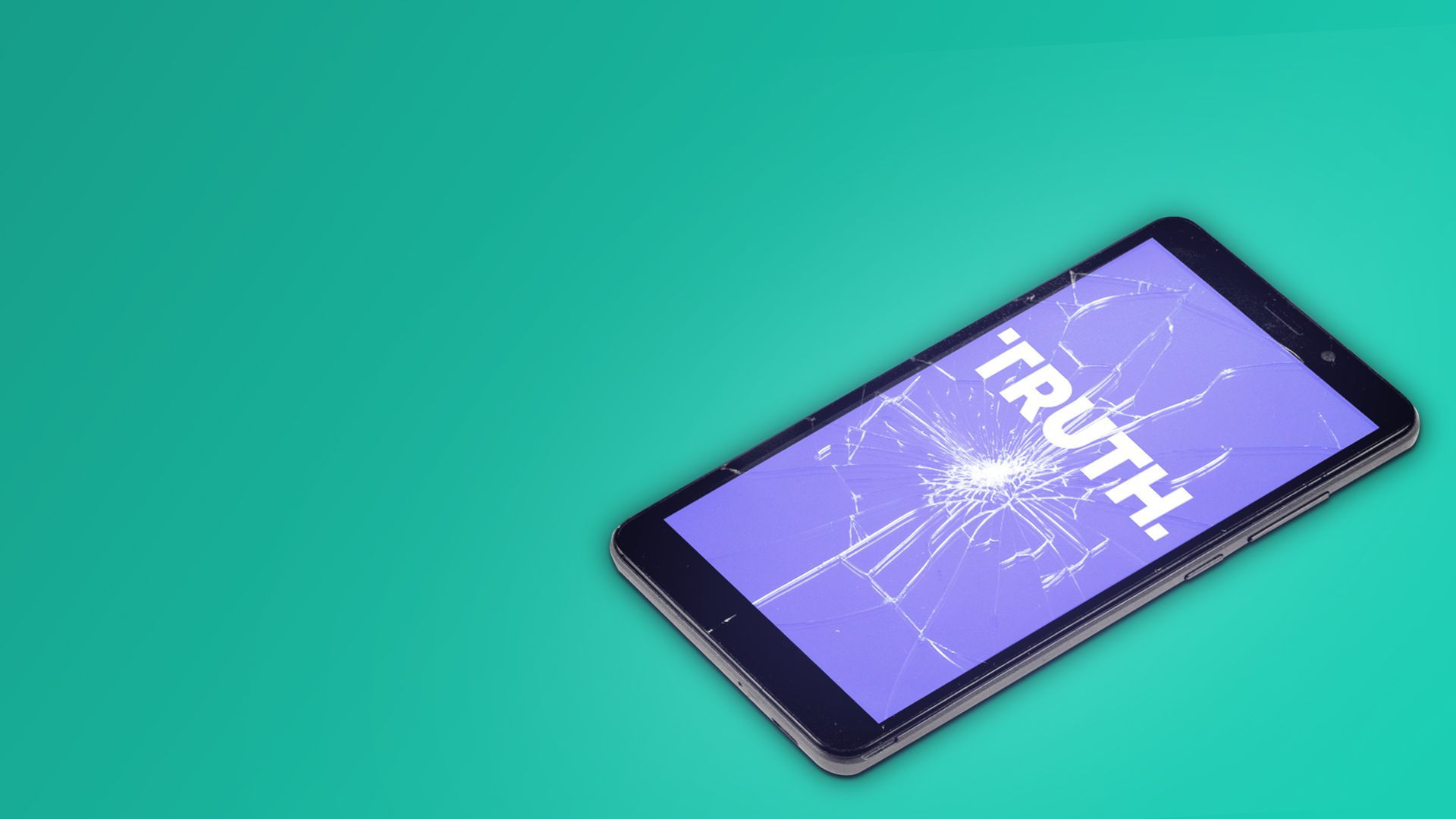 Donald Trump's social media company on Thursday disputed a report that the former president had left its board of directors, despite Florida state business records that suggest he did.
Why it matters: Trump Media & Technology Group is at the heart of ongoing federal and state investigations into a blank-check company with which it's agreed to merge.
What happened: Trump Media & Technology Group in April told Florida's Division of Corporations that Donald J. Trump was a "director" with the company. Also listed as "directors" were his son, Donald Trump Jr., former White House official Kashyap Patel and onetime "Apprentice" contestant Wes Moss.
A subsequent filing dated June 8 says that Trump, Trump Jr., Patel and Moss all should be removed as listed directors.
Also to be removed are TMTG chief operating officer Andrew Northwall and general counsel Scott Glabe.
Based on these filings, it would appear that only CEO Devin Nunes remains on the TMTG board, while the only other listed executive is chief financial officer Phillip Juhan.
The Sarasota Herald-Tribune reported on the filings, prompting the following statement from TMTG:
"Contrary to an 'exclusive' fake news story filed by a reporter who is incapable of understanding state business records, Donald Trump remains on the board of Trump Media and Technology Group. In fact, the reporter acknowledges that Trump's title is "chairman," but apparently has no clue what a chairman presides over. Hopefully this helps clarify things."
What to know: Chairmen of boards of directors are voting members of boards of directors, much like the chief justice of the Supreme Court is a voting member of the court. So it's odd that TMTG is using this chairman vs. director distinction in its denial, particularly given that TMTG itself was the one that listed Trump as a "director" back in April.
The company also hasn't commented on the other listed departures, and a spokesperson didn't return a request for clarification.
Both Trump and Trump Jr. have posted on Truth Social within the past day.
Digital World Acquisition Corp., the blank-check company merging with TMTG, has not made any federal securities filings reflecting management or board changes at TMTG. It has, however, acknowledged the departure of one of its own directors, at the same time it disclosed subpoenas by a federal New York grand jury.
TMTG itself also was recently subpoenaed, along with "current and former members of the company." At the time, it said neither former President Trump nor Nunes were among those subpoenaed.
The bottom line: Nothing about TMTG or its namesake is conventional, and this is no exception.
Go deeper