Saudi Arabia welcomes 1 million pilgrims for biggest hajj since pandemic began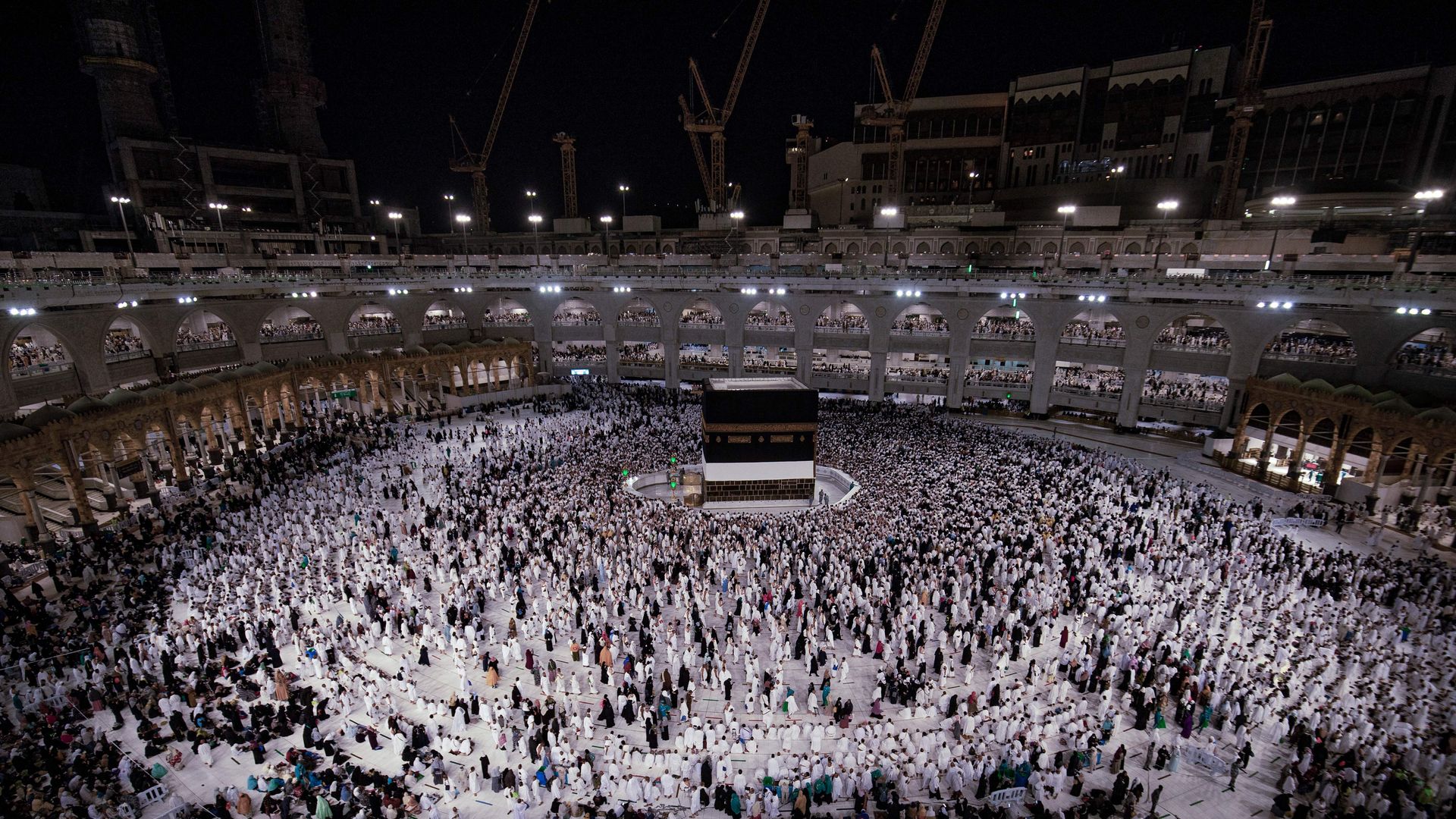 One million Muslim pilgrims from around the world have started the annual hajj in Saudi Arabia.
The big picture: This year's hajj is the biggest Muslim pilgrimage since Saudi Arabia severely limited the number of people allowed to participate due to the COVID-19 pandemic.
The hajj is one of the five pillars of the Islamic faith. All Muslims who are physically and financially capable are required to complete the pilgrimage at least once in their lifetimes.
This year's hajj is significantly larger than those in 2020 and 2021, but still smaller than those before the pandemic when more than 2 million people would typically converge on Saudi Arabia for the pilgrimage.
Those participating have to be fully vaccinated against COVID, and pilgrims traveling from outside of Saudi Arabia have to submit a negative coronavirus test taken within 72 hours of travel, per Al Jazeera.
The end of this year's hajj coincides with the Islamic holiday of Eid al-Adha.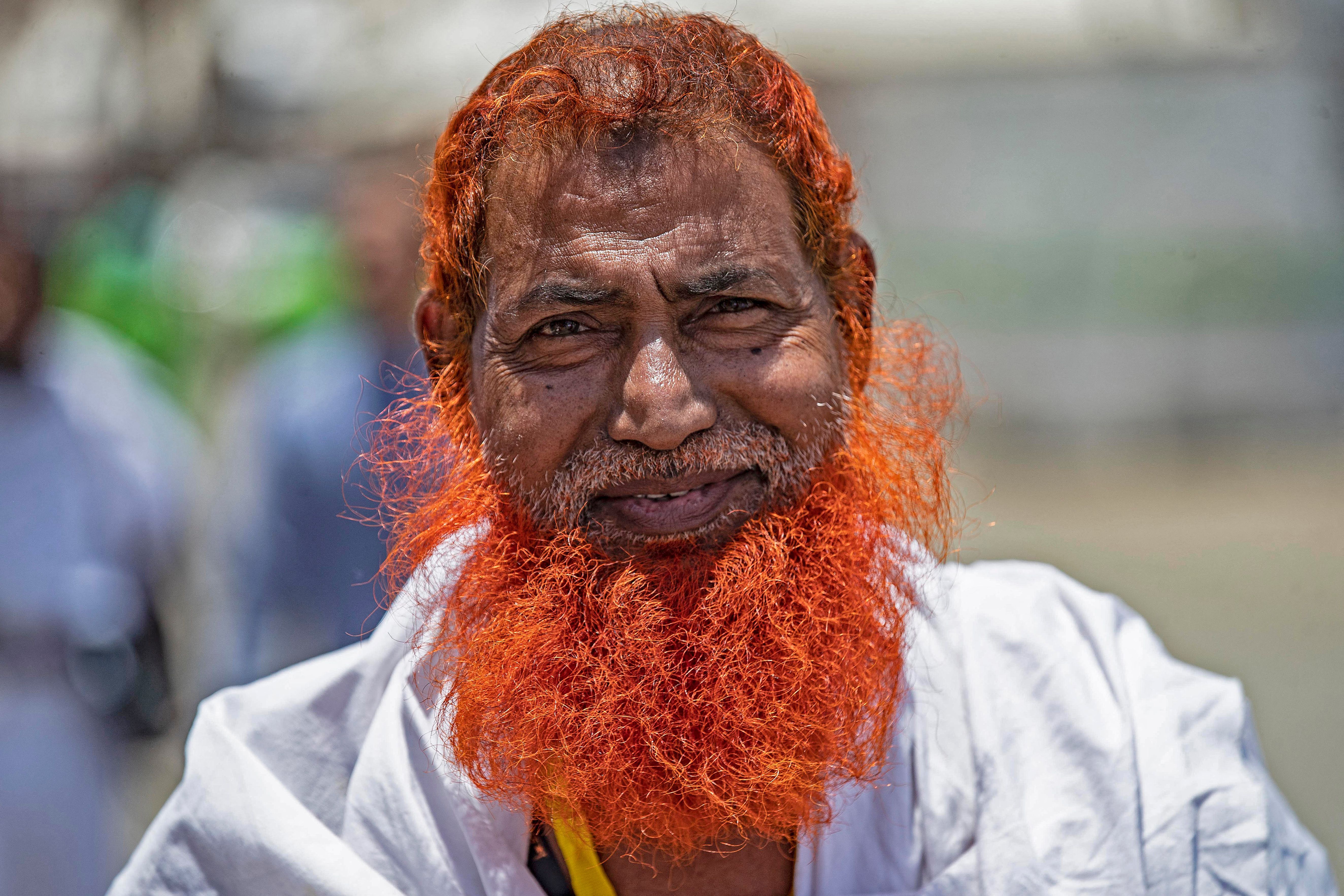 Go deeper