Don McLean cancels performance at NRA meeting after Texas school shooting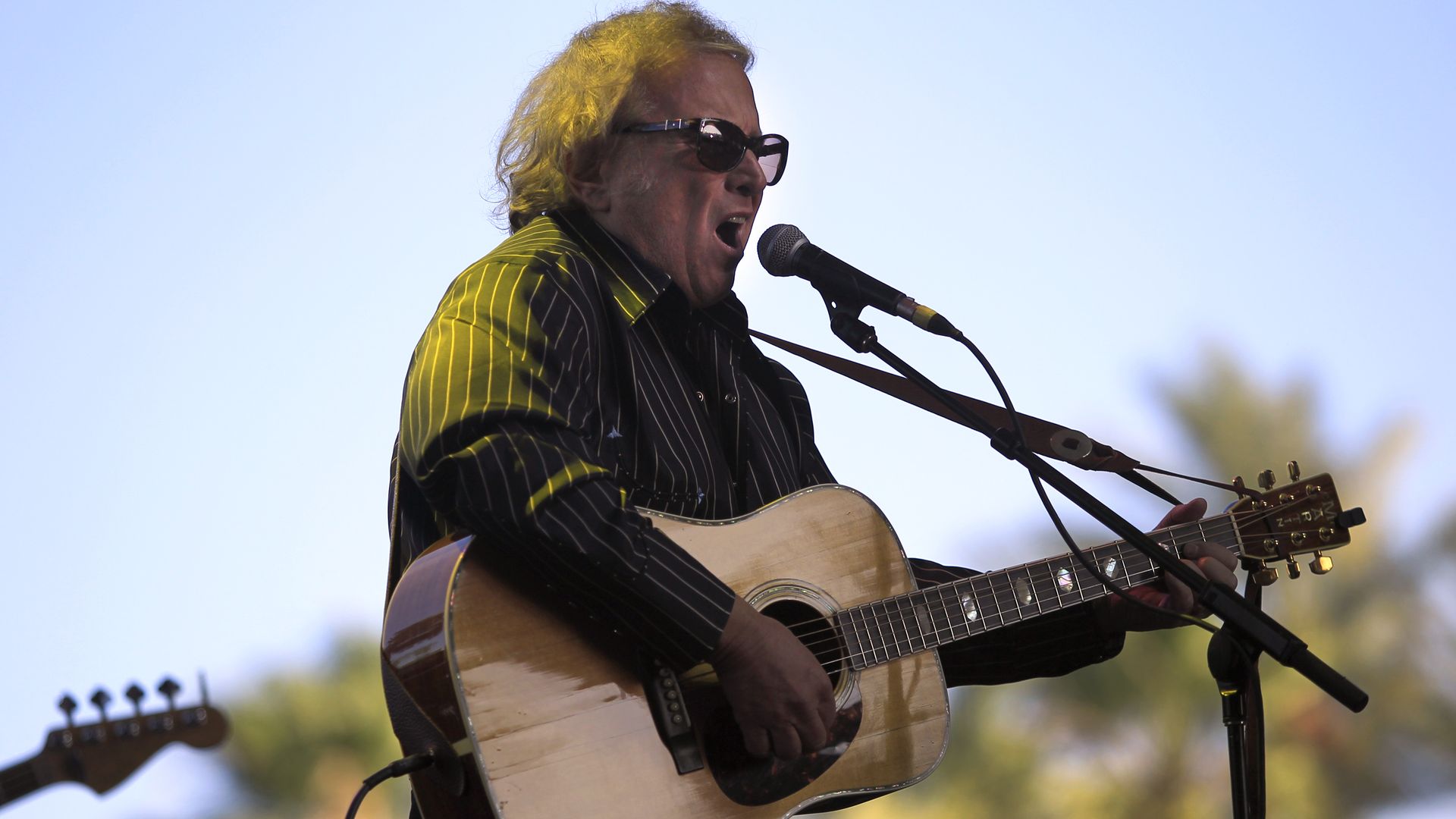 Singer Don McLean said he will not perform at the National Rifle Association's upcoming annual meeting in Houston after the mass shooting at an elementary school in Uvalde, Texas, that left at least 19 children and two adults dead.
Why it matters: So far, he's the most prominent name to pull out of the meeting, which starts Friday and goes through Sunday, after the mass shooting.
What they're saying: "In light of the recent events in Texas, I have decided it would be disrespectful and hurtful for me to perform for the NRA at their convention in Houston this week," McLean said in a statement.
"I'm sure all the folks planning to attend this event are shocked and sickened by these events as well. After all, we are all Americans," he added.
"I share the sorrow for this terrible, cruel loss with the rest of the nation."
The big picture: The attack in Uvalde and another mass shooting in Buffalo, New York, that left 10 dead on May 14 has renewed scrutiny on gun rights groups like the NRA, gun manufacturers and politicians who receive hundreds of thousands of dollars in campaign funds from such organizations.
Go deeper: The GOP lawmakers who get the most cash from gun rights groups
Go deeper