Congress approves $40 billion aid package for Ukraine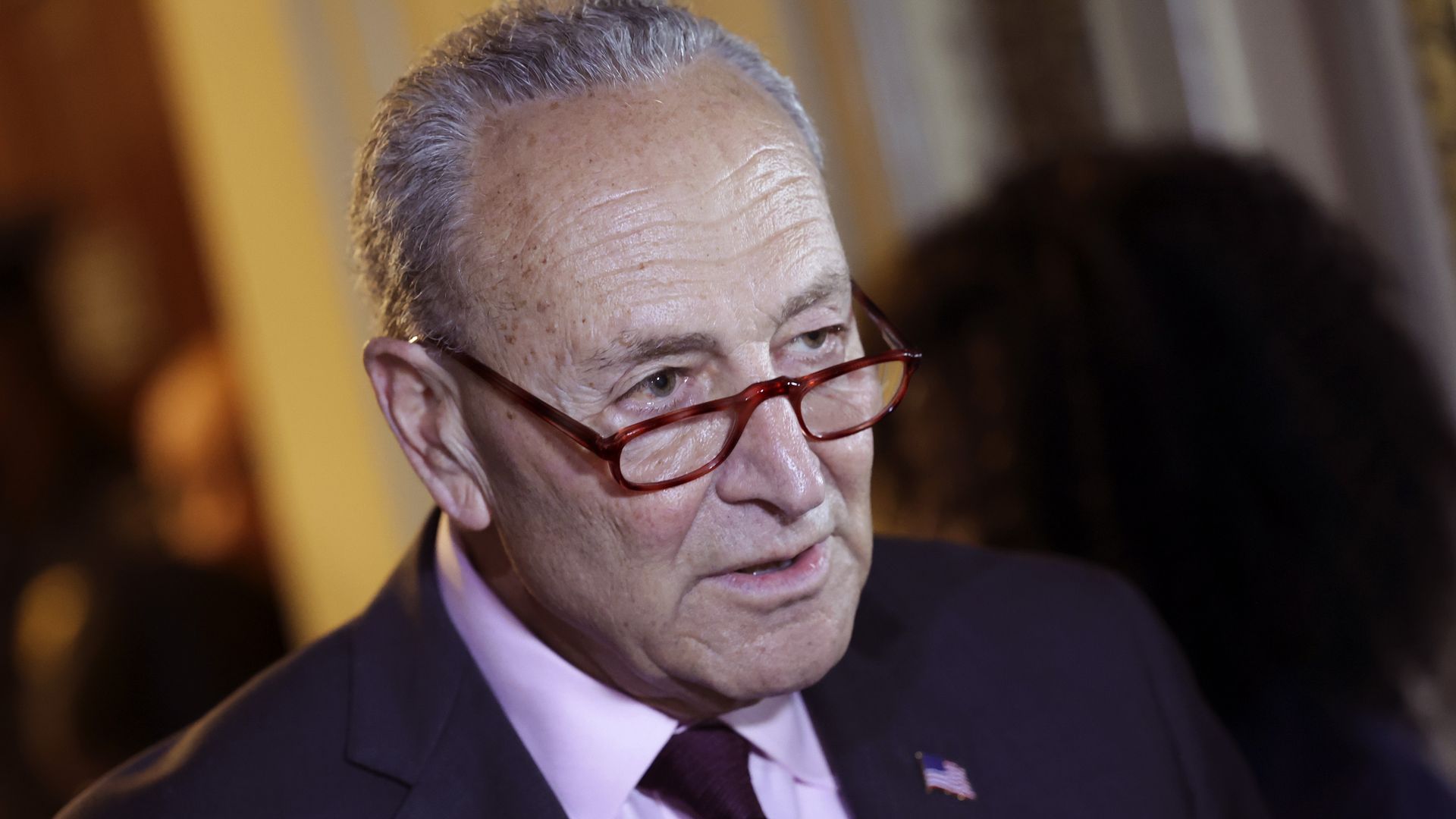 The Senate voted 86-11 to pass a nearly $40 billion military and humanitarian aid package for Ukraine on Thursday and the bill now goes to President Biden to be signed into law.
Why it matters: The package, which is billions more than the $33 billion initially requested by the White House, includes military aid, economic support and humanitarian assistance for food security stemming from Russia's unprovoked invasion.
The 11 Republicans who voted "no" on the bill were Marsha Blackburn (Tenn.), John Boozman (Ark.), Mike Braun (Ind.), Mike Crapo (Idaho), Bill Hagerty (Tenn.),  Josh Hawley (Mo.), Mike Lee (Utah), Cynthia Lummis (Wyo.), Roger Marshall (Kan.), Rand Paul (Ky.) and Tommy Tuberville (Ala.).
The House had voted 368-57 to pass the package last week after congressional leaders struck a deal. All 57 of the votes opposing the aid were cast by Republicans.
Senate leaders wanted to pass the bill quickly last week through unanimous consent, but that was delayed by Sen. Rand Paul who wanted language added to the bill to include oversight of the spending.
What they're saying: President Biden applauded the package's passage and thanked Congress for "sending a clear bipartisan message" that the U.S. supports Ukraine.
"The resources that I requested will allow us to send even more weapons and ammunition to Ukraine, replenish our own stockpile, and support U.S. troops stationed on NATO territory," Biden said in a statement.
"Together with the contributions of our Allies and partners, we will keep security, economic, food, and humanitarian assistance flowing to Ukraine, across the region, and around the world, and further strengthen Ukraine — both on the battlefield and at the negotiating table."
Go deeper... On the front lines in Donbas: One Ukrainian soldier's story
Go deeper