Underused words for your repertoire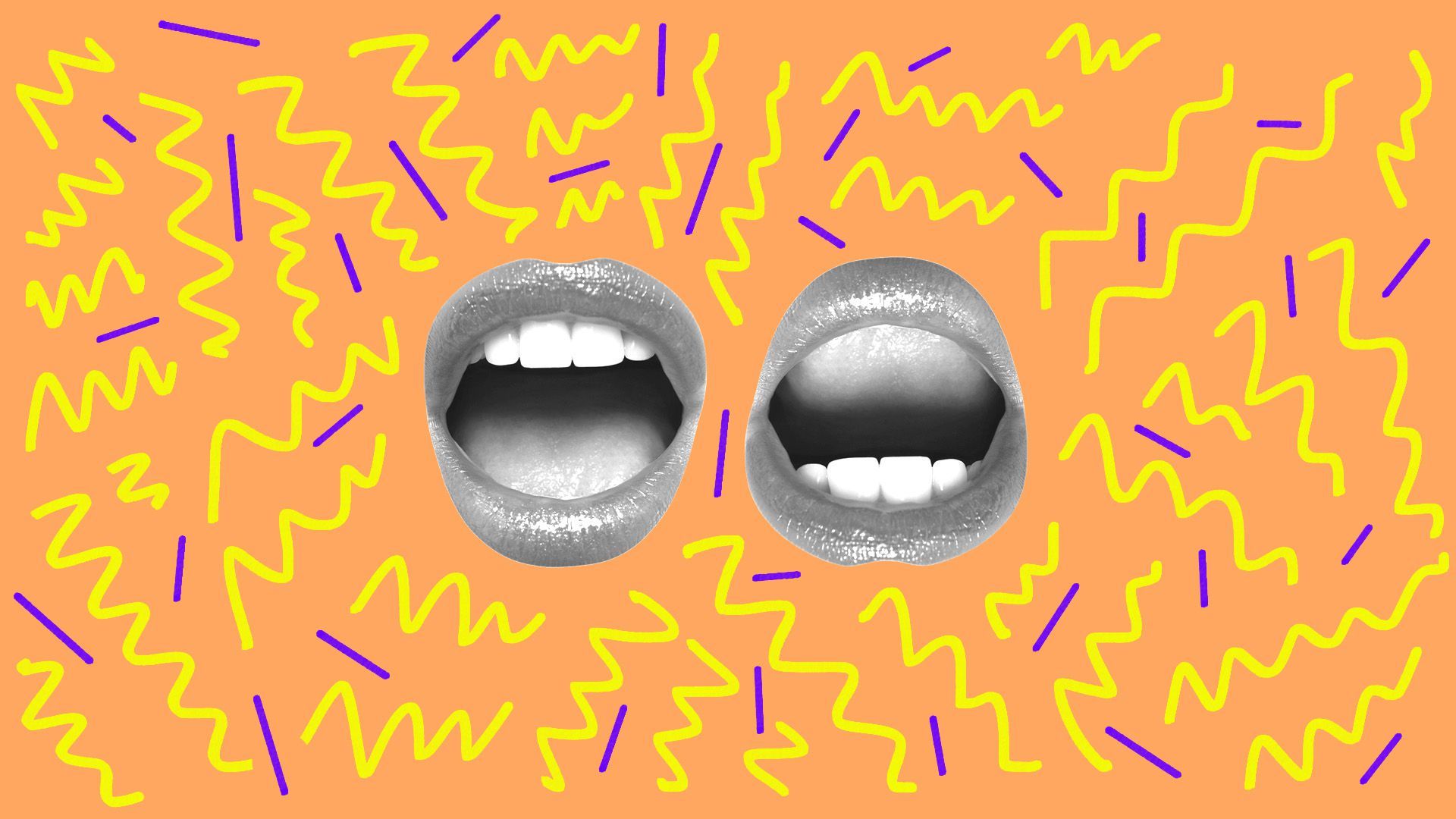 Some 75% of our daily speaking comes from just 800 words, BBC estimates.
The big picture: We all fall into language patterns and ruts, so we asked Axios' staff and Axios Finish Line readers (sign up here for free) to give us their favorite cool, underused words to lengthen our vocabulary lists.
Here are some fun ones worth elevating — and their Merriam-Webster definitions:
And one in Spanish...
sobremesa: "It literally translates to 'over table,' and it refers to the time that people spend chatting and enjoying each other at the table once they have finished a meal," Finish Line reader Larisa Alvarez writes.
The bottom line: We can always expand our vocabularies to communicate our ideas with more precision — or just find new words that make us smile.
Go deeper