Trump's invisible tax cut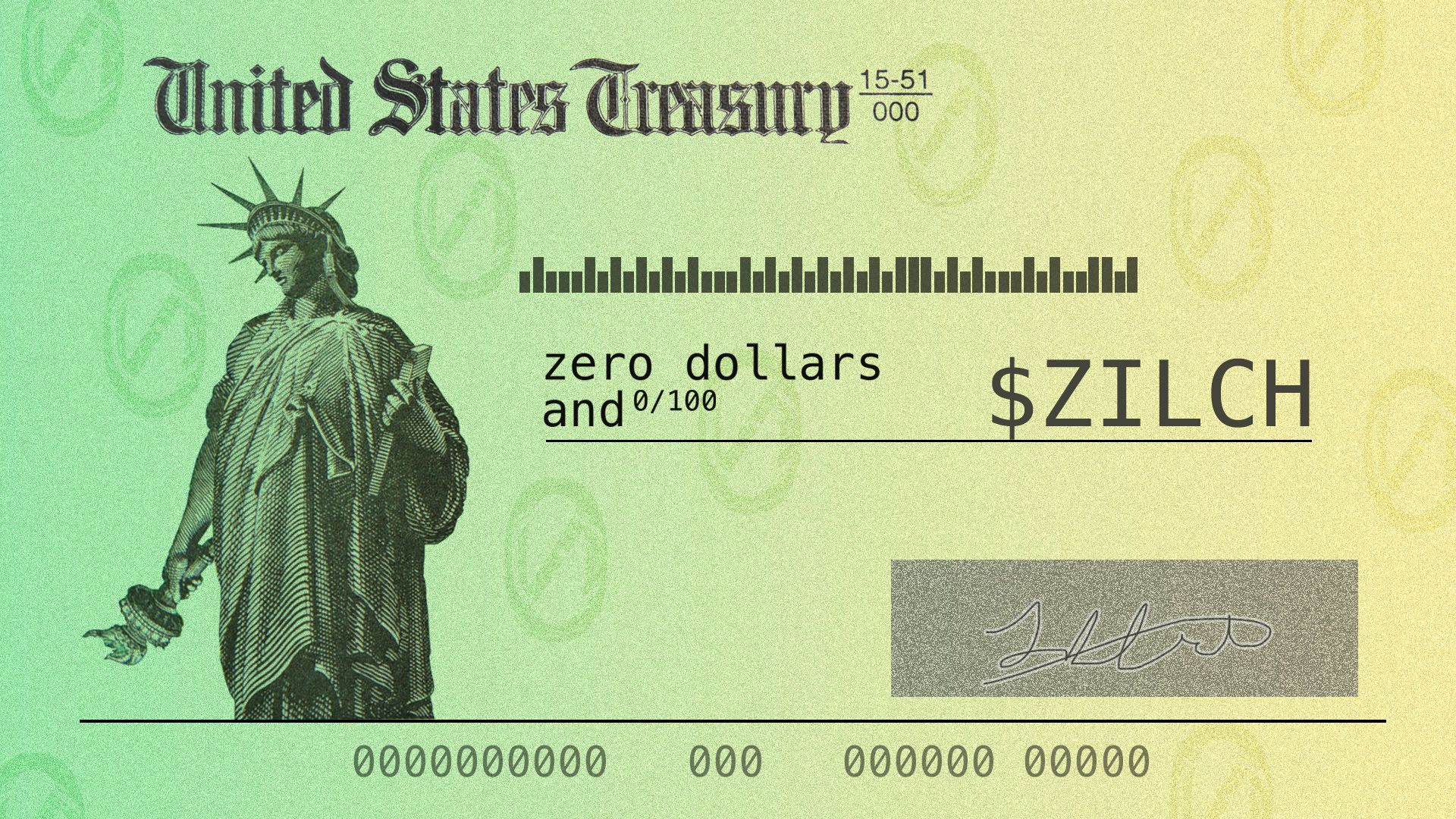 The U.S. tax system does one thing right: It collects taxes in a very smart way.
How it works: Workers have taxes automatically withheld from every paycheck, and the withholdings are generally slightly higher than the expected tax owed. After the worker files their tax return, they receive a refund check for the amount that was overpaid in the previous year. About 75% of taxpayers receive a refund each year.
The system incentivizes workers to file their taxes and acts as a source of interest-free funding for Treasury. It's also a very effective hidden forced-savings mechanism for millions of Americans, who every year discover hundreds or thousands of dollars that they had been putting away every paycheck.
For most workers, the salient number when it comes to annual taxes is not the annual amount payable, but rather the difference between the tax due and the amount withheld. If you owe an unexpectedly large amount, that's a nasty hit; if you receive an unexpectedly large refund, that's a frabjous day.
The big picture: When Trump cut taxes in 2017, the White House also cut the amount that workers saw withheld from their paychecks. The result was an immediate pay hike — that went largely unnoticed.
The whole purpose of income tax withholding was to make taxes less salient — to make workers notice them less. According to a Harris poll for Axios, less than half of American workers know exactly how much their take-home pay will be. When that pay went up at the beginning of 2018, they probably noticed for a week or two — and then forgot.
When Obama cut taxes for 95% of workers in the wake of the financial crisis, most of them didn't notice. It was implemented via the withholding system, by design, to ensure that the extra disposable income was spent immediately to boost the economy, rather than being saved.
This year, refunds are generally lower than they were previously. Increasingly they're zero; sometimes they're negative, and extra tax payments are owed.
The average refund was $1,865 as of Feb. 1 — down 8.4% from $2,035 a year ago.
The bottom line: Most of Trump's tax cut went to corporations rather than individuals, and many families, especially in coastal blue states, saw their total tax bill rise. By reducing withholding, the Trump administration probably thought it was making the tax cut immediate. Instead, that had the effect of making a tax cut feel more like a tax hike.
Go deeper:
The survey was conducted online within the U.S. by The Harris Poll on behalf of Axios from Feb. 14–15, 2019 among 2,042 U.S. adults ages 18 and older, among whom 945 were employed. This online survey is not based on a probability sample and therefore no estimate of theoretical sampling error can be calculated.
Go deeper