4. Meet the new AI cancer detectives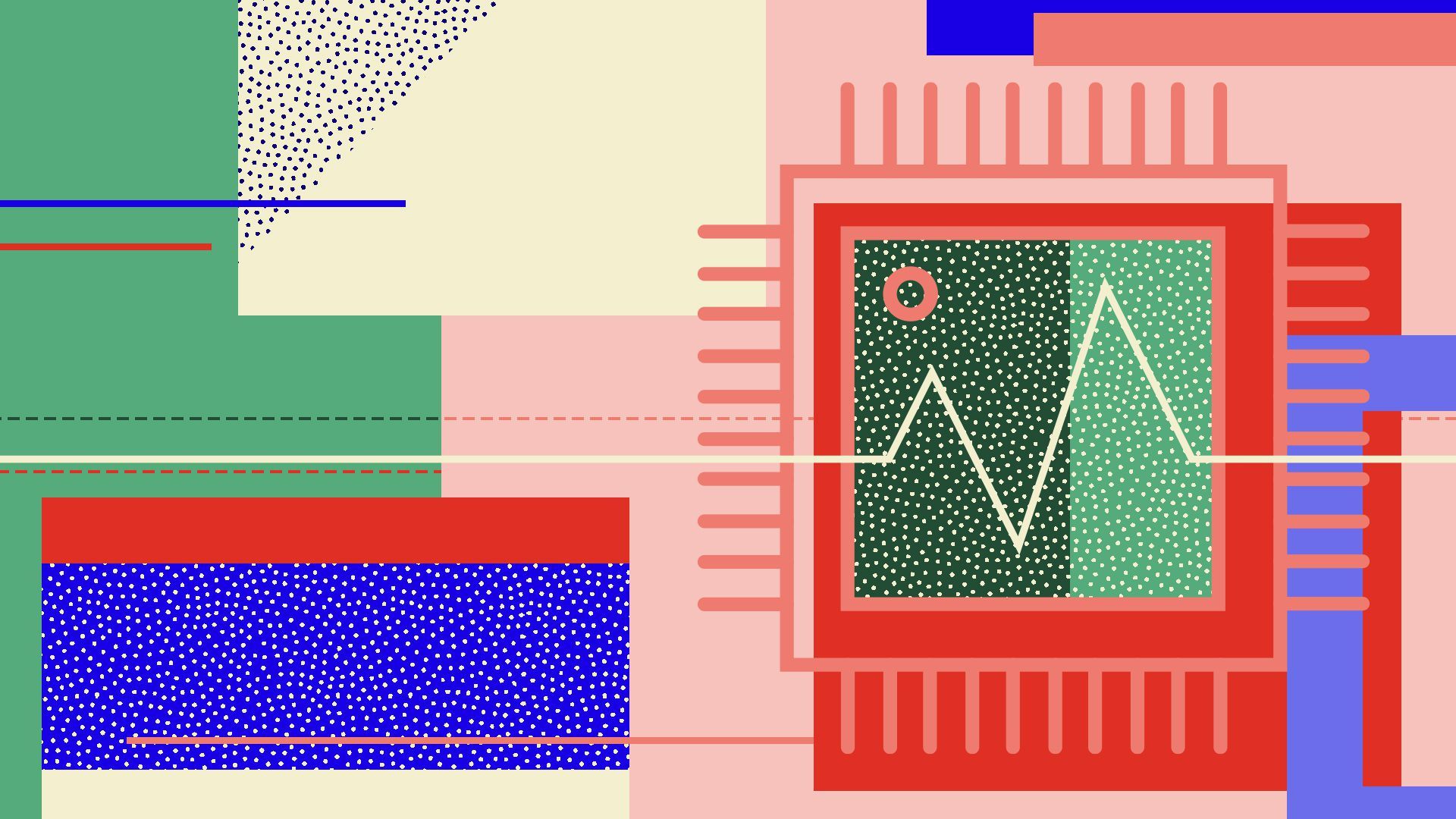 Algorithms are increasingly being put to work alongside radiologists and pathologists to help detect and diagnose cancers.
Why it matters: AI developers say these tools can help relieve a stressed health care system and improve critical medical decision-making, but experts caution about the risk of overdiagnosis that could drive up health spending and bring the possibility of unnecessary, risky biopsies.
Previous Story
Next Story