6. The health benefits of easing cancer costs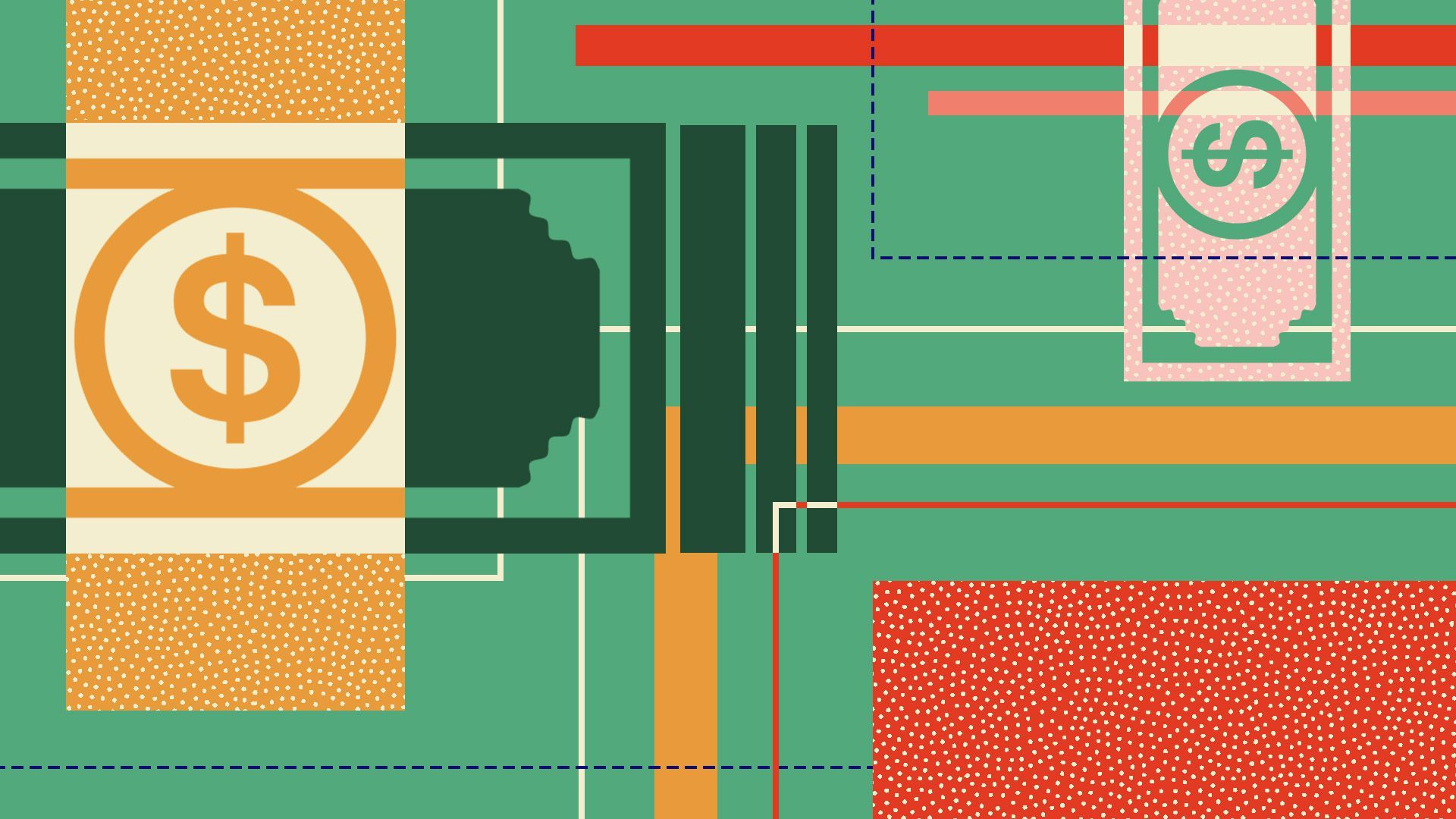 Particularly common among cancer patients, "financial toxicity" is a term that's used to describe the financial strain of paying for expensive medical care. Financial planners may be the solution.
Why it matters: Patients that received financial guidance or financial assistance have a higher survival rate, according to a 2020 research study — meaning relieving crushing financial burdens may have also improved their medical outcomes.
Previous Story
Next Story