DOJ warns states over blocking access to gender-affirming treatment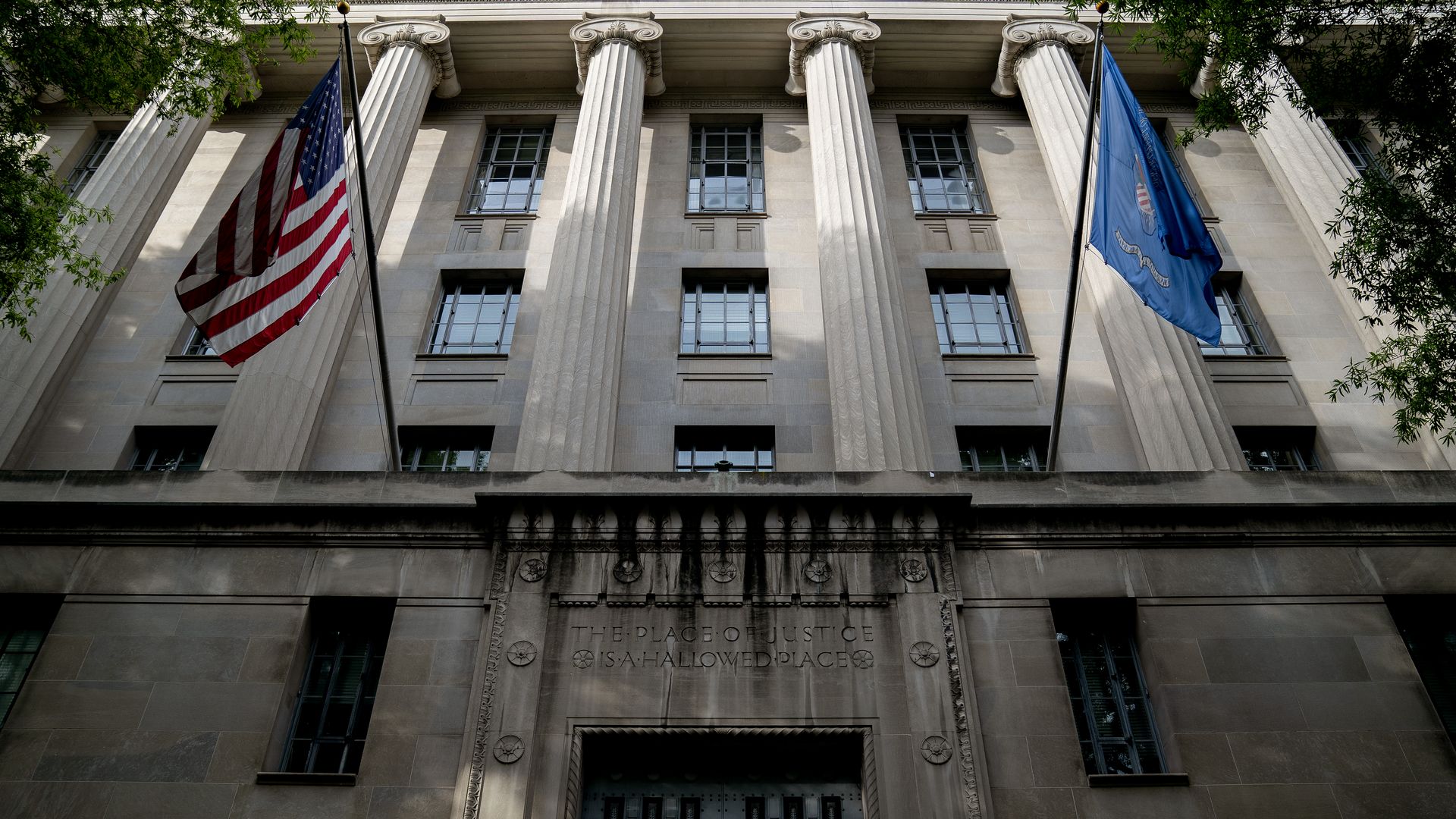 The letter, which was sent to all state attorneys general, was intended to remind them of the "federal constitutional and statutory provisions that protect transgender youth against discrimination."
Federal prosecutors noted that policies preventing anyone from receiving gender-affirming medical care, could be in direct violation of constitutional protections.
"Today's letter reaffirms state and local officials' obligation to ensure that their laws and policies do not undermine or harm the health and safety of children, regardless of a child's gender identity," Clarke added.
Jayapal, a mother of a trans child, described the series of Republican-led efforts targeting trans youth as being "fueled by a cocktail of ignorance, transphobia, and malice for trans kids, their parents, and the doctors and the communities who want to help them."
"These attacks on our children are precisely why we cannot wait any longer to enshrine protections for trans kids into federal law," she added.
Go deeper