6. One hot industry: Corporate climate shepherds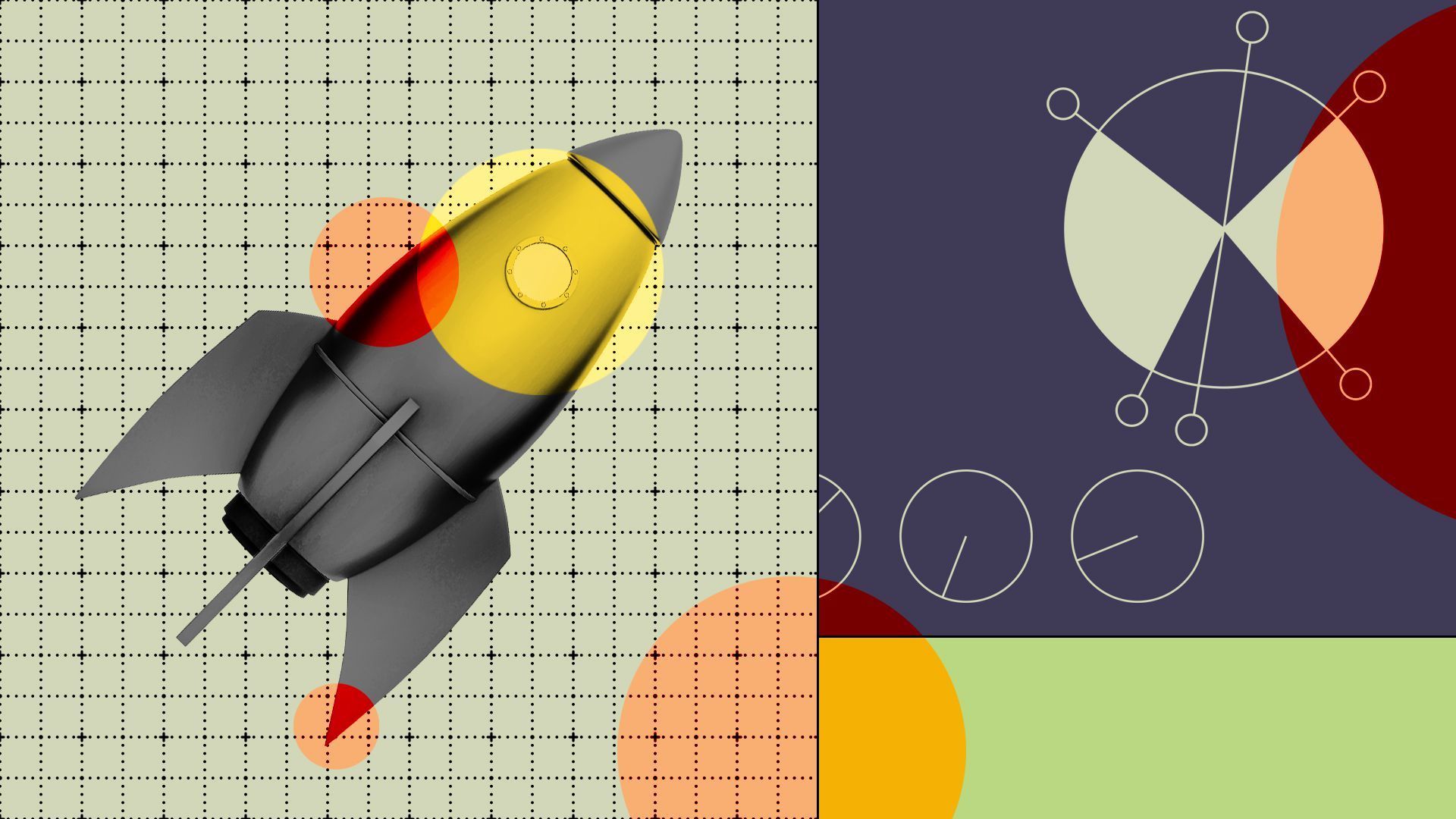 Pressure on big companies to disclose and slash carbon pollution is spawning a hot growth industry: sophisticated emissions accounting services.
Why it matters: Precisely tallying greenhouse gas output — and crafting strategies for reducing it — requires complex data gathering and analytics that many companies aren't equipped to do in-house.
Previous Story
Next Story