LinkedIn launching its own podcast network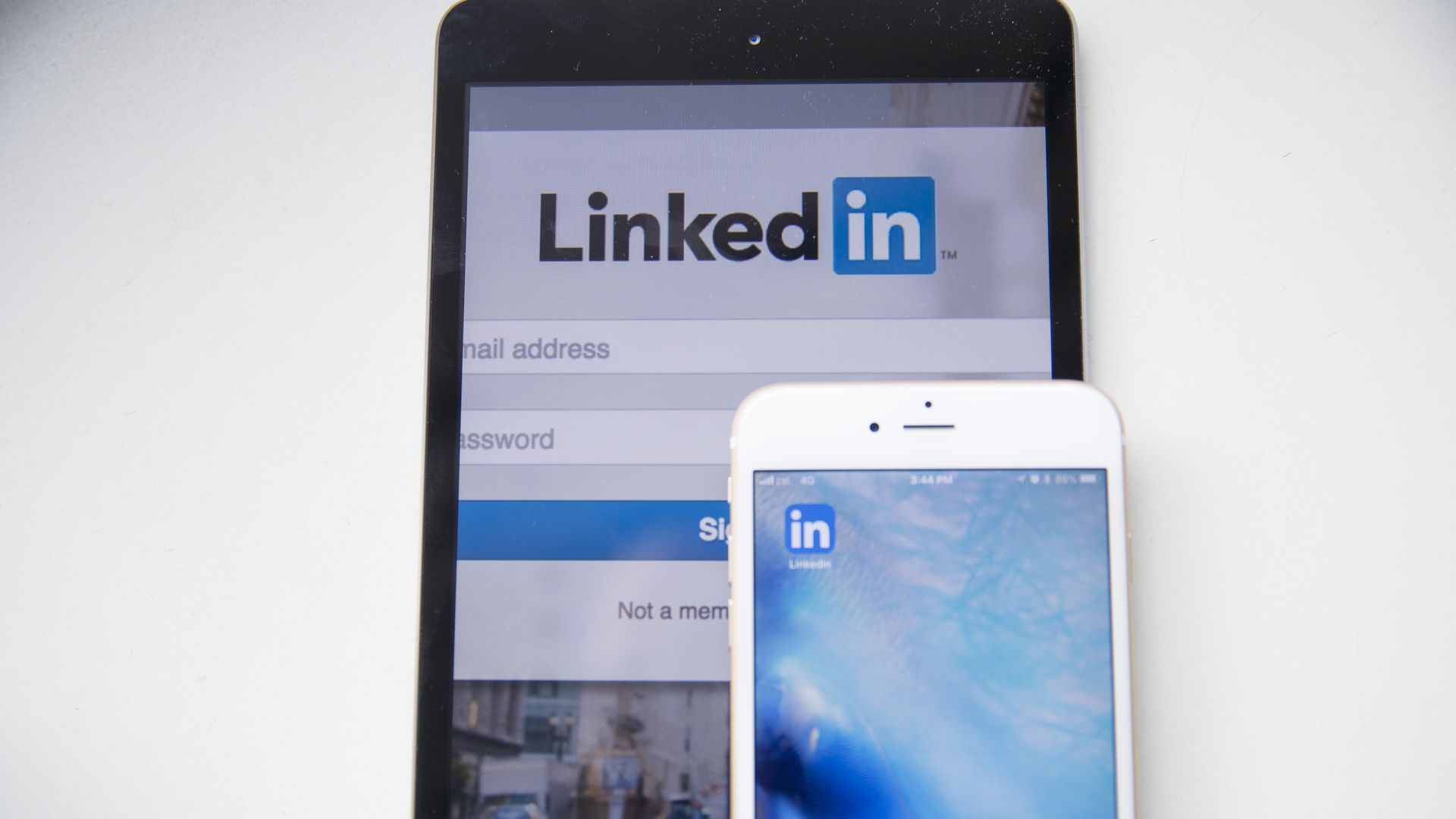 LinkedIn is piloting its own podcast network from top creators. The network will include original podcasts from LinkedIn's news team.
Why it matters: It's the latest investment the company is making to lure professional creators to its platform. The company launched a global creator program last year.
Details: The new podcast network will include a slate of 12 shows called "LinkedIn Presents," which feature exclusive programming from career influencers and industry executives like Morra Aarons-Mele, Rufus Griscom, Mita Mallick and Dee C. Marshall.
LinkedIn says podcast hosts will be able to further connect with audiences on LinkedIn through newsletters, live events and other tools directly on their profiles.
Go deeper