GOP Rep. Tom Rice "regrets" voting against certifying presidential election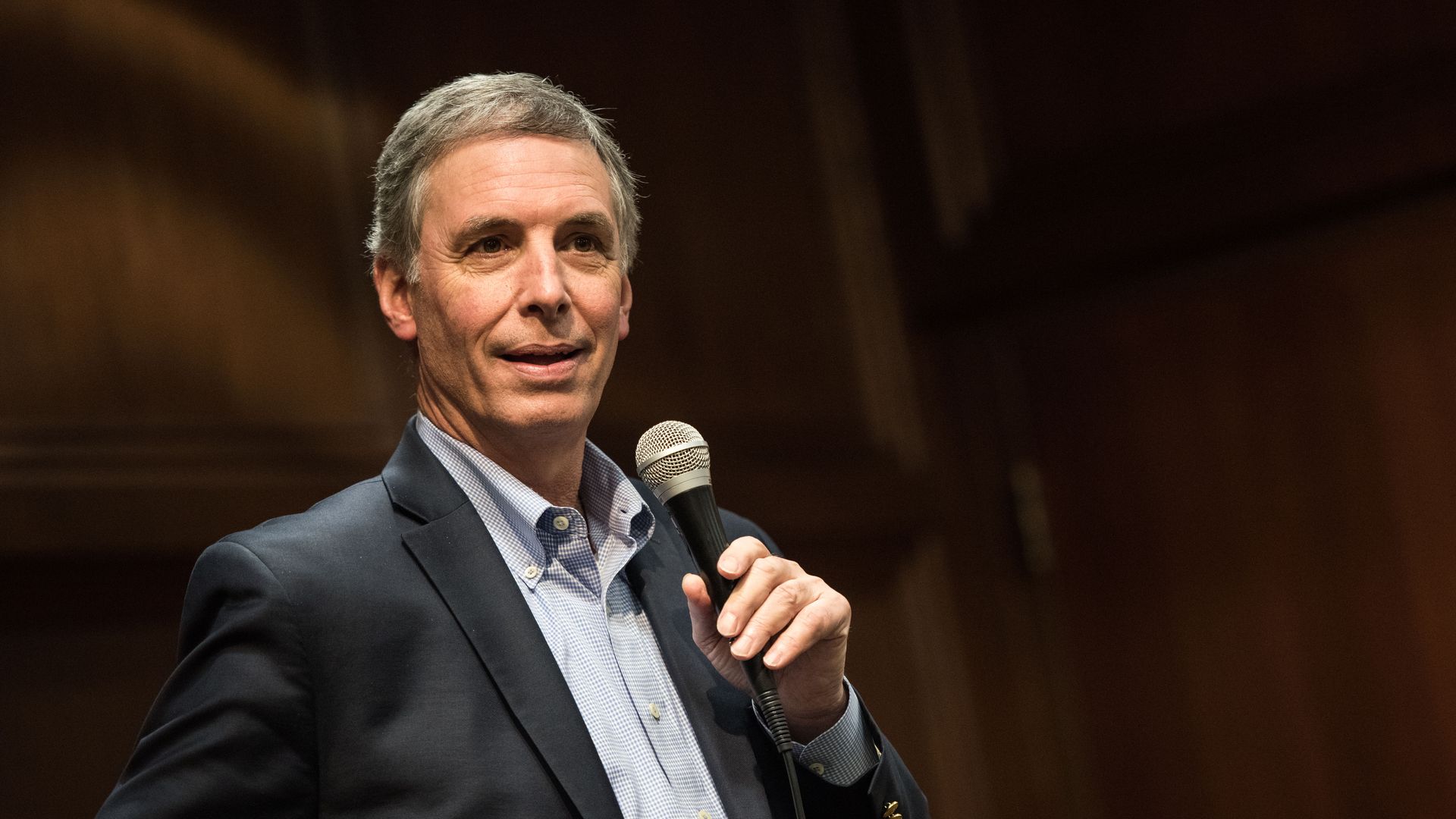 Rep. Tom Rice (R-S.C.) told Politico on Wednesday that he "regrets" not certifying the results of the 2020 presidential election.
Why it matters: Rice appears to be the first Republican to publicly say he regrets his decision. He was later one of 10 Republicans to vote to impeach then-President Trump.
Between the lines: It's unlikely that other GOP lawmakers will follow Rice, Politico writes.
What he's saying: Rice told Politico that he realized he should have voted to certify the election during the Jan. 6 attack on the Capitol. He didn't do so because he had publicly announced he would object to the vote.
"In retrospect, I should have voted to certify," Rice said. "Because President Trump was responsible for the attack on the Capitol."
"In the wee hours of that disgraceful night, while waiting for the Capitol of our great country to be secured, I knew I should vote to certify."
"There was a coward in that equation," Rice added. "But it wasn't Mike Pence."
Go deeper