1. How the pandemic changed how we eat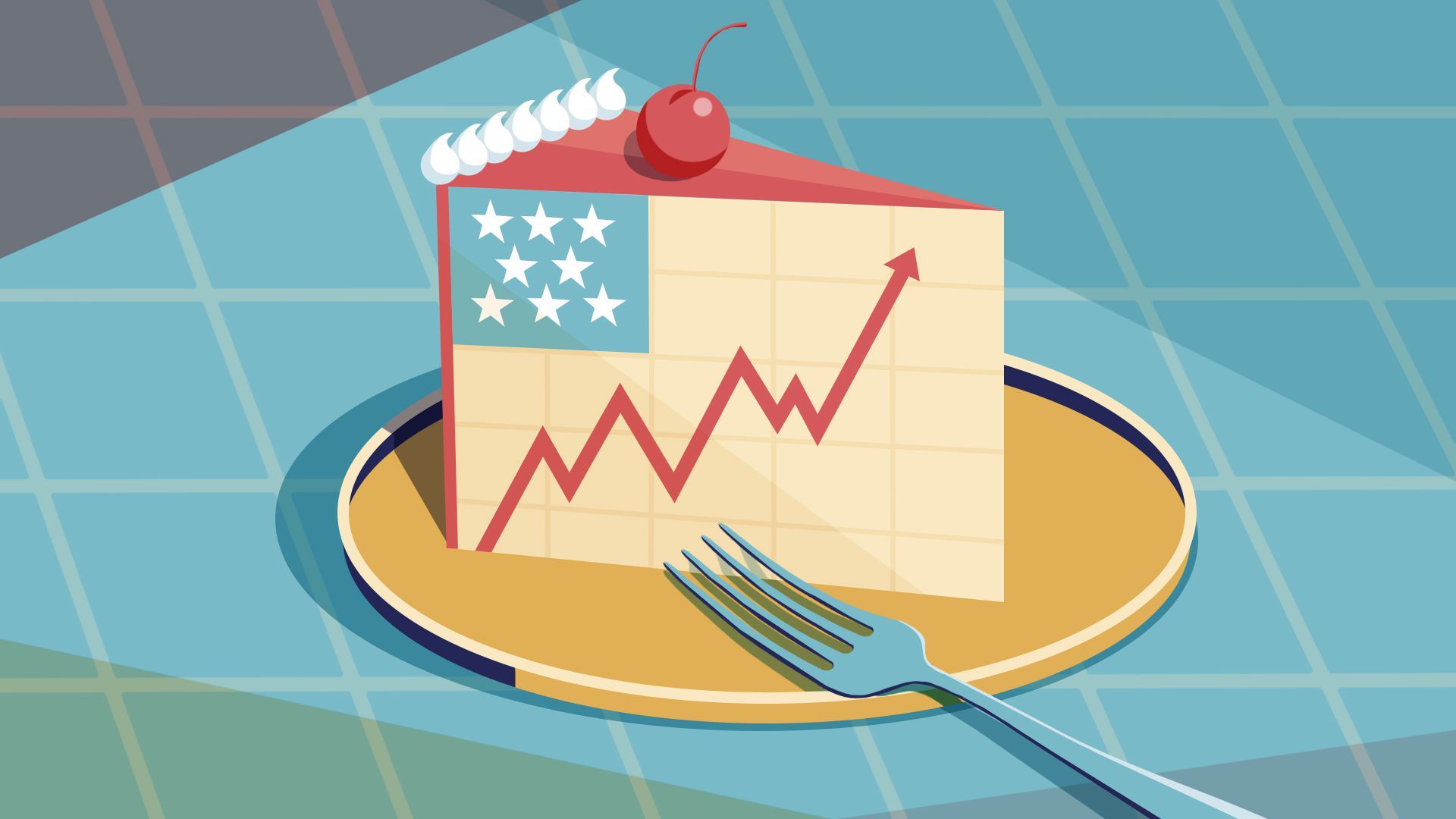 A food revolution began pre-pandemic, partly due to a culture war inspired by climate change.
COVID — with its supply chain issues, social distancing, worker shortages, even the loss of smell and taste — accelerated all that.
America's food industry is transforming, from farm to your table.
Previous Story
Next Story