4. Game: Could you manage as a food delivery courier?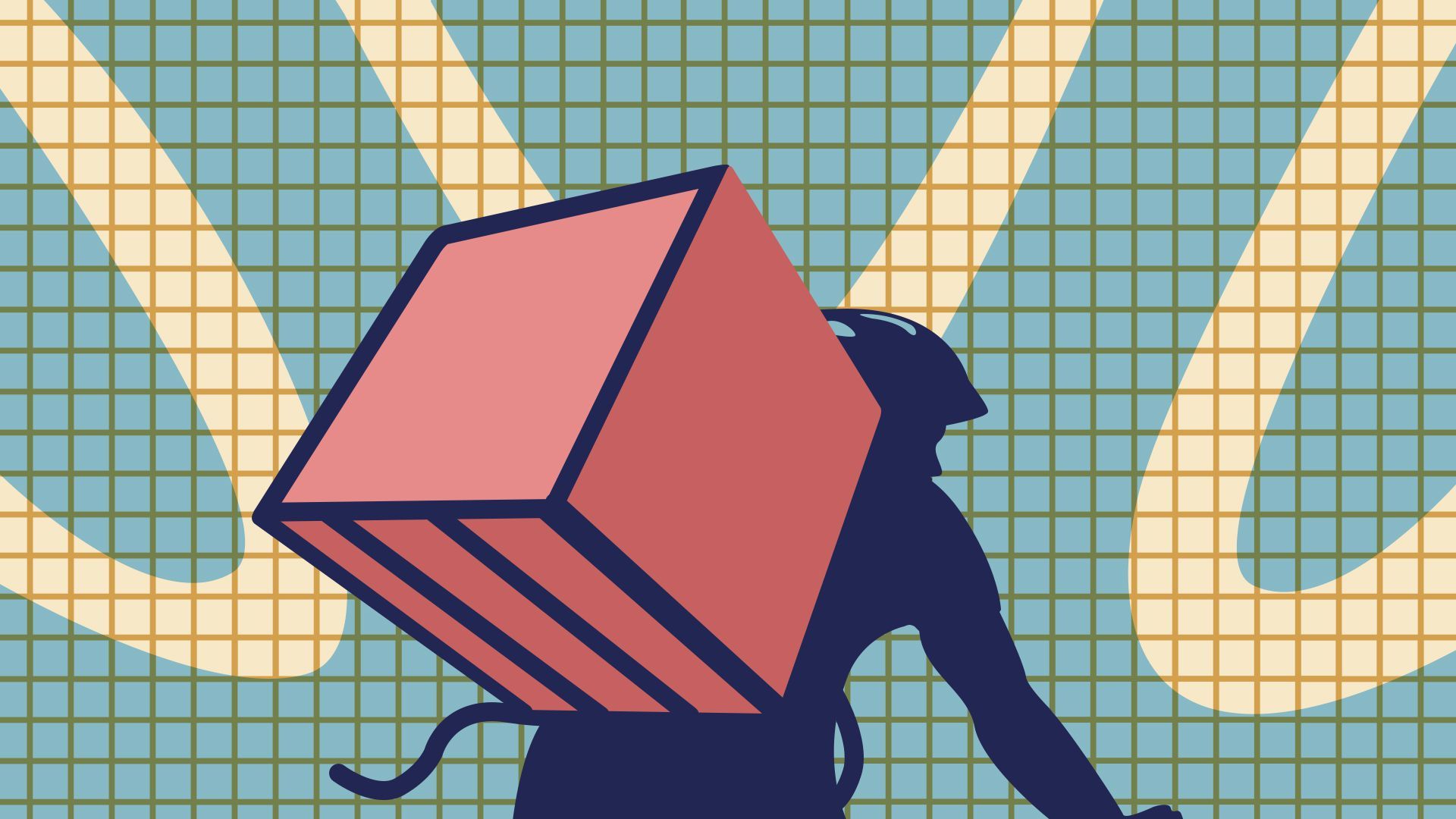 The pandemic created a surge in demand for food delivery services, with such speed that regulations protecting workers haven't kept up — making those jobs much more dangerous, according to a report.
Play the Axios game to experience delivery life (click on the link in the image below).
Previous Story
Next Story