Why the Ahmaud Arbery verdict matters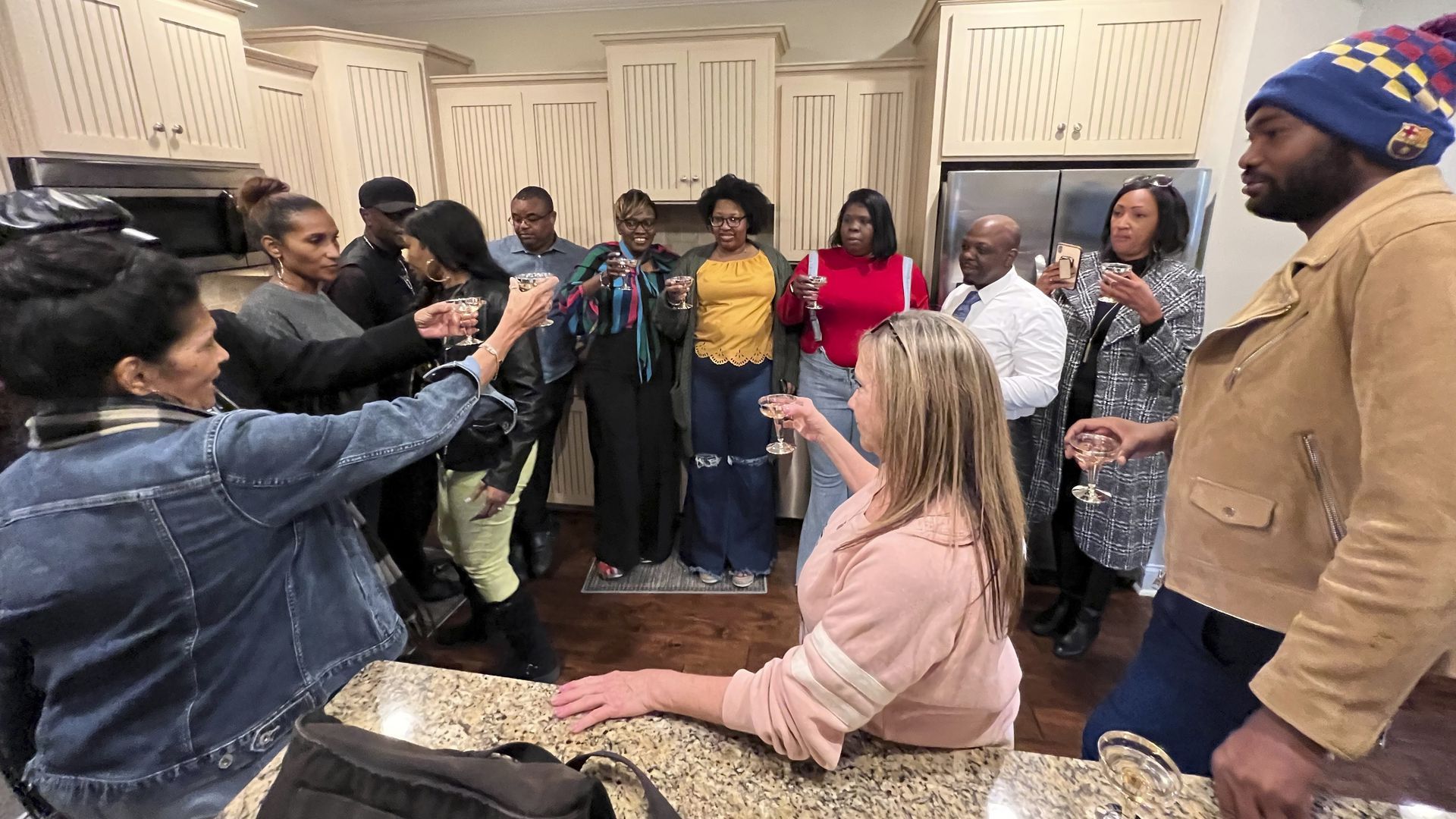 During NBC's live coverage, Paul Butler, a Georgetown Law scholar of race and criminal justice, had this insight on the murder conviction of three white men for the killing of Ahmaud Arbery near Brunswick, Ga.:
The tape that the jurors wanted to hear today is the 911 call to the dispatcher: "What's your emergency?" The answer was: "There's a Black man running down the street." Lester [Holt], there's a lot of historical resonance in those words.
There's an American history of racial violence ... and unequal justice under the law. Criminal trials are not instruments of social change, but they can tell us something about social progress. In Georgia in 2021, in one case, one Black victim received equal justice under the law.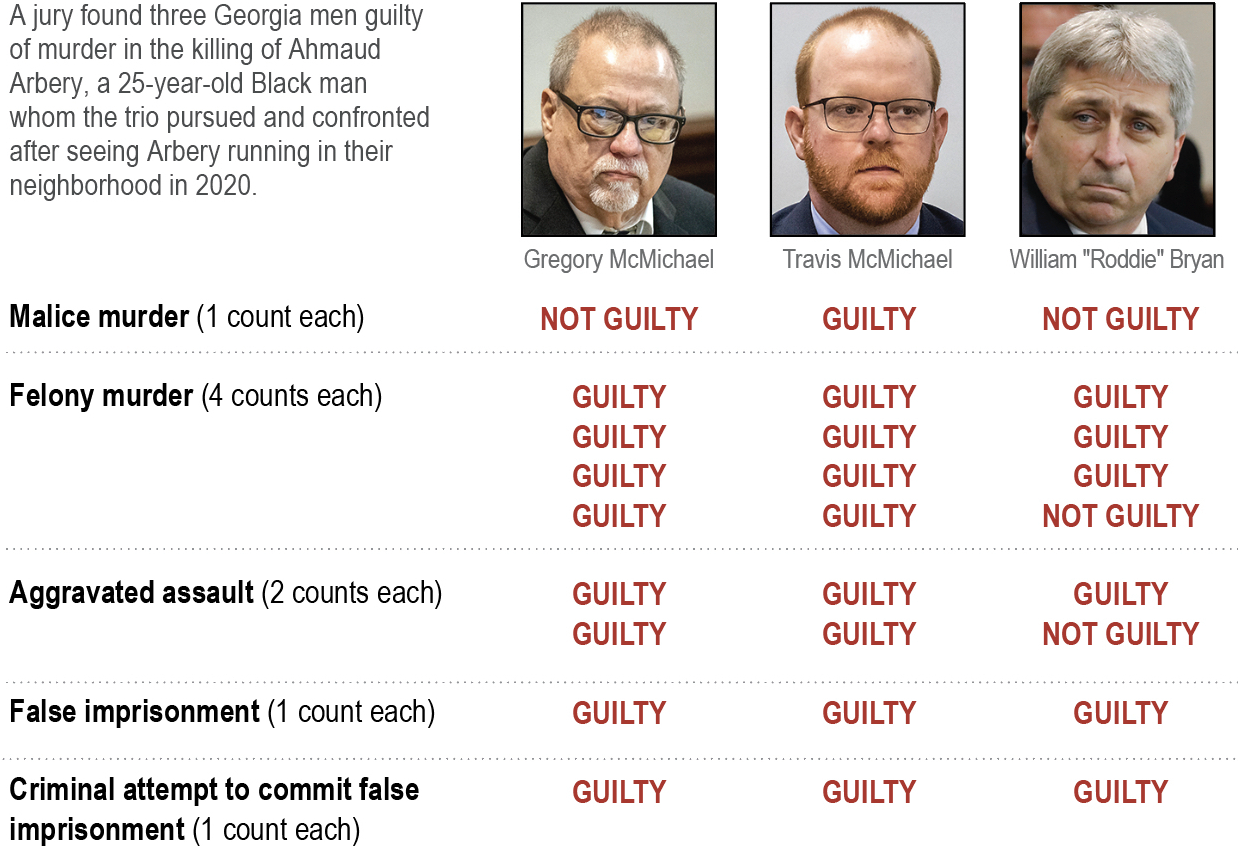 Go deeper: "Politicians, activists react to guilty verdicts in Ahmaud Arbery murder," by Axios' Yacob Reyes and Russell Contreras.
Go deeper