3. What the democracy watchers worry about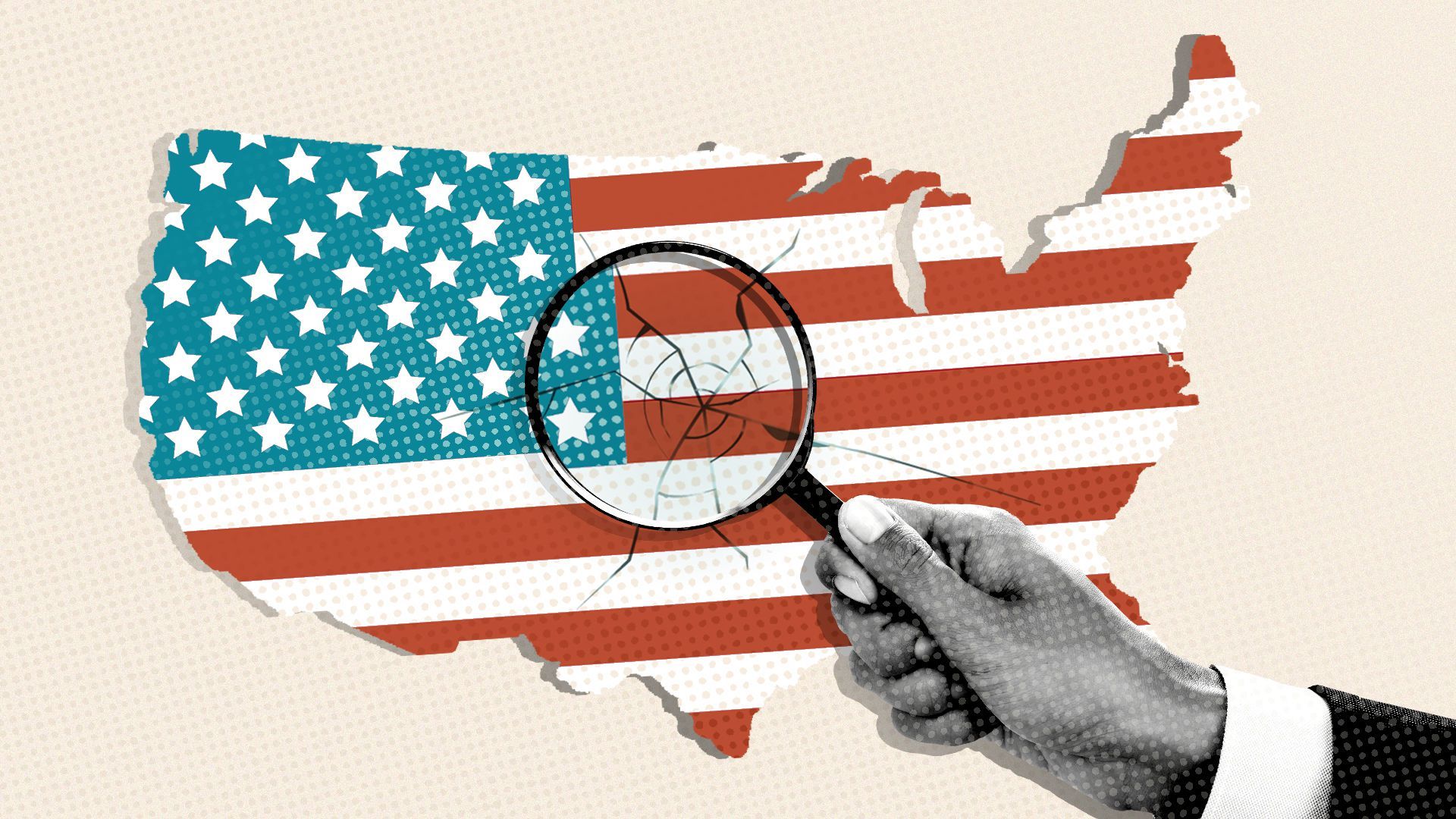 People who study democracies around the world will be watching the 2022 midterm elections for new signs of how vulnerable the U.S. system has become.
Why it matters: Even if the true test doesn't come until the 2024 presidential election, the year ahead could set the stage and weaken American democracy in a more lasting way.
Previous Story
Next Story