1. The midterm voting test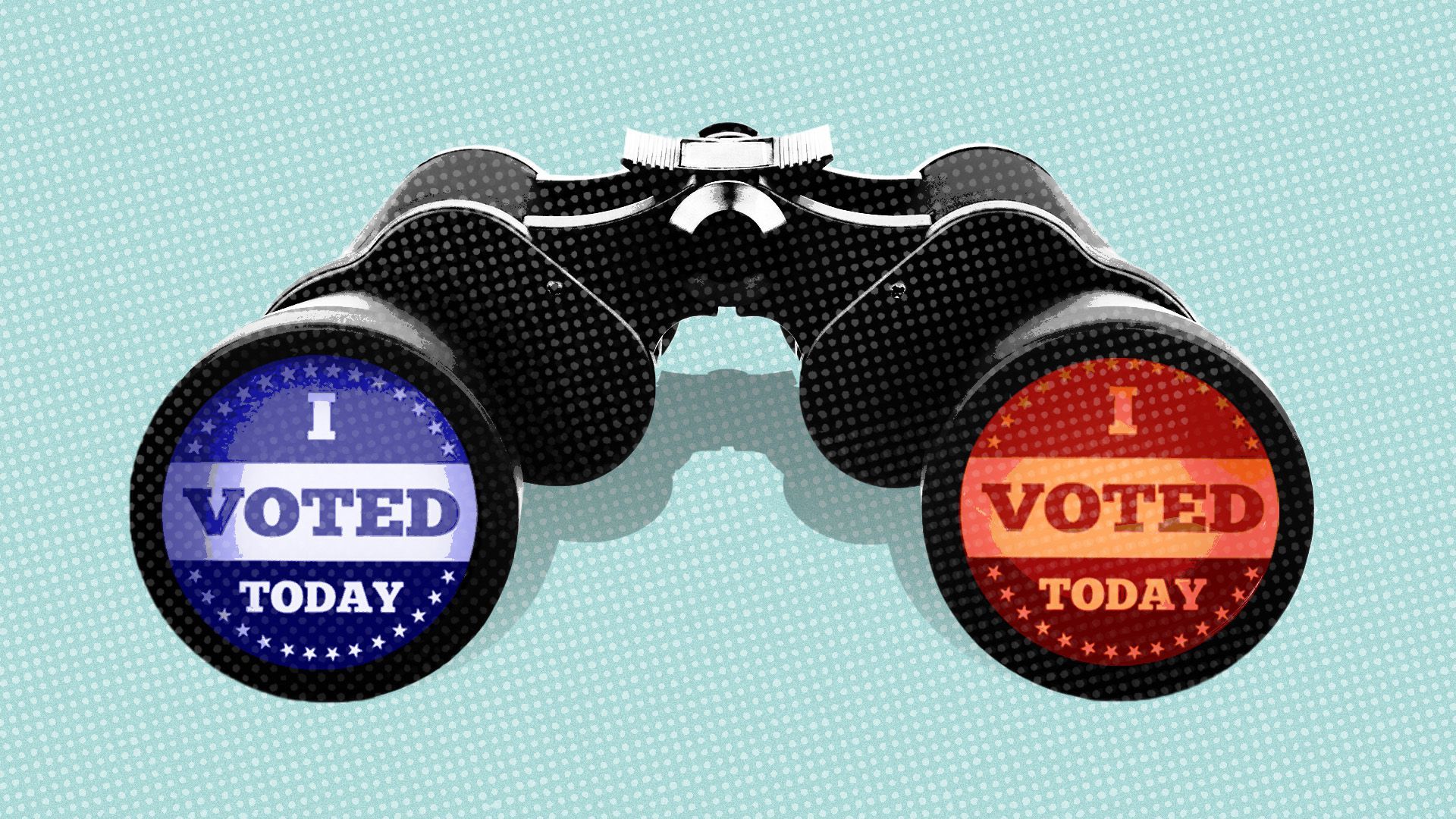 In Minnesota and Nevada, officials are launching initiatives to explain how audits work. In California, they're erecting glass walls to allow people to easily watch ballot counting.
Around the country, state election officials are taking targeted actions to build trust in and answer questions about voting processes for the 2022 midterm elections — their best chance to blunt disinformation and bogus attempts to overturn results.
Previous Story
Next Story