Biden rejects Trump's latest executive privilege claims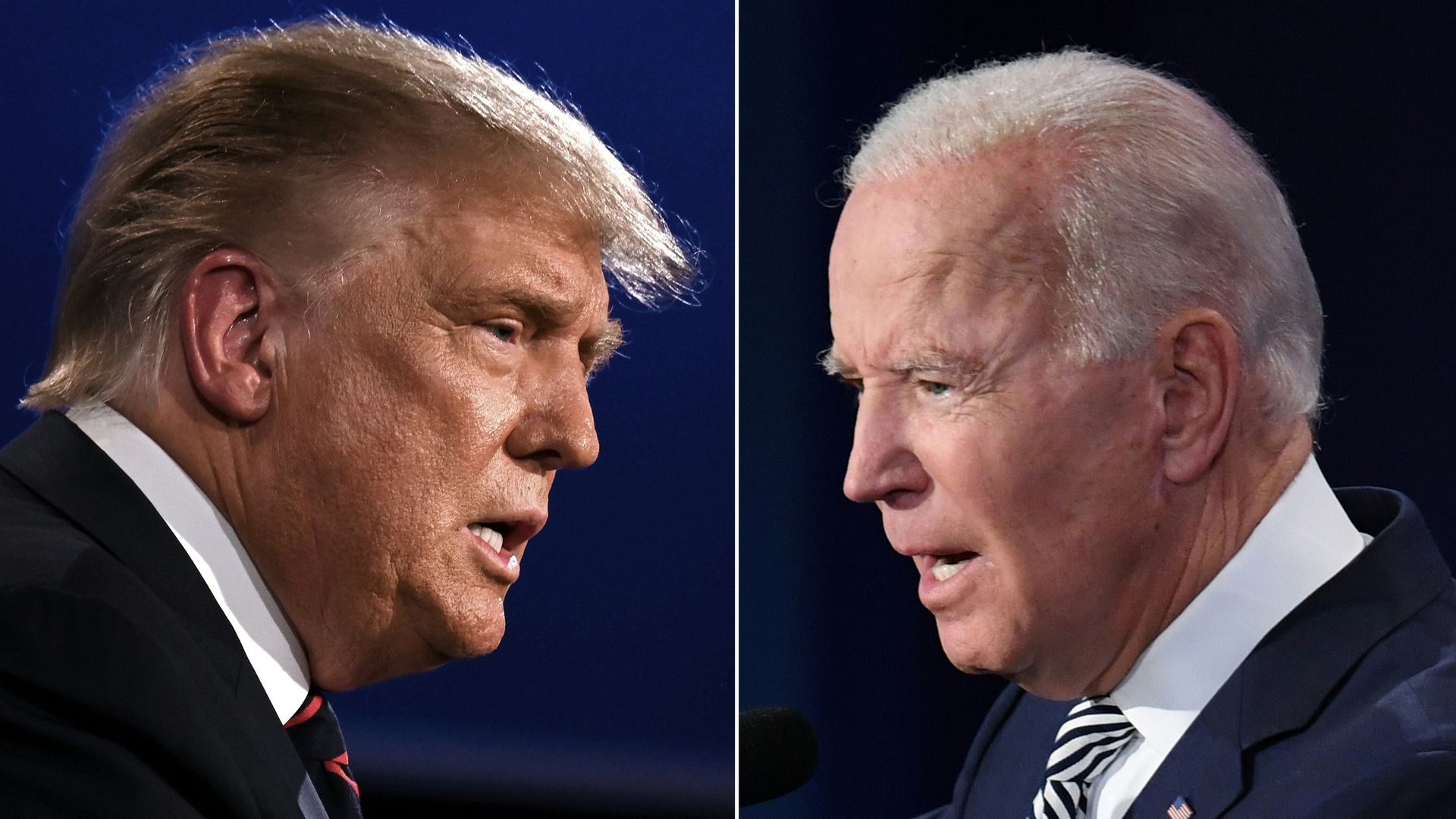 The White House on Monday rejected two more of former President Trump's claims of executive privilege over documents that the House select committee investigating the Jan. 6 Capitol riot requested, CNN first reported.
Why it matters: Trump's legal team is seeking to block some of the panel's requests for records by invoking executive privilege, which can allow presidents and their aides to sidestep congressional scrutiny. The Biden administration has maintained that it will evaluate on a case-by-case basis.
Trump filed a lawsuit Monday aiming to prevent the National Archives from releasing White House records to the committee, citing executive privilege.
Details: White House counsel Dana Remus wrote to national archivist David Ferriero on Monday that President Biden "has determined that an assertion of executive privilege is not in the best interests of the United States, and therefore is not justified" in regards to the documents, dated this Sept. 16 and Sept. 23, according to the letter, also obtained by Politico.
"Accordingly, President Biden does not uphold the former President's assertion of privilege," Remus added.
The National Archives should turn over the documents to the committee within 30 days of notifying Trump "absent any intervening court order," Remus advised in the letter.
Representatives for Biden and Trump did not immediately respond to Axios' request for comment.
Go deeper: Judge to hear Nov. 4 oral arguments for Trump's executive privilege claim
Go deeper