Live list: The "Facebook Papers" arrive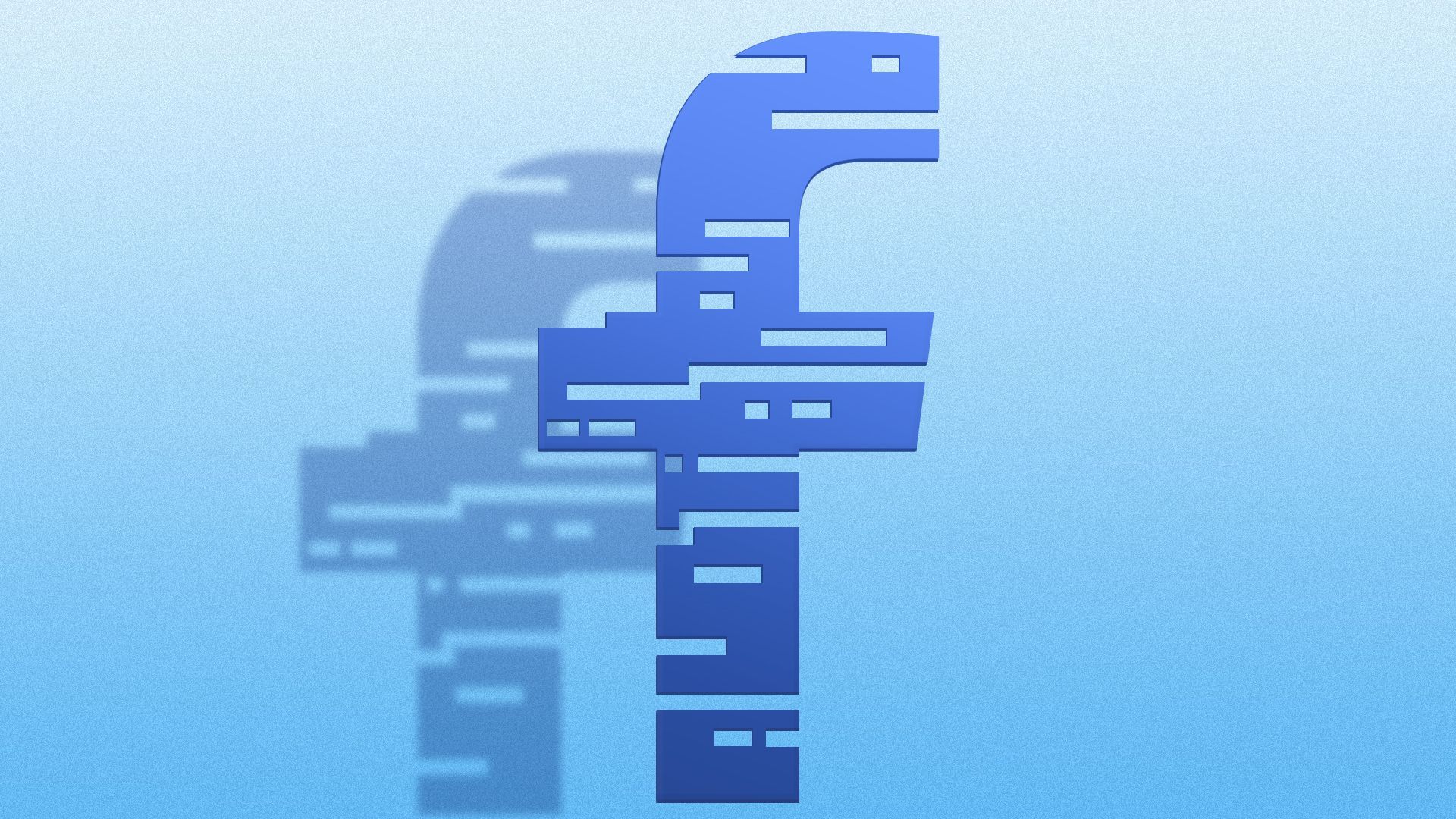 Reports based on leaked whistleblower documents from Facebook, known as the Facebook Papers, appeared in a broad range of news outlets Monday, shedding light on what company knew about harms caused on its platform and how it handled that information.
Why it matters: The reports paint a detailed picture of Facebook's efforts over the years to grapple with major problems — from hate speech to inciting violence — while continuing to pursue its business objectives.
Details: The reports so far draw three big conclusions...
1. Facebook is struggling to police information abroad: A new report from Casey Newton published by The Verge finds that Facebook used an opaque "tier system" to protect users in some countries, but not others.
Countries without protections include places where there has been civil violence and disruption, including Myanmar, Pakistan and Ethiopia.
A Washington Post report suggests that in an effort to grow overseas, CEO Mark Zuckerberg personally made the decision to censor anti-government dissidents in Vietnam.
2. Facebook is grappling with an aging user base: A report from The Verge suggests that Facebook is struggling to attract users under the age of 30, particularly in the U.S.
Bloomberg reports that U.S. young adults were also spending 5% less time on Facebook and that users across all age groups are posting less.
3. Facebook struggles to police content that leads to radicalization and mental health issues: After outlets published stories last week suggesting Facebook's disbanding of its civil integrity unit after the election had repercussions on the Jan. 6 Capitol siege, Politico reports that Facebook didn't have a clear plan for how to handle content delegitimizing the election results ahead of that crisis.
The New York Times writes that while Facebook discussed hiding its popular "Like" button to alleviate pressure on users, it ultimately decided not to do so in an effort to preserve user engagement.
A CNN report, meanwhile, suggests Facebook is still grappling with issues around human trafficking on its platforms.
The big picture: These reports are all based on the same set of thousands of pages of documents obtained by whistleblower Frances Haugen, who is set to testify in front of U.K. regulators Monday.
In response to the reports, a Facebook spokesperson said: "At the heart of these stories is a premise which is false. Yes, we're a business and we make profit, but the idea that we do so at the expense of people's safety or wellbeing misunderstands where our own commercial interests lie."
"The truth is we've invested $13 billion and have over 40,000 people to do one job: keep people safe on Facebook," the spokesperson added.
The bottom line: While the individual revelations are damning, collectively the reports paint a picture of Facebook as a brutish corporate actor that prioritizes its business over safety.
While Facebook has repeatedly denied these claims, it's harder to do so when dozens of reports are published simultaneously based off of its own leaked internal research.
Go deeper