Roku launching subscription channel for "This Old House" franchise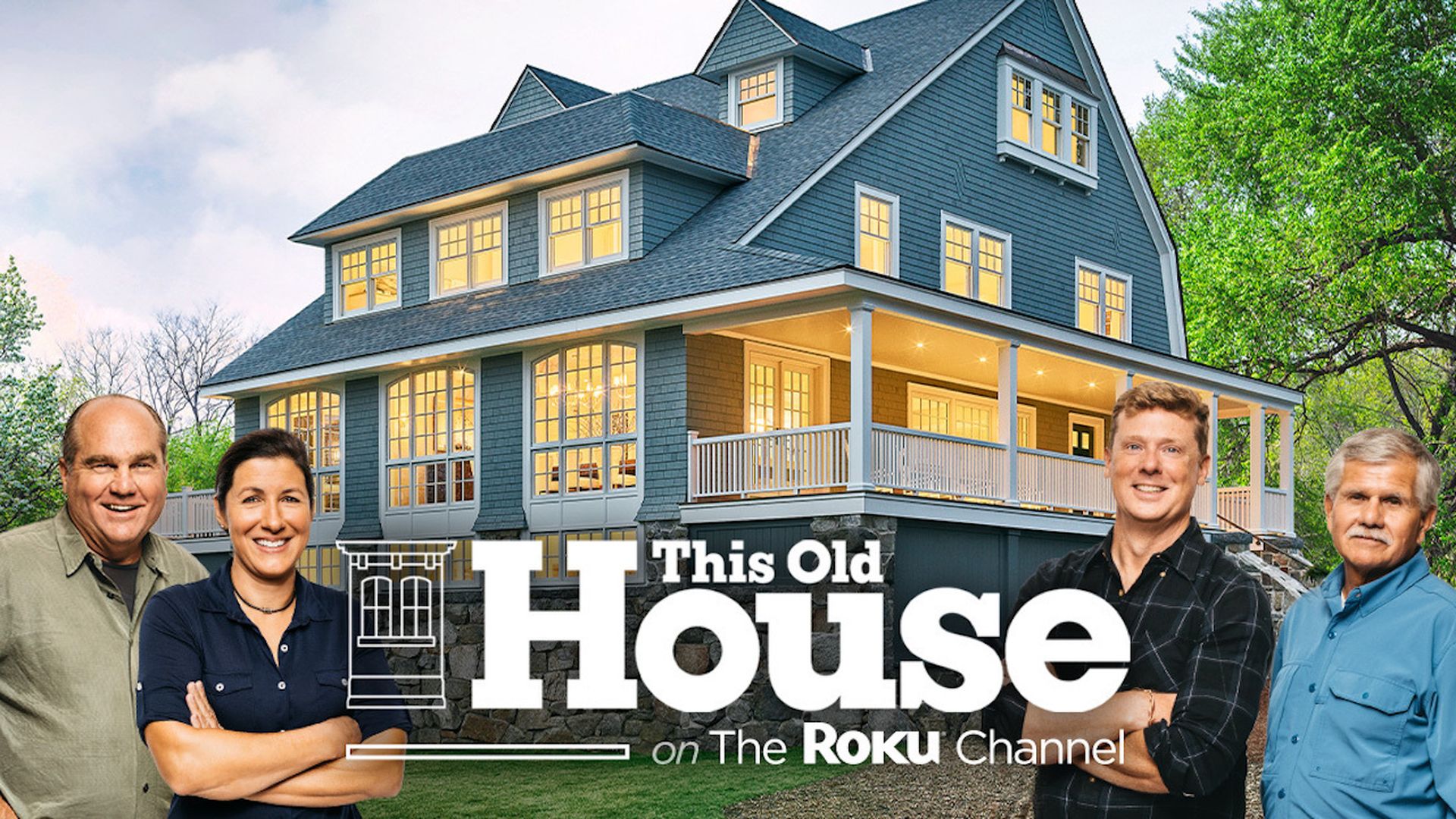 Roku on Thursday said it's launching a subscription channel for "This Old House," a home improvement TV franchise it acquired in March.
Why it matters: It's the first time Roku will offer its own content ad-free via a subscription.
Details: The new subscription channel launches Oct. 12 for $5 monthly. The channel is meant to provide "This Old House" fans an opportunity to watch their favorite content ad-free.
For those who don't mind ads, Roku is also launching an ad-supported TV channel solely for "This Old House," in addition to putting "This Old House" episodes on the Roku Channel, which streams free content to Roku users.
Dan Suratt, head of "This Old House," told Axios that the franchise has grown under its Roku ownership, and it's receiving more investment. "We've seen streaming hours grow almost 50% more in the past six months versus the six months prior to the acquisition," he said.
Moving forward, the company will produce 39 episodes of each of its two shows, "This Old House" and "Ask This Old House," compared to the 26 episodes per season it was producing before.
Between the lines: "This Old House" already has a membership program that allows users to unlock ad-free content for $96 annually. Suratt said the membership differs from the subscription channel in that it's catered to die-hard fans — those who want exclusive perks outside of content.
Suratt says it has about 30,000 paid members in its "Insider" program.
The big picture: Roku's content strategy has evolved in the past year to focus not only on distributing other entities' content via its software platform, but also to distribute its own content and sell ads around it.
The company acquired the library of content from the now-defunct mobile app Quibi in January to test and learn how original content would perform as an advertising business.
The original content performed well, and Roku began considering other alternatives to buy and monetize originals. The top five shows on the Roku Channel over the summer were originals, executives tell Axios.
The company has since greenlighted second seasons of a few of those programs and began investing in more original programs with Quibi's intellectual property.
Be smart: Roku has said in the past that it doesn't want to spend a lot of money on original content, but rather, invest in smaller franchises that perform well on its platform and double down on them.
Roku makes most of its money from content on ads, so to date, increasing ad revenue has been the focus of its original content strategy. The company is using its new subscription channel for "This Old House" to experiment with new ways of monetizing content.
Go deeper:
Go deeper