SmartNews raises $230 million at a $2 billion valuation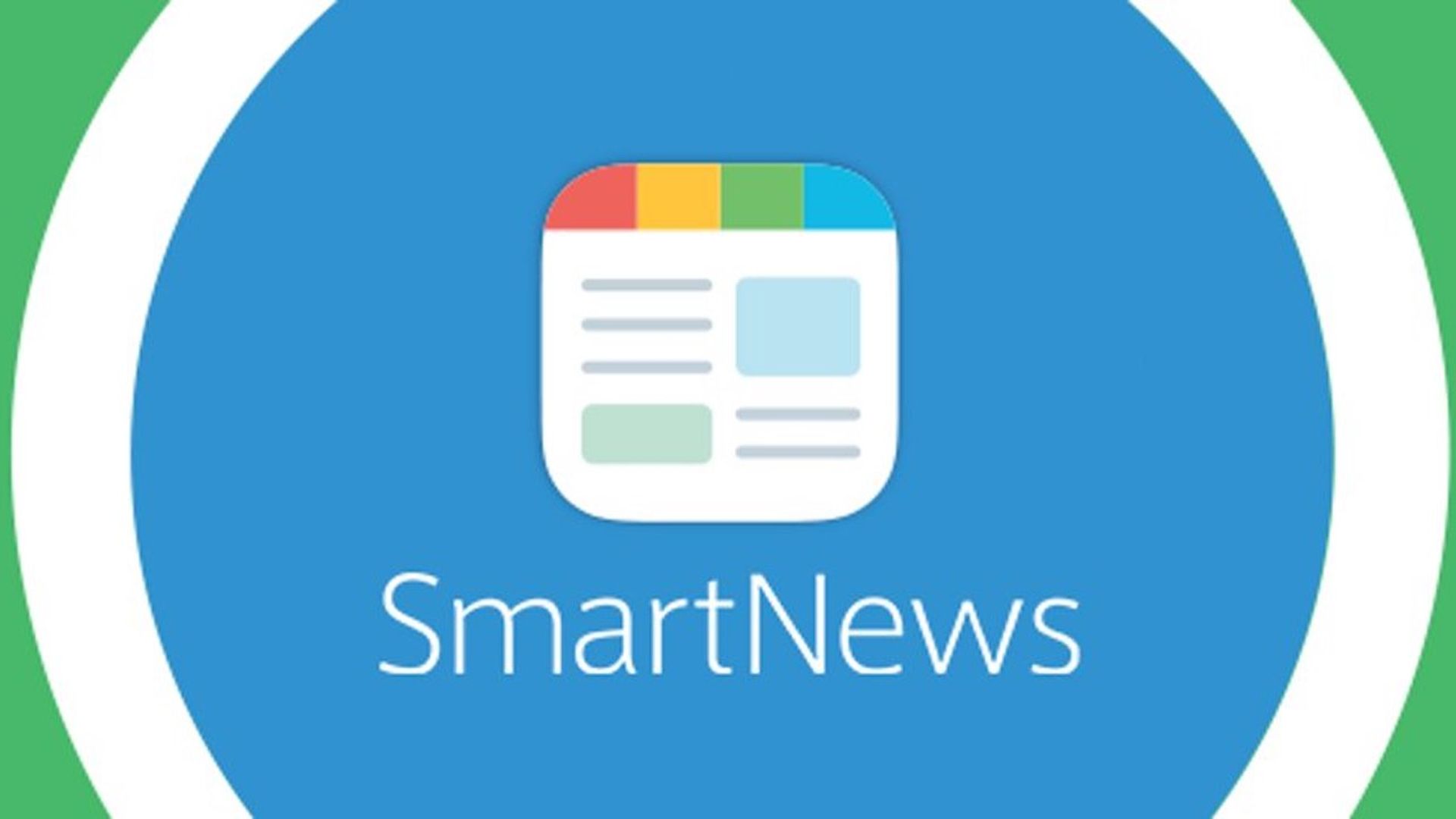 SmartNews, the Japanese news discovery app founded in 2012, on Wednesday announced a $230 million in Series F round funding at a $2 billion post-money valuation, bringing its total capital raised to date to more than $400 million.
Why it matters: SmartNews is now one of the most valuable standalone news aggregation apps, and plans to use its new money to expand its U.S. presence.
By the numbers: The new investment essentially doubles SmartNews' valuation in just over two years, having raised $28 million in August 2019 at a $1.1 billion mark.
The company in 2019 said it had over 20 million global monthly active users and one year later said it had doubled its U.S. user base since 2019. It has not disclosed user numbers in 2021.
SmartNews has 500 employees, of which around 100 are based in the U.S. It plans to double its American headcount in the next year, CEO and co-founder Ken Suzuki tells Axios.
Key to SmartNews' strategy and success has been investing heavily in publisher relationships.
"We recognized early on that our incentives closely aligned with media companies," said Rich Jaroslovsky, VP for Content and Chief Journalist at SmartNews. "If the media ecosystem isn't healthy, that in the long run is bad for our business but also society."
SmartNews has over 3,000 global publisher partnerships, and sends traffic to thousands of other smaller sites.
The company plans to invest more in features within the app that can aggregate information about health and safety (e.g., COVID-19 and vaccines), as well as hurricanes, wildfires and crime.
What's next: In addition to accelerating its U.S. hiring, Suzuki says the company will look to invest more in trying to put more resources into understanding the product needs of American users.
In 2019, the company launched a feature called "News From All Sides" within its politics tab to present users with different viewpoints about the same news story, which Suzuki says has been a success. SmartNews hopes to double down on new features, especially in health and wellness, that will resonate in the U.S.
SmartNews is an ad-based platform. Asked if the company would ever consider subscriptions, Jaroslovsky said, "It's something that I personally spend some time thinking about."
Suzuki declined to share revenue or profit figures. Asked if SmartNews is profitable, he said that it is continuing to "invest more on the growth side."
Deal details: The round includes new investors, like U.S.-based Princeville Capital and Woodline Partners, plus Japan-based JIC Venture Growth Investments, Green Co-Invest Investment, and Yamauchi-No.10 Family Office.
It also included existing investors like ACA Investments and SMBC Venture Capital.
Go deeper