5. Wrestling with the risks of private missions to space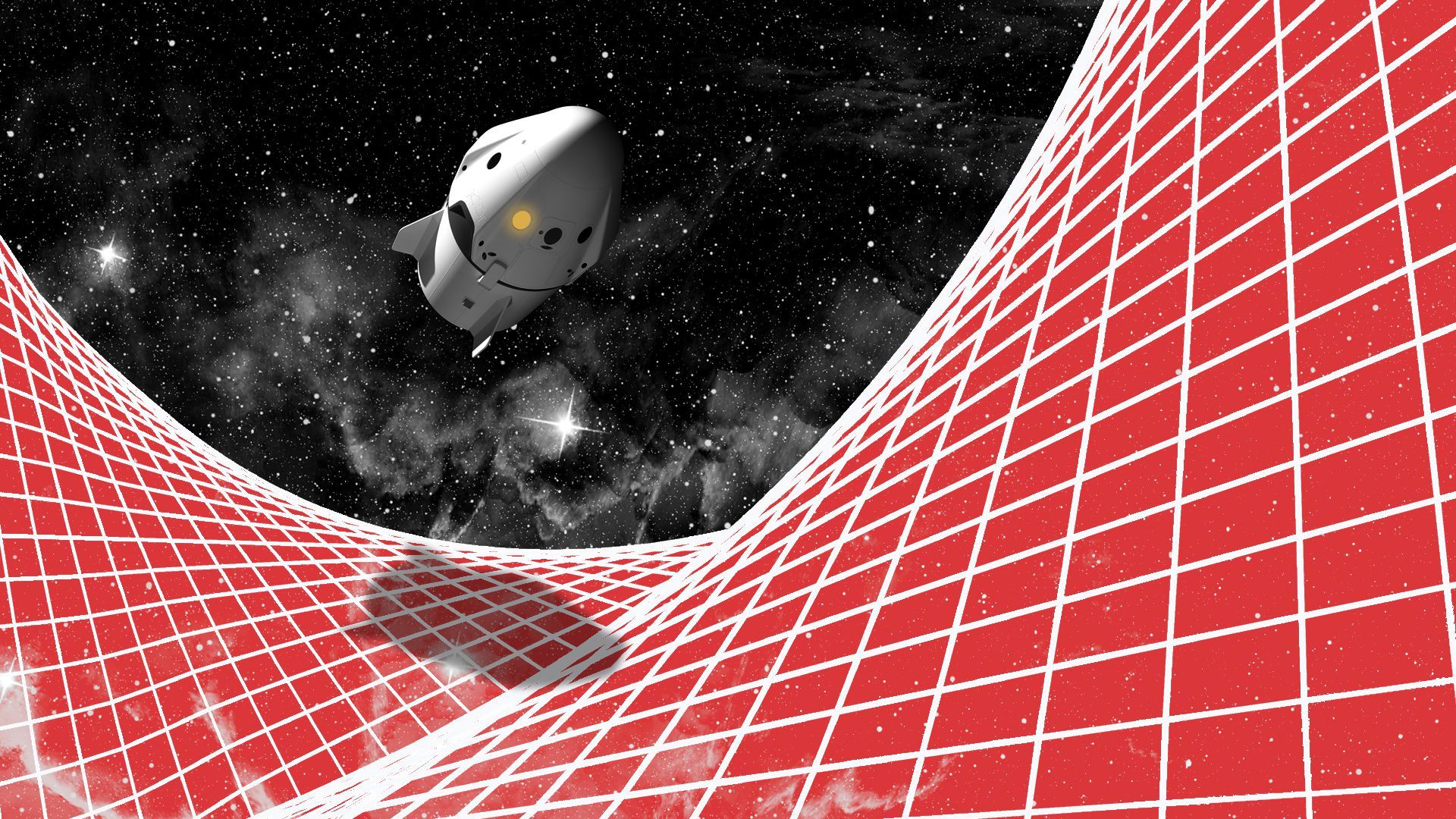 The all-civilian Inspiration4 crew, launching to orbit this week, will force the space industry to contend with just how much risk ordinary people are willing to take on in order to build humanity's future in space.
Why it matters: The private space industry's goal of building an economy in space hinges on sending more people to orbit in the near future. But spaceflight is still an incredibly risky endeavor and it will likely remain that way for the foreseeable future.
Previous Story
Next Story