"Big Lie" hits California recall election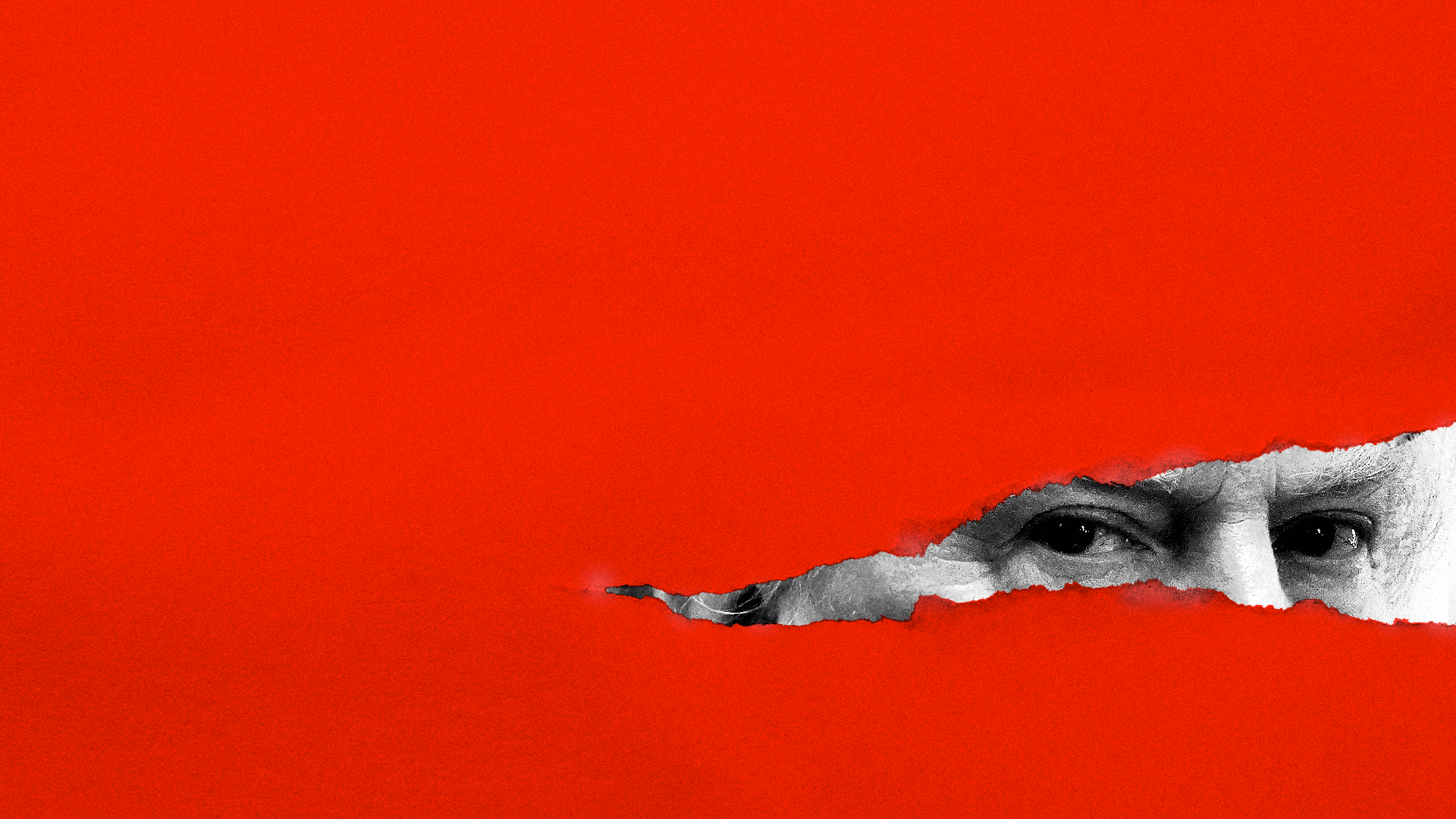 The "Big Lie," a falsehood peddled by Donald Trump that the 2020 election was "stolen," is now being peddled by conservative figures amid other down-ballot elections, most notably, the California recall election.
Why it matters: Now that the precedent has been set, some conservatives will likely use unfounded allegations of election fraud as a basis for undermining all potential election outcomes they don't agree with.
To be clear, there's been no evidence of widespread voter fraud in the California recall election, or 2020 presidential election.
Driving the news: Right-wing media and political figures have already begun alleging that the recall, which will take place on Tuesday, is "rigged."
Fox Nation host Tomi Lahren said last week that the only thing that will save California Gov. Gavin Newsom in his recall election is "voter fraud." The claim has been peddled by right-wing media outlets and personalities for the past few weeks.
"Does anybody really believe the California Recall Election isn't rigged?" Trump's "Save America PAC" blasted in an email to supporters Monday.
"Millions and millions of Mail-In Ballots will make this just another giant Election Scam, no different, but less blatant, than the 2020 Presidential Election Scam!"
Be smart: Tech platforms like Twitter and Facebook implemented systems to better address false allegations of voter fraud during the 2020 election. However, it's clear that those systems aren't perfect and may not be equipped to handle similar narratives circling down-ballot elections moving forward.
Data from Zignal Labs, a social media intelligence firm, finds that between June 1 and September 1, mentions of things like "fraud," election "rigging" or "stealing ballots" received hundreds of thousands of mentions, with occurrences spiking in the past two weeks.
Google searches for 'voter fraud' in California have increased more than 5x over the last week, according to Google Trends data.
Bottom line: Trump's comments hold particularly strong weight, even without access to the major social media platforms to amplify them.
They give conservative pundits and politicians license to use the "Big Lie" falsehood to preemptively undermine any election, which could impact voter turnout.
Go deeper