France's former health minister charged over COVID response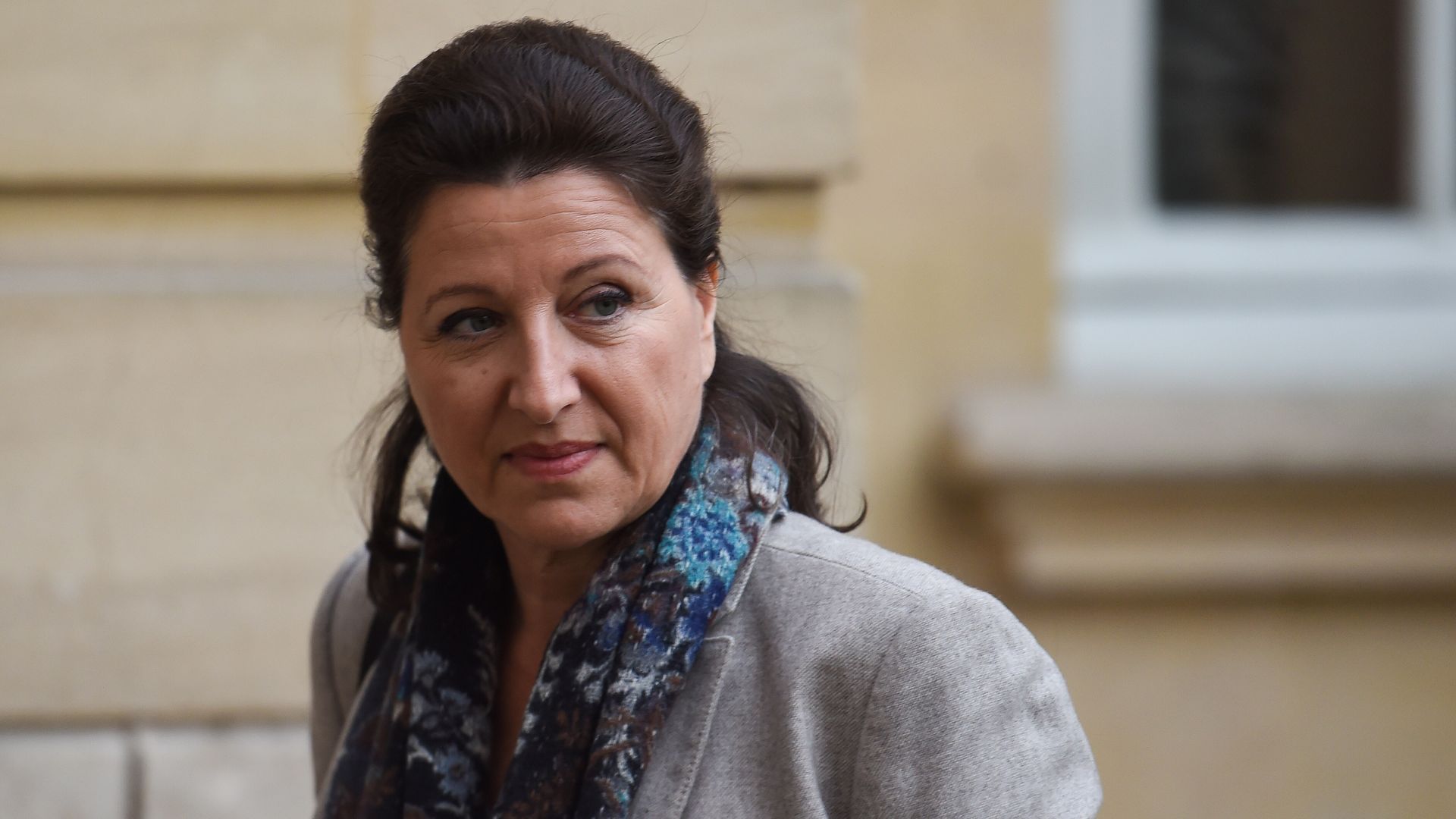 France's former health minister Agnès Buzyn has been indicted and accused of "endangering the lives of others" during her response to the pandemic, per AFP. She will appeal the charge.
Why it matters: Buzyn was health minister when the pandemic exploded in France last year. Buzyn, who was accused Friday of "failing to fight a disaster," is the first French official charged over the coronavirus crisis, Le Monde notes. It comes as President Emmanuel Macron faces scrutiny over his response to the health crisis.
Go deeper