4. What it takes to train for space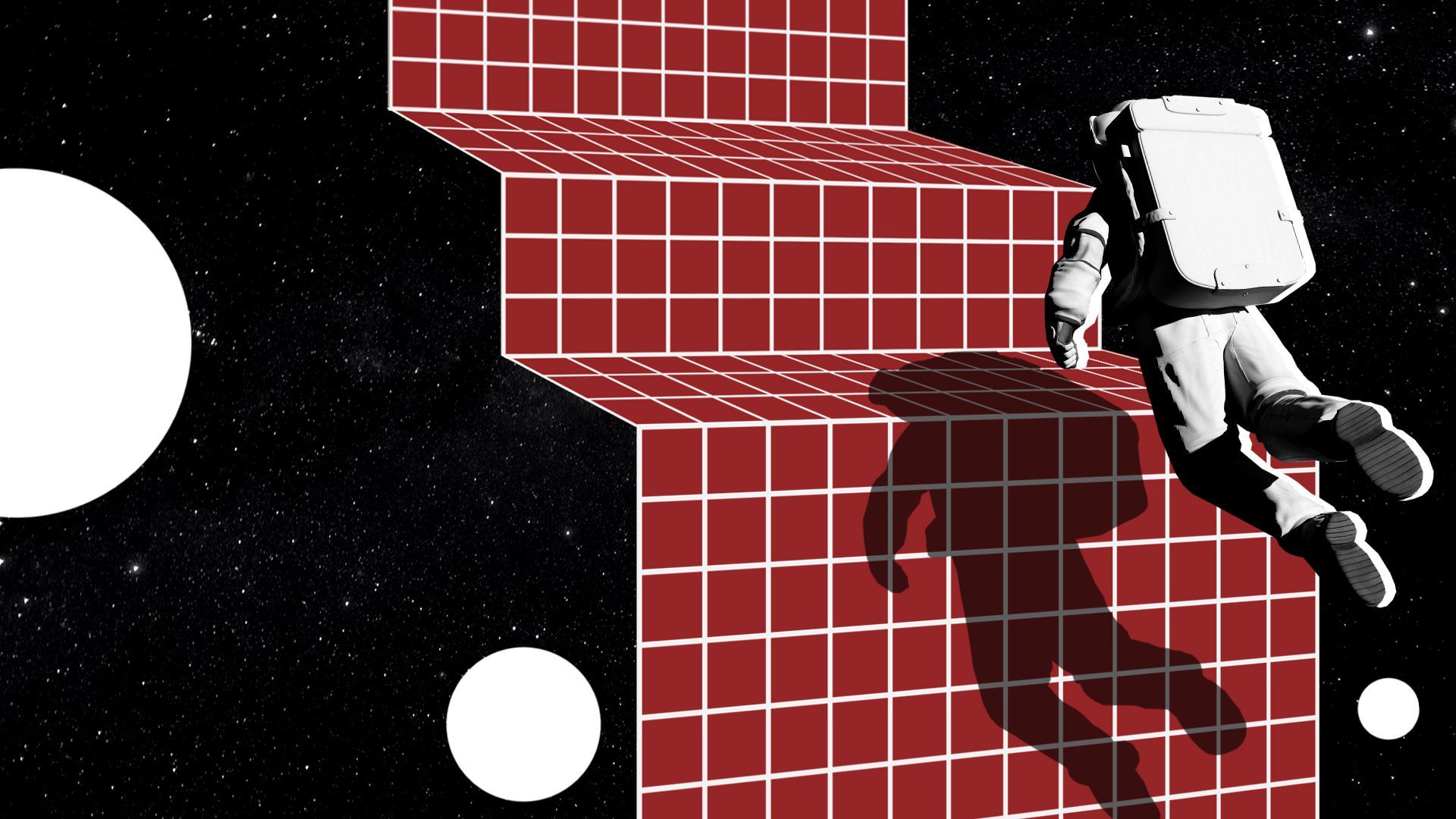 The all-civilian Inspiration4 crew's training program to prepare them for their trip to orbit is a reality check on the space industry's goal to send many more ordinary people to space.
Why it matters: One day SpaceX, which is operating the upcoming mission, hopes to help establish a settlement on Mars and other companies like Blue Origin are working to build futures where millions of people live and work in space. In order to do that, more people need to fly to space — with far less preparation and more ease.
Previous Story
Next Story