Updated Aug 17, 2021 -

World
Tropical Storm Grace complicates Haiti rescue efforts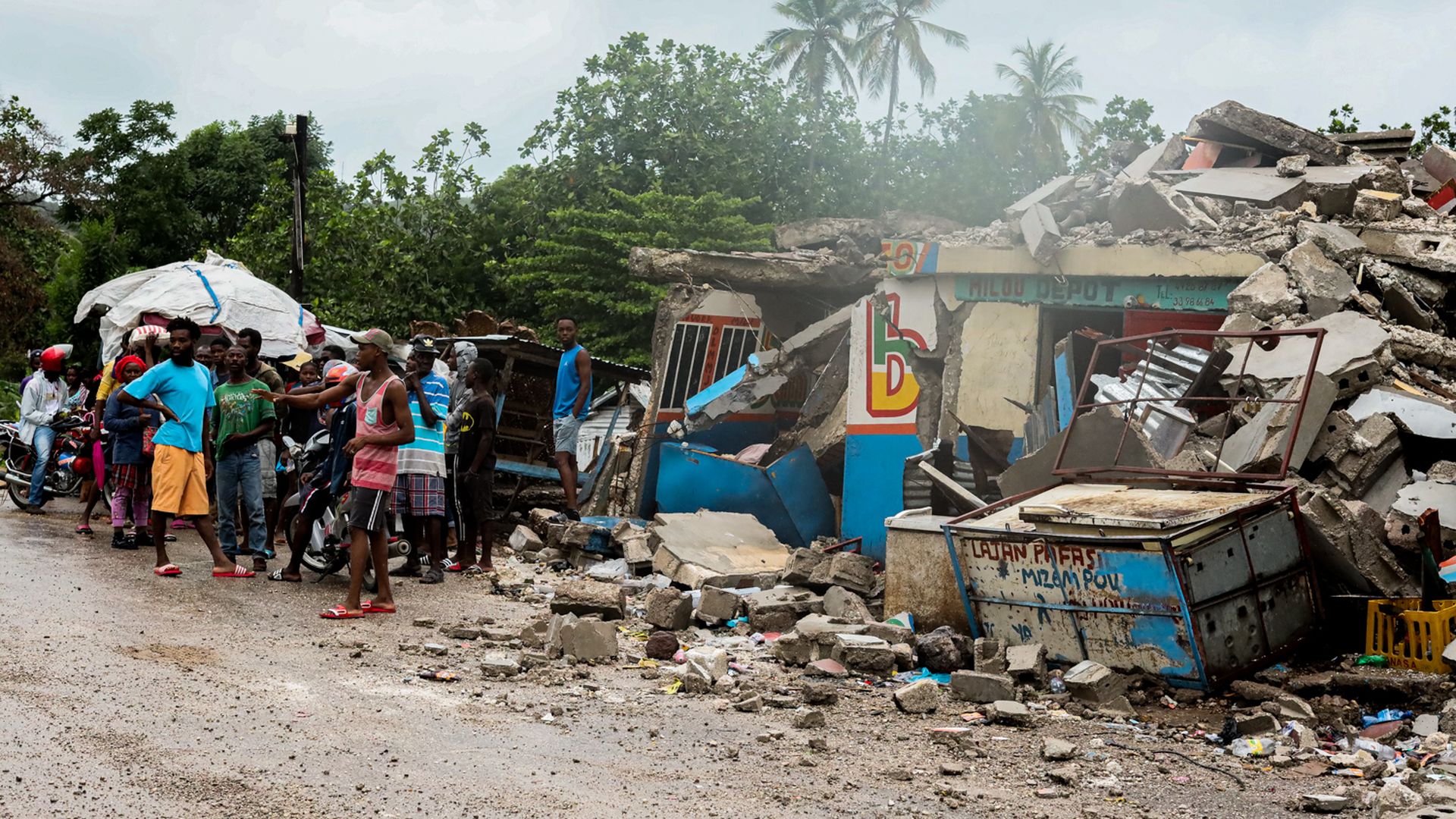 Tropical Storm Grace lashed Haiti Monday into Tuesday, complicating rescue efforts following Saturday's earthquake that left at least 1,941 people dead, nearly 10,000 injured and tens of thousands homeless.
The big picture: The temporary pause in search and rescue efforts due heavy rain and strong winds from the storm exacerbated growing anger and frustration in affected areas, AP reported.
Tropical Storm Grace's arrival came as the country continues to reel from Saturday's magnitude 7.2 earthquake, last month's assassination of President Jovenel Moïse, the coronavirus pandemic, extreme poverty and worsening violence.
UNICEF said Tuesday that the earthquake affected 1.2 million people, including 540,000 children, in Haiti.
Residents who lost their homes used sheets and sticks to erect makeshift tents on a soccer field in Les Cayes, per AP.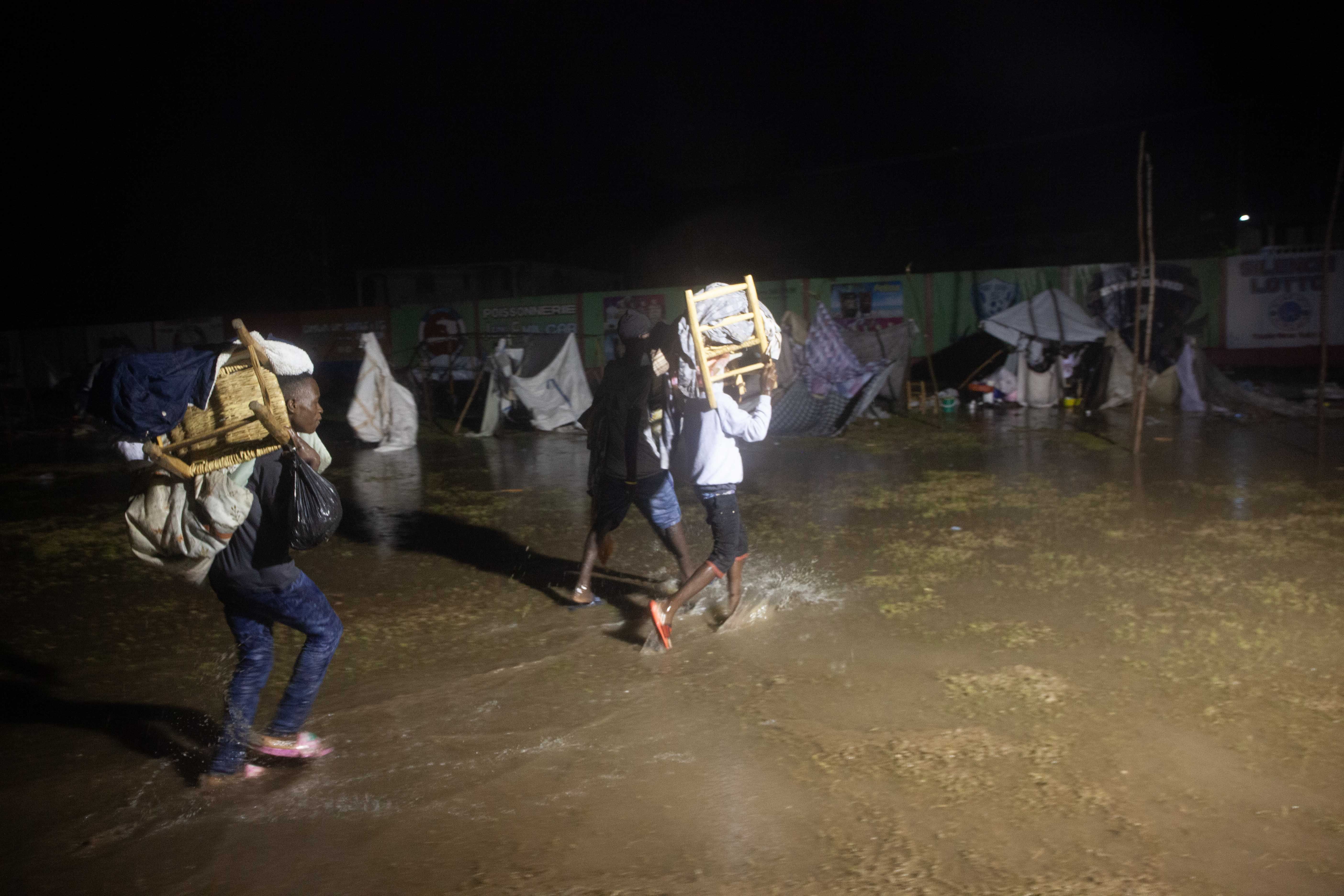 People continued to flood the country's already overwhelmed hospitals and clinics. "We are saturated, and people keep coming in," Michelet Paurus, a doctor at Les Cayes' general hospital told AP, adding that they were facing medication and supply shortages.
Prime Minister Ariel Henry declared a monthlong state of emergency for the entire country, saying government aid was headed to destroyed towns and hospitals, per AP.
Aid workers must also contend with gangs who control some roads and towns, according to the UN Office for Coordination of Humanitarian Affairs.
OCHA said on Monday that local authorities are negotiating access and six aid vehicles were able to reach affected areas Sunday. Additional convoys would arrive Monday.
"The health system in affected areas is being overwhelmed, as health workers are assisting the injured while also contending with the COVID-19 pandemic, OCHA added. "The number of COVID-19 patients is expected to increase in the coming days and weeks."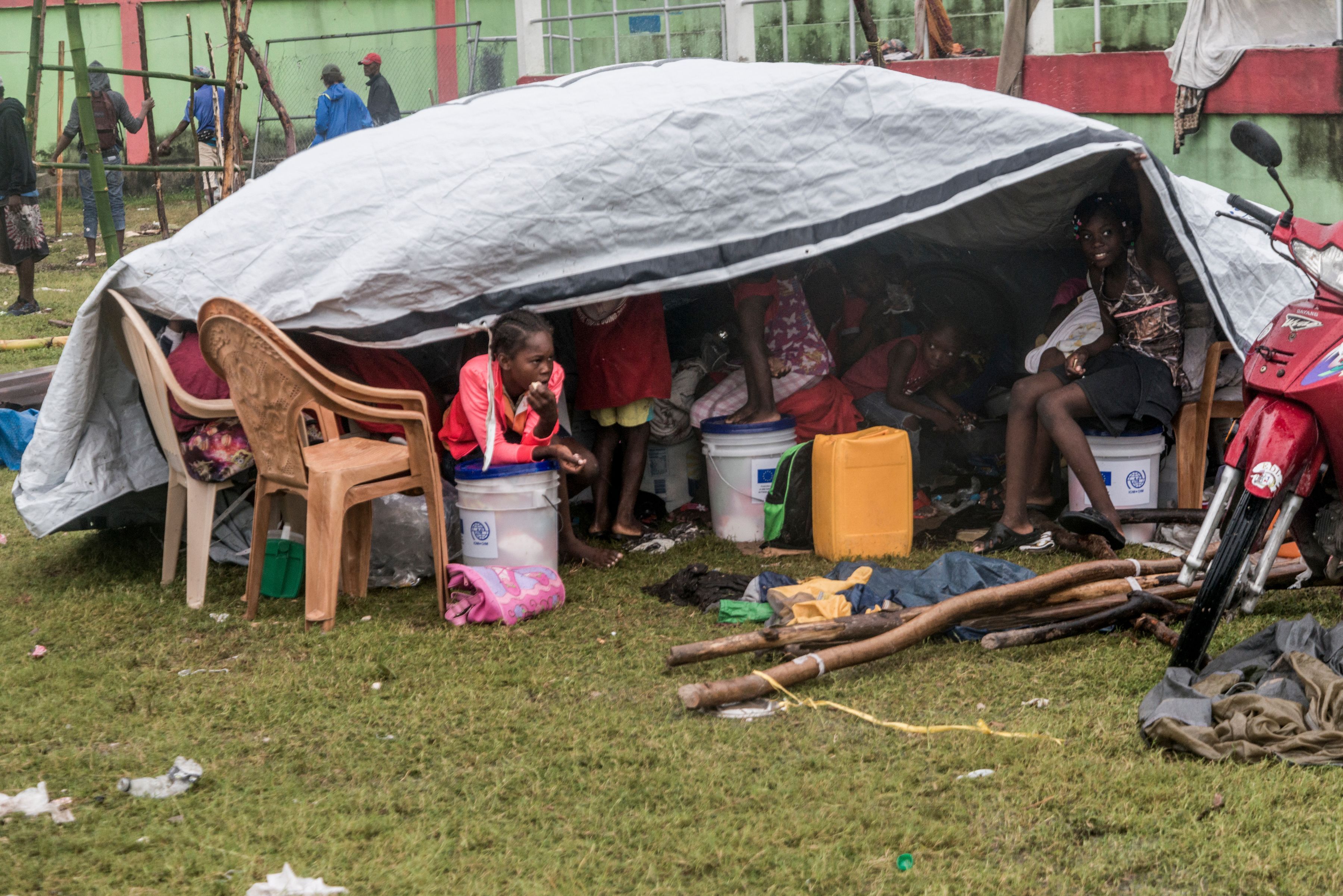 Editor's note: This story has been updated with additional details.
Go deeper