Spooked by new laws, tech doubles down on kids' privacy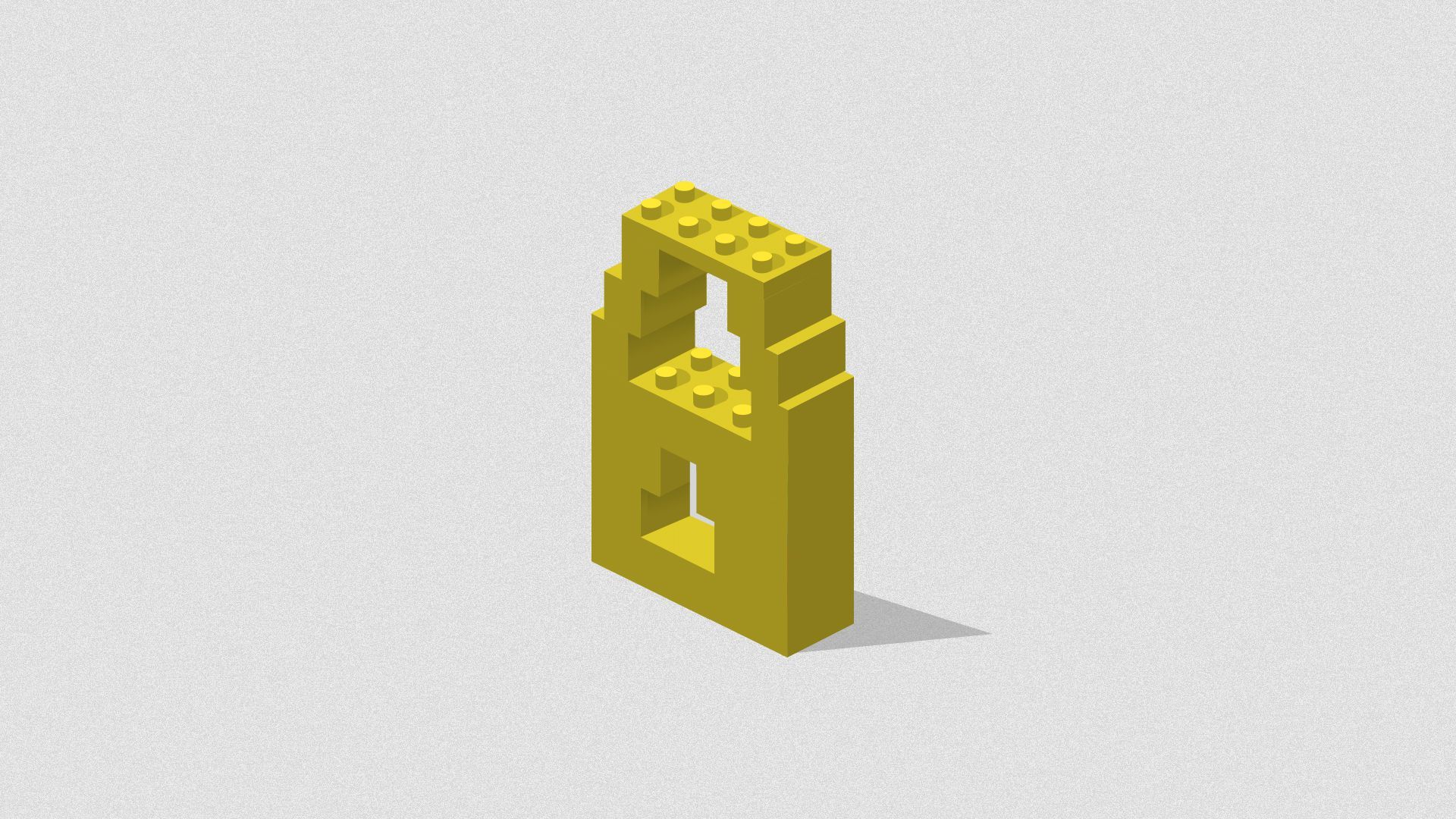 Tech giants are scrambling to update their privacy rules for young users in order to comply with new regulations from the United Kingdom focused on teens' online privacy and wellbeing.
Why it matters: Historically, when Europe passes new data laws, the U.S. and other Western countries have eventually followed suit. So it's likely that the U.K.'s pending Age Appropriate Design Code will set a new global standard for the treatment of children's data.
Driving the news: TikTok on Thursday announced a slew of changes to its children's privacy settings, including adding a pop-up for kids under the age of 16 asking them to choose who can watch their videos before they upload them, and adding another pop-up asking them to confirm whether others can download their videos.
TikTok last year said it would be disabling messaging for accounts under age 16 and has since beefed up its parental controls. 
Instagram last month introduced a slew of new privacy features aimed at kids under 16, including making new accounts private by default for kids under 16.
Facebook and Instagram both said last month that they would begin limiting the way advertisers can target young users under age 18.
YouTube said it would adjust the default upload setting to the most private option for users between 13 and 17, and would remove "overly commercial" videos from YouTube Kids.
Snap's strict user privacy measures have allowed it to avoid a lot of the children's data privacy headaches that have plagued its rivals. A spokesperson notes that many of the measures within the U.K. code are already implemented in its product.
What's happening: The U.K. in September will begin enforcing 15 new standards for websites likely to be accessed by users under 18 that center around protecting young users' online privacy and wellbeing. The standards include:
Setting a high-privacy default.
Collecting and retaining the minimum amount of data necessary to provide services.
Switching off geolocation by default.
Not using "nudge techniques" — design features that encourage users to follow the company's preferred path — to lead children to turn off privacy protections or share more personal information than is necessary.
What they're saying: Sen. Ed Markey (D-Mass.), and Reps Kathy Castor (D-Fla.) and Lori Trahan (D-Mass.) have urged tech companies to extend their new U.K. privacy protections to cover U.S. teens as well.
"I'm glad that companies are taking steps in the right direction to increase privacy protections for children and teens online, but Big Tech keeps failing to live up to its promises.," Markey told Axios in a statement Wednesday.
"These voluntary policy changes are no substitute for legally enforceable rules that force websites and apps to stop putting corporate profits ahead of children's privacy."
Yes, but: Online companies might determine they do not need to make changes to meet the new standards or target changes to apply only to U.K. users.
In its July response to lawmakers noting its current protections for U.S. kids, Amazon said, "we will carefully consider whether there are measures that we can roll out globally, beyond our services in the United Kingdom."
Twitter told lawmakers it believes its current practices already are "in alignment with AADC standards."
The big picture: Tech companies have been scrutinized in recent years for lax rules around data privacy for kids.
Facebook has faced lots of criticism for testing an app for users under 13.
What's next: Markey and Sen. Bill Cassidy (R-La.) have introduced legislation that would update the existing U.S. children's online privacy law by applying protections to older teens and requiring companies to allow users to delete personal information, among other measures.
"Companies voluntarily doing some things in the U.S. that they are required to do in the U.K. is a good step, but we still need policymakers to act here," Ariel Fox Johnson, senior counsel for global policy at Common Sense Media, told Axios.
Go deeper