Social media powerhouses cash in post-pandemic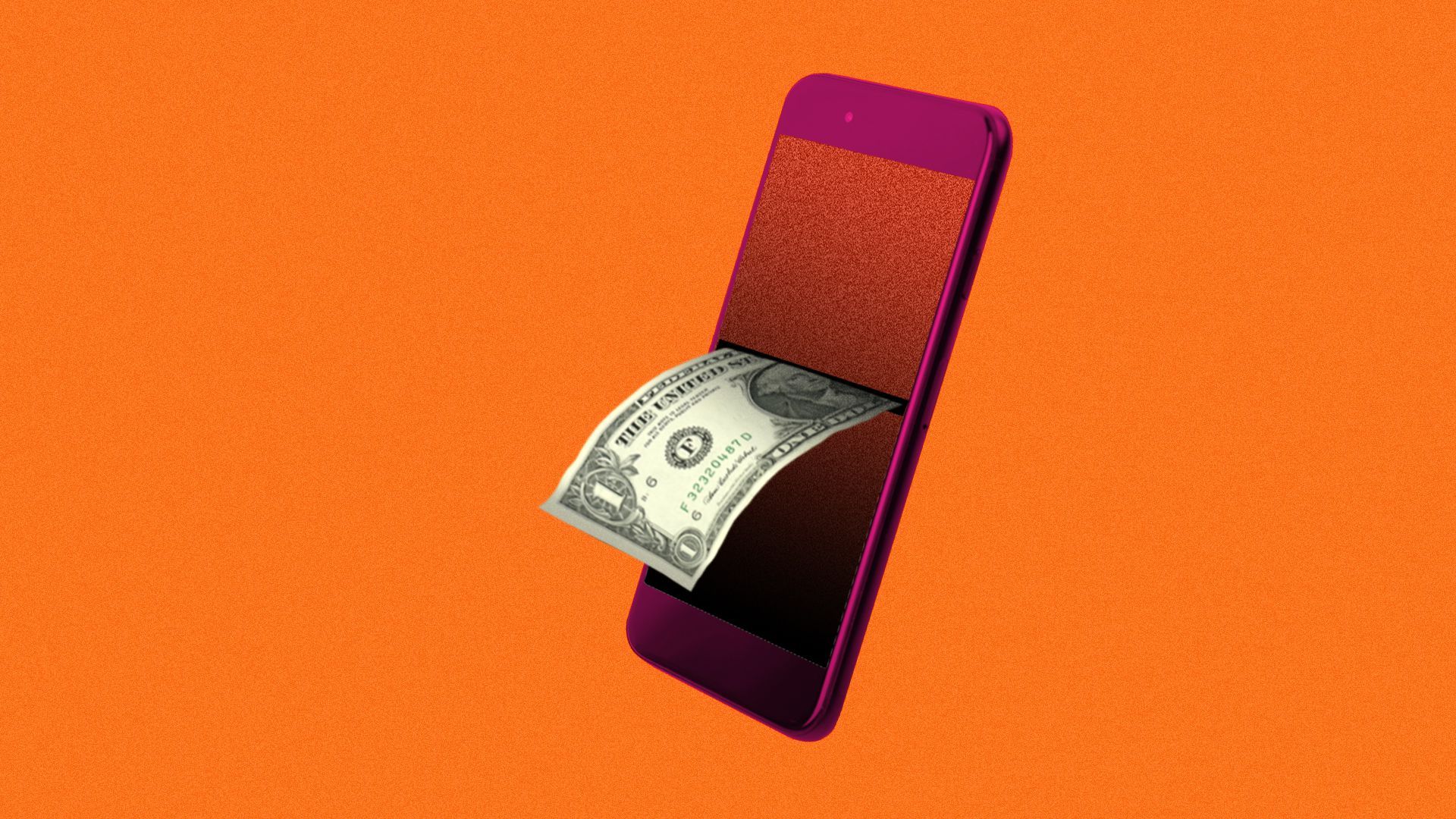 Snapchat and Twitter on Thursday both reported record revenue growth for the second quarter of 2021 — an important indicator that as the ad market booms, social media companies are poised to reap the benefits of its growth.
Details: Snapchat reported its highest revenue and user growth numbers since 2018. Twitter's revenue grew 74% year-over-year for the quarter, its highest year-over-year growth period in seven years.
Details: Both companies attributed strong user growth to new products and features that they've added during the pandemic.
Snapchat CEO Evan Spiegel said more than 200 million users now engage with augmented reality on Snapchat everyday on average.
Twitter also said that daily active user growth was also driven by increased conversation around global events.
Be smart: Both firms noted that highly-anticipated changes to Apple's privacy policies that limit ad tracking haven't had a major impact on their ad revenue growth yet.
The big picture: High user growth also suggests that people will continue to rely on social media as the pandemic shifts daily habits. Streaming companies, on the other hand, face more risk of user growth slowdowns in the short-term as the pandemic regresses.
What's next: Facebook, Google, Amazon and Apple all report earnings next week.
Go deeper