Cleveland Indians change name to "Guardians"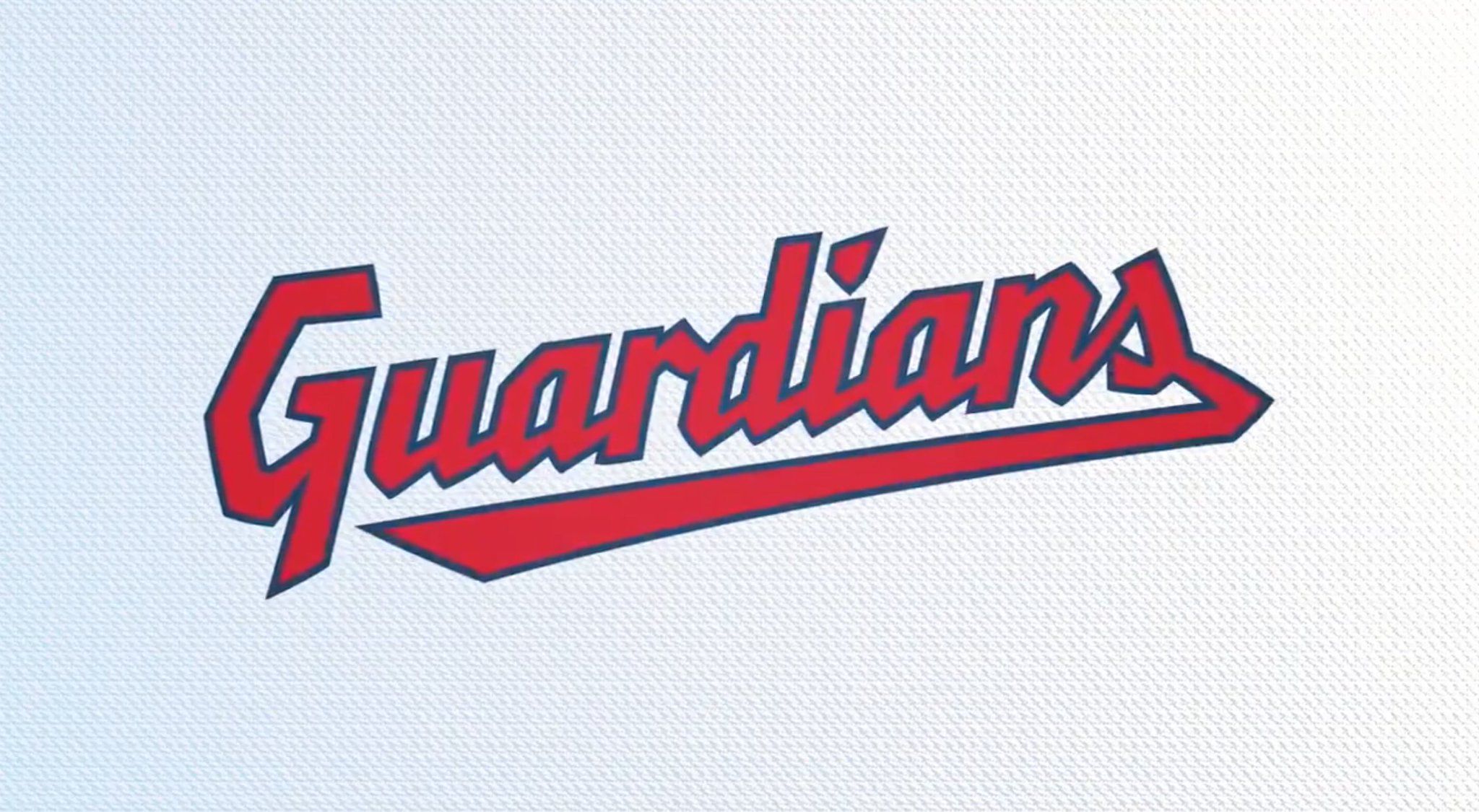 The Cleveland Indians baseball team announced Friday that it will change its name to the "Guardians," following years of activism and protests against a moniker considered offensive by many Native Americans.
Why it matters: It's the first time the team will change its name since 1915, a move that comes in the wake of the nationwide racial reckoning that began with the murder of George Floyd.
Campaigns to change racist team names — most notably the Washington Redskins — have gained significant momentum over the past year.
Cleveland announced last year the team was looking into changing its name, and it began removing the Chief Wahoo logo from its uniforms.
What they're saying: "We certainly support their change of name," White House press secretary Jen Psaki said Friday during a press briefing.
What to watch: The name change will go into effect next season, but Cleveland has not yet announced an official date for when it will be implemented.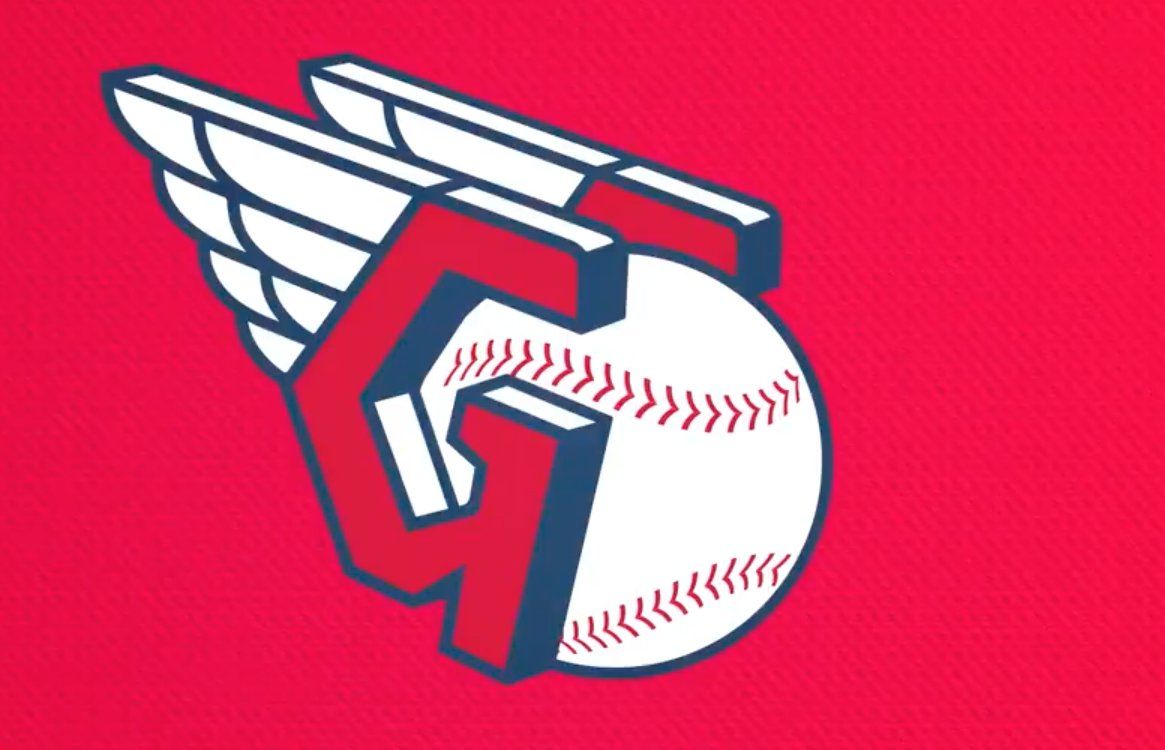 What they're saying: "You see, it has always been 'Cleveland,' that's the best part of our name," narrator Tom Hanks says in a video announcing the name change. "And now it's time to unite as one family, one community, to build the next era for this team and this city. To keep watch, and guard what makes this game the greatest. ... Together, we are all Cleveland Guardians."
Go deeper