The Daily Wire debuts morning podcast to compete with "The Daily"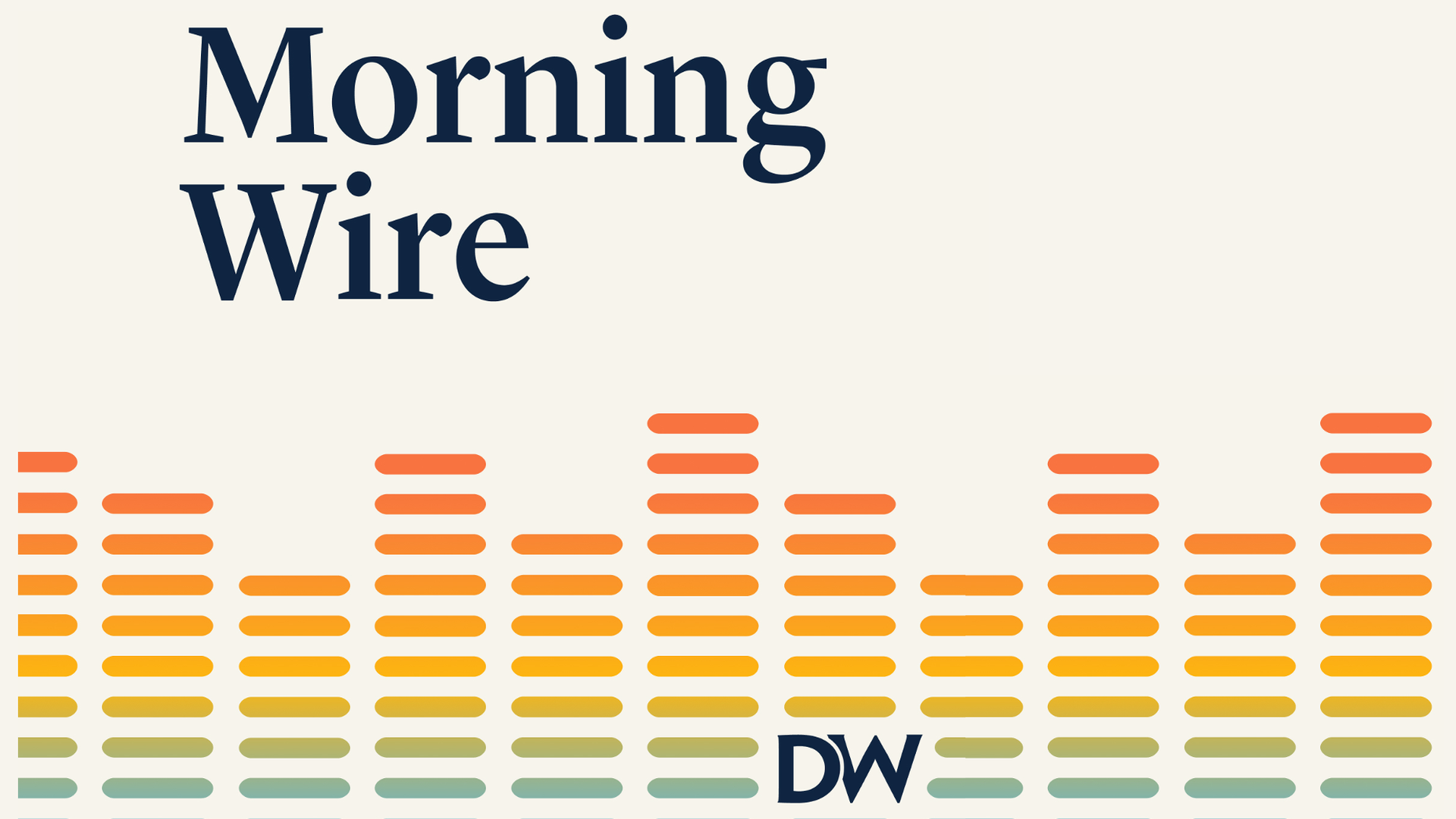 The Daily Wire on Monday launched its newest podcast, "The Morning Wire," a 14-minute morning news update that's being pitched as the conservative alternative to shows like "The Daily" from The New York Times and "Up First" from NPR.
Why it matters: Conservatives have been very successful at building popular podcasts, but to-date, there haven't been any break-out conservative morning news podcasts that set the agenda for early risers, commuters and professionals.
Details: "The Morning Wire" will deliver a brief deep dive into the top news stories of the day, a spokesperson told Axios. It will be available at 5a.m. on weekdays on Apple, Spotify, and wherever else users get podcasts.
The show will be hosted by Daily Wire editor-in-chief John Bickley and investigative reporter Georgia Howe.
The show will have rotating sponsors. Westwood One, a radio network owned by Cumulus Media, will help sell sponsorships for the podcast as a part of a larger advertising sales partnership with The Daily Wire.
Be smart: The Daily Wire has become one of the most successfully conservative podcast produces, in large part due its flagship show "The Ben Shapiro Show."
Last month, conservative media guru Howard Polskin published an analysis that found that two shows produced by The Daily Wire are the fastest-growing conservative news podcasts in the country.
Those shows include "The Ben Shapiro Show," which publishes daily around 10 a.m. and "Candace," which publishes weekly. "Candace" launched in March and is hosted by Candace Owens, a pro-Trump conservative commentator.
The company has launched several other popular podcasts, including "The Michael Knowles Show" and "The Matt Walsh Show," which routinely rank in Apple's top news podcasts.
The big picture: Conservatives in the past few years have found huge success in podcasting, largely due to the fact that they have built up such an enormous strength over three decades in talk radio.
But most podcasts and conservative talk radio shows aren't built to cover the same ground as mainstream news programs. Rather, they often lean more heavily into commentary and analysis.
The bottom line: "'Morning Wire' aims to carve out a new lane — fact-based news and analysis that isn't lying about the biases of its hosts and publisher," Daily Wire CEO and co-founder Jeremy Boreing told Axios.
Go deeper