Exclusive: Insider Inc. names new president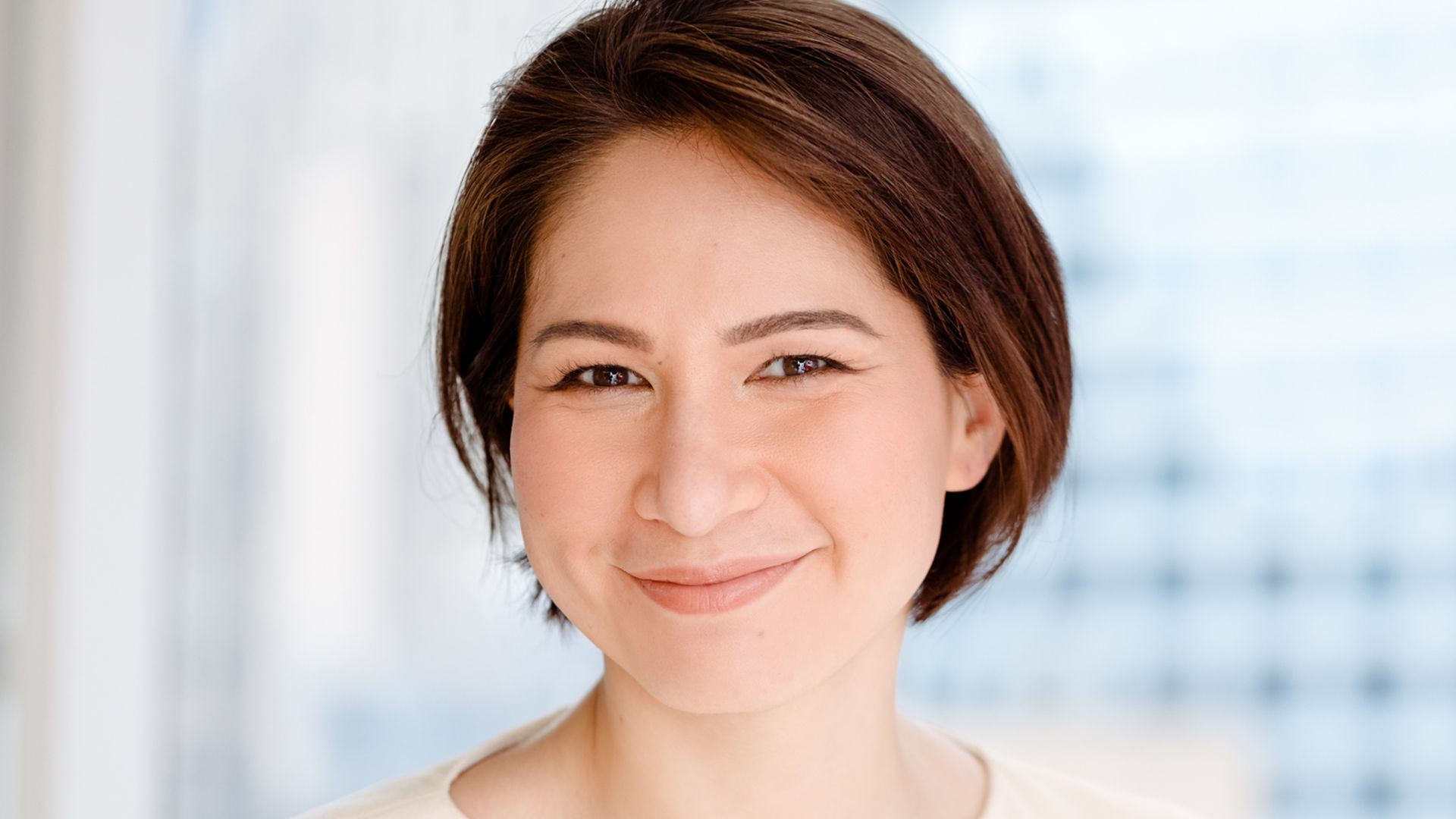 Barbara Peng has been named president of Insider Inc., CEO and founder Henry Blodget tells Axios.
Why it matters: Peng most recently served as president of Insider Intelligence, the company's research arm. She will continue to oversee Insider Intelligence, which Blodget says is a $60 million+ business, as well as Insider, the business and tech publication.
Peng has been with Insider since 2015. She's been president of Insider's research arm since 2017, and was responsible for overseeing the acquisition and integration of eMarketer in 2019.
Blodget tells Axios that Insider and Insider Intelligence will continue to operate separately. "Where it makes sense to collaborate, we will, but we can serve our clients better with focused teams."
Insider Intelligence's c-suite will continue to report to Peng. Moving forward, so will Insider's c-suite. Insider's corporate team, including CFO Steve Lagnado and CPO Margaret Bowani, will continue to report to Blodget, as well as its editor-in-chief, Nicholas Carlson. Peng will report to Blodget.
The big picture: In February, Insider rebranded from "Business Insider," reflecting wider editorial ambitions. Blodget says the company today has more than 500 journalists globally.
The company bought a majority stake in Morning Brew in October, expanding its reach to younger audiences and expanding its product expertise to newsletters and podcasts. Morning Brew operates as an independent company with its own management team that doesn't report into Peng.
Asked whether more acquisitions are being considered, Blodget says "[Y]es, there are other exciting companies out there!"
What's next: Peng formally assumes the role of president early next year. 
Go deeper