Fox News to pay $1 million settlement after workplace culture probe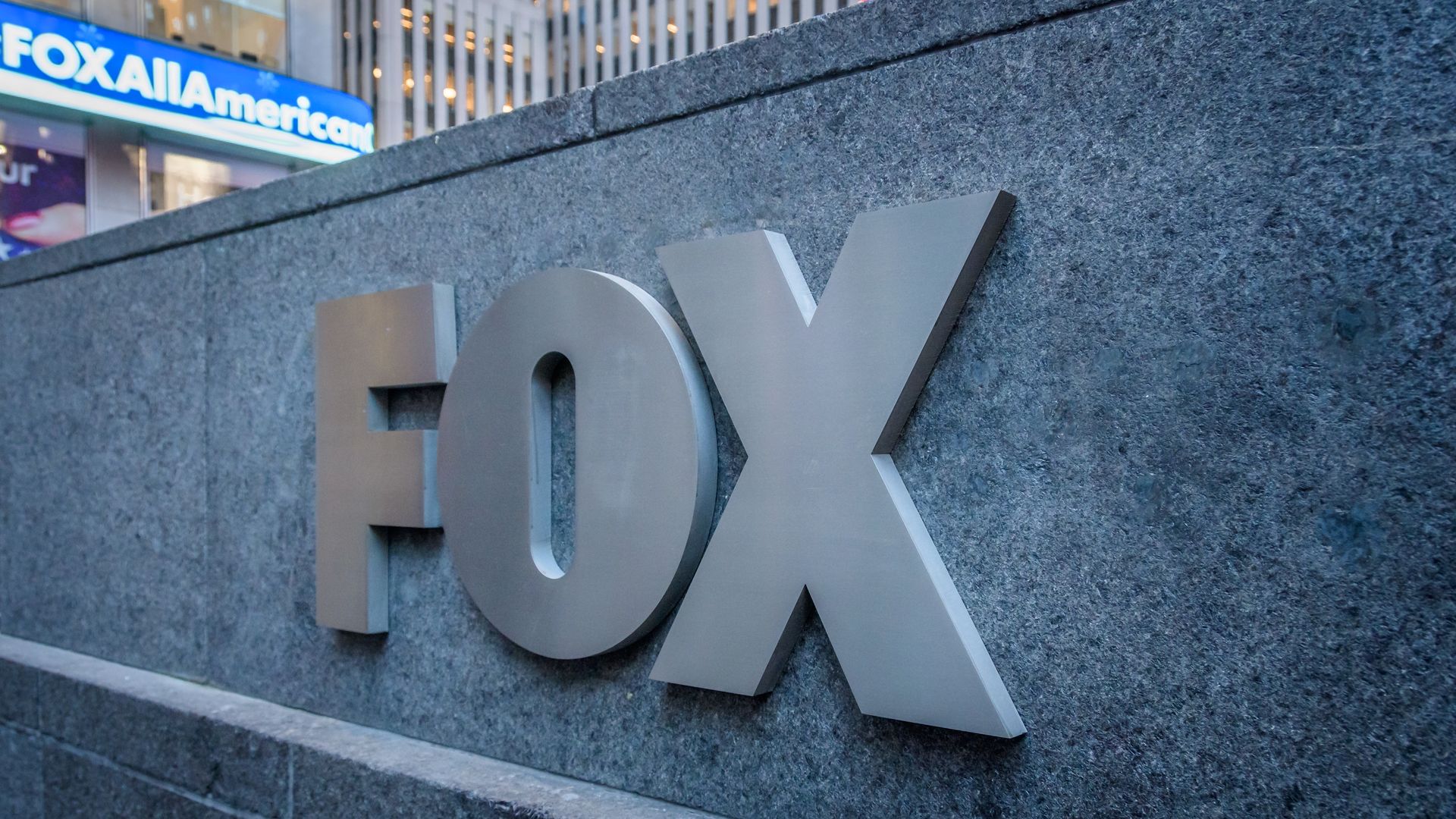 New York City's Commission on Human Rights announced Tuesday that Fox News has agreed to pay a $1 million penalty following an investigation into workplace culture stemming from allegations of sexual misconduct by founder Roger Ailes.
Why it matters: The investigation "into a series of high-profile reports" alleged "a culture of pervasive sexual harassment and retaliation at the network," the commission said in a statement, noting this was the largest civil penalty it had ever ordered.
The settlement "aims to create long-term change with respect to how Fox News addresses allegations of sexual harassment and retaliation," the commission added.
Details: Under the agreement, Fox News must for the next four years waive arbitration clauses in contracts it has with employees for any claims brought against the network under New York City's Human Rights Law.
The company must also hold regular sexual harassment prevention training for all its New York City employees and implement "a policy and complaint procedure for reporting of discrimination and harassment complaints" for at least two years.
What they're saying: Fox News said in a statement to news outlets that it's "pleased to reach an amicable resolution of this legacy matter."
"Fox News Media has already been in full compliance across the board, but cooperated with the New York City Commission on Human Rights to continue enacting extensive preventive measures against all forms of discrimination and harassment," the statement added.
Background: Ailes resigned as chair and CEO of Fox News in 2016 after women including former Fox News hosts Megyn Kelly and Gretchen Carlson publicly accused him of making unwanted advances toward them when they worked at at the network. He died in 2017.
Fox News canceled the show of former host Bill O'Reilly after reviewing sexual harassment allegations against him.
The network paid tens of millions of dollars in settlements following the allegations leveled against the pair, both of whom denied any wrongdoing.
Go deeper