BuzzFeed announces plans to go public via SPAC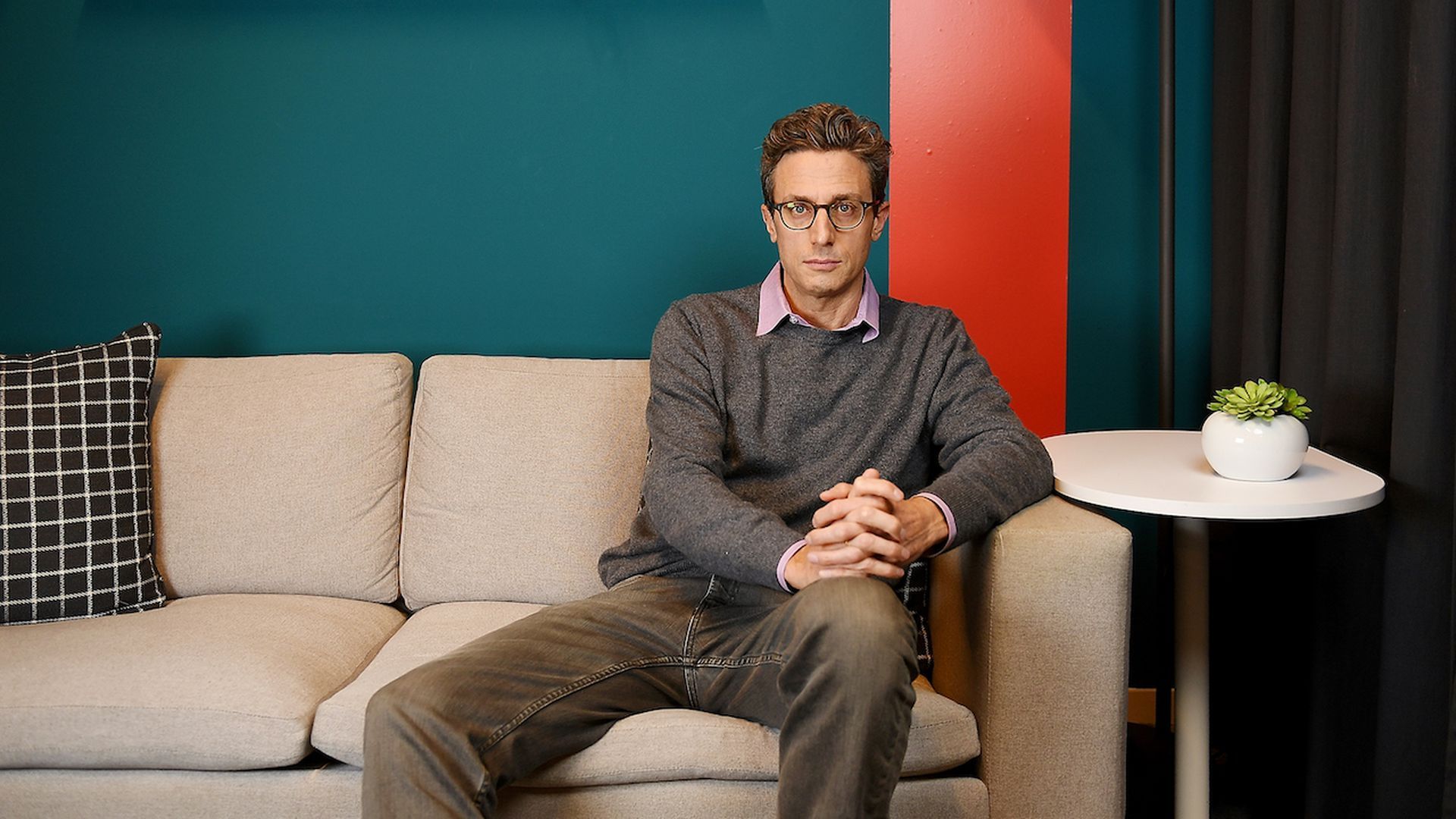 BuzzFeed said Thursday it plans to go public via a special purpose acquisition company (SPAC). The company is targeting a $1.5 billion valuation upon combining with 890 Fifth Avenue Partners, Inc., a blank-check company.
Driving the news: As part of the transaction, Buzzfeed said it plans to acquire Complex Networks, a lifestyle and entertainment media company, for $300 million in cash and stock.
Complex is currently owned via a joint venture of Hearst Communications and Verizon Communications. BuzzFeed will pay $200 million in cash for the property and $100 million of equity in BuzzFeed.
Why it matters: After 15 years, BuzzFeed — one of the largest venture-backed digital media companies — is finally delivering a return to its investors.
BuzzFeed had originally planned to go public in 2018, but plans were derailed following changes to the digital media ecosystem that impacted its business.
In the past, BuzzFeed has had conversations with other digital media giants, like Group Nine Media and Vox Media, about possible partnerships or combinations.
Details: The idea behind BuzzFeed's move is to create a publicly traded digital behemoth that houses many different digital brands. Earlier this year, BuzzFeed acquired HuffPost in an all-stock deal to jumpstart that process.
The parent company will be known as BuzzFeed Inc. BuzzFeed's management team will remain in place.
Adam Rothstein, executive chairman of 890 Fifth Avenue Partners Inc., and Greg Coleman, an adviser to 890 Fifth Avenue Partners Inc. and former BuzzFeed president, will join BuzzFeed's board of directors.
Two more board members will also be announced in the coming months.
Upon going public, BuzzFeed will trade on a public exchange under the ticker symbol "BZFD"
What they're saying: "BuzzFeed is now the undeniable leader for the next generation of media. We've built a slate of essential brands, loved by the most diverse, engaged, and loyal audience on the Internet," BuzzFeed CEO Jonah Peretti said in a statement.
What's next: The transaction is expected to close in Q4 2021. It has already been approved by the boards of directors of both BuzzFeed and 890 Fifth Avenue Partners.
Go deeper