American Express' Departures magazine relaunches as digital property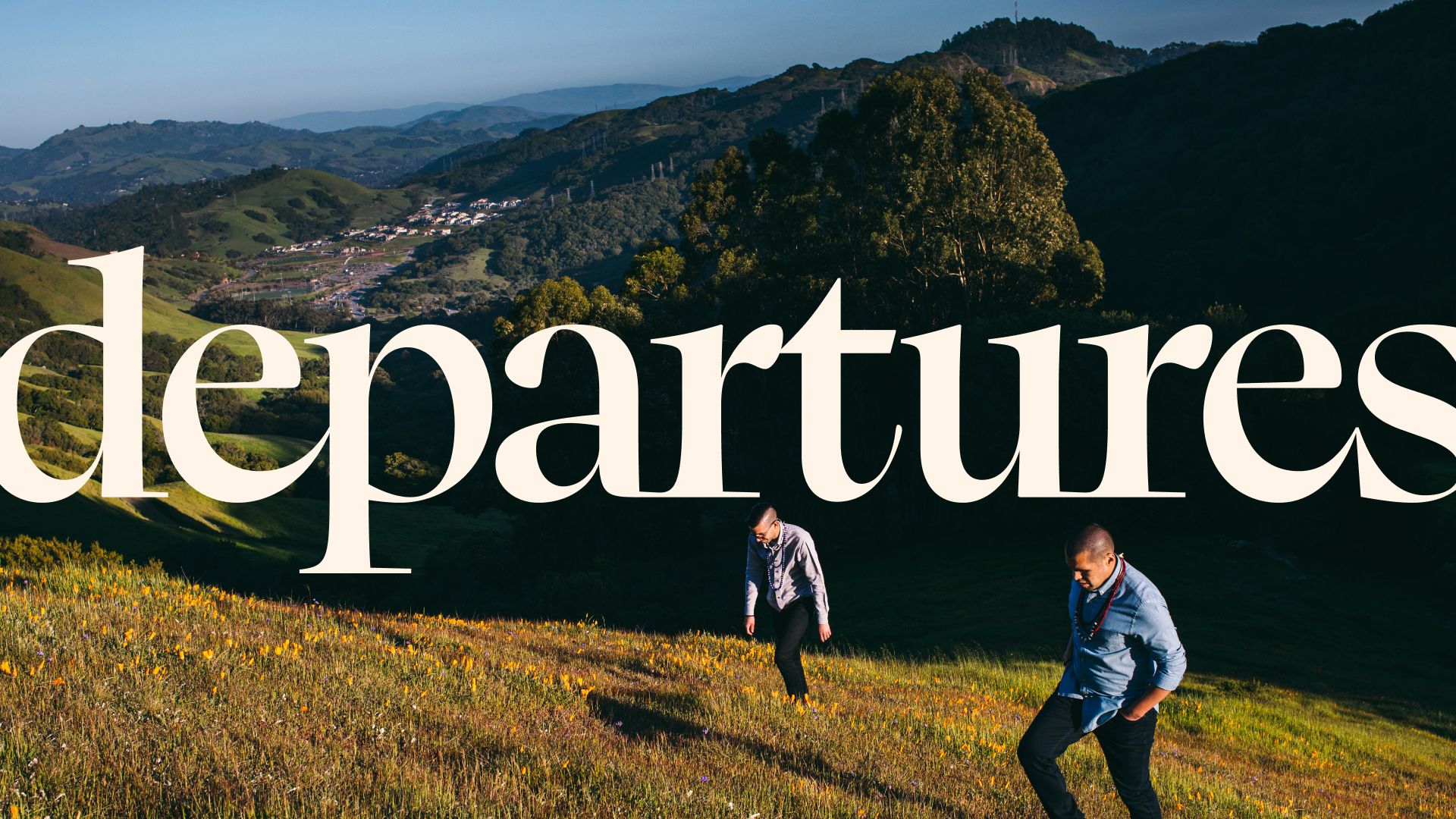 Giant Spoon, a marketing agency known for its work with big brands like HBO and HP is relaunching American Express' luxury lifestyle magazine Departures as a digital publication for members.
Why it matters: Ad agencies don't typically act as publishers, although they often create content for their clients. But given the pressure for brands to connect with audiences online, it makes sense that American Express would shift its publishing operations to an agency with digital expertise.
"As a full-service ad agency, Giant Spoon programs brands into culture. We're applying this approach to the new Departures to reimagine how card members and advertisers will experience the next era of this beloved media property," said Trevor Guthrie, co-founder of Giant Spoon.
Details: Departures focuses on lifestyle content, especially for frequent travelers, spanning topics like wellness, food, arts and style.
It was distributed in print to American Express Platinum Card and Centurion Members for decades, and moving forward will be made available exclusively to those same members online via a paywalled website.
The site includes luxury lifestyle content that's personalized and contextualized for readers in ways that go beyond what the magazine could offer.
While the site includes text articles, it will also feature much more multi-media content, like video and personalization features for users when they sign-in.
Catch up quick: Meredith Corporation, the magazine giant that had been publishing Departures, said it would cease publishing the magazine in March.
Departures had been published by Meredith since 2017, when the company took it over following its acquisition of Time Inc.
Time Inc. purchased the magazine from American Express, which had been putting out the magazine since its launch in 1984.
The big picture: Print publications geared towards traveler have struggled during the pandemic, resulting in the folding of several magazines.
What's next: Giant Spoon and American Express are eyeing ways to expand the brand further through things like podcasts and experiences.
The bottom line: "This new offering will honor the publication's historic past, while creating a new path for Departures to continue to grow its audience and content streams into a robust ecosystem that spans multiple platforms, says Andy Goldberg, SVP of global brand planning and content at American Express.
Go deeper