In photos: World remembers Tiananmen Square Massacre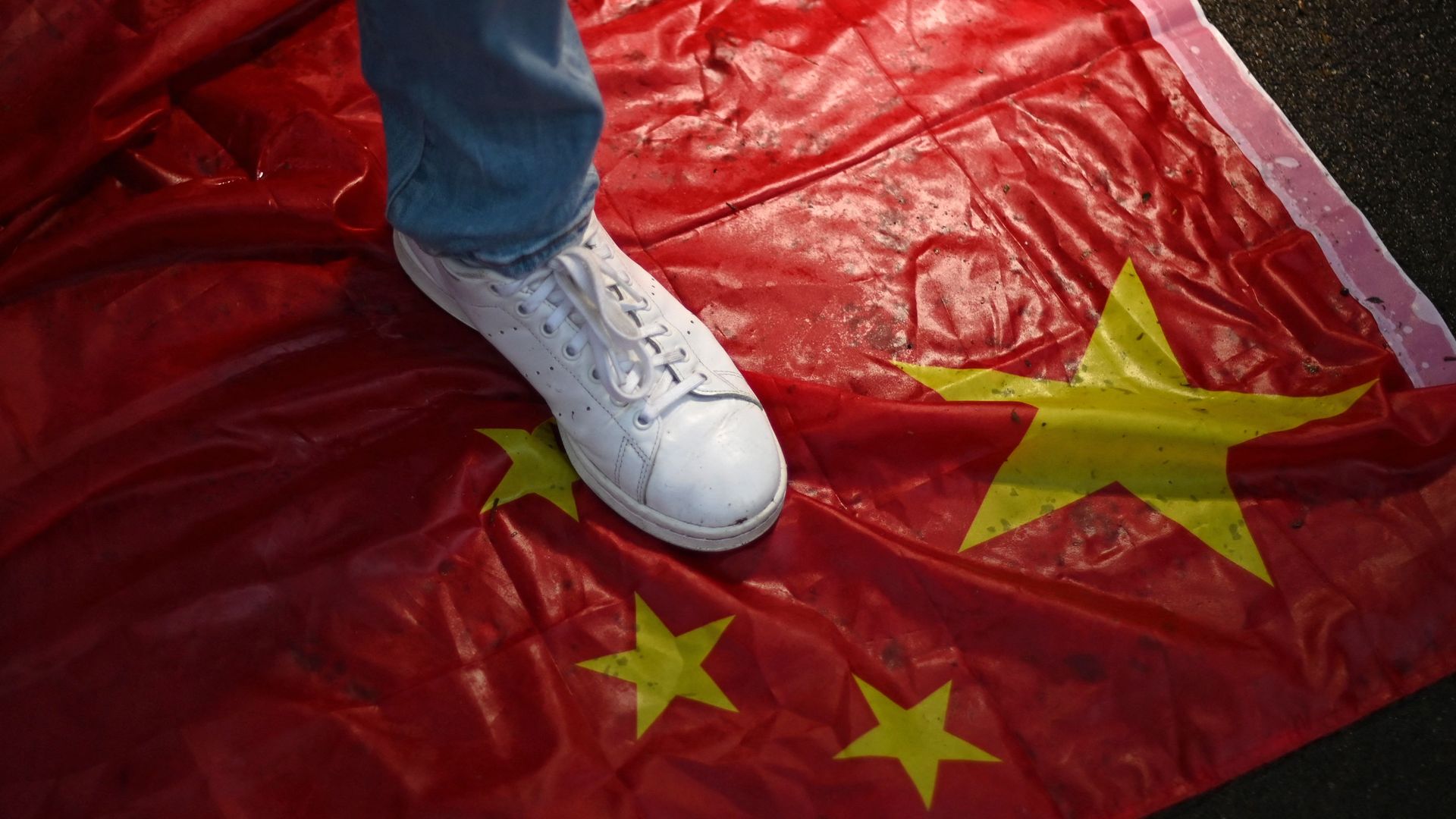 Thirty-two years after the Chinese government cracked down on student protesters in Tiananmen Square, people around the world gathered to remember the bloody June 4 event and its victims.
Why it matters: Pro-democracy activists in Hong Kong have long rallied around the Tiananmen anniversary, which over the years has become synonymous with the struggle against the Chinese Communist Party. This year, Hong Kong officials banned a scheduled vigil for the second year in a row.
The CCP has never allowed public vigils on the anniversary of the massacre on the mainland, but vigils were permitted in Hong Kong in the past.
Thousands of people typically gather in Hong Kong's Victoria Park on June 4 to mourn those killed by Chinese troops during the massacre.

Friday's suppression of the planned event is the latest example of the Chinese government's crackdown on rights and freedoms previously enjoyed by those living in Hong Kong, Axios' Jacob Knutson writes.
In photos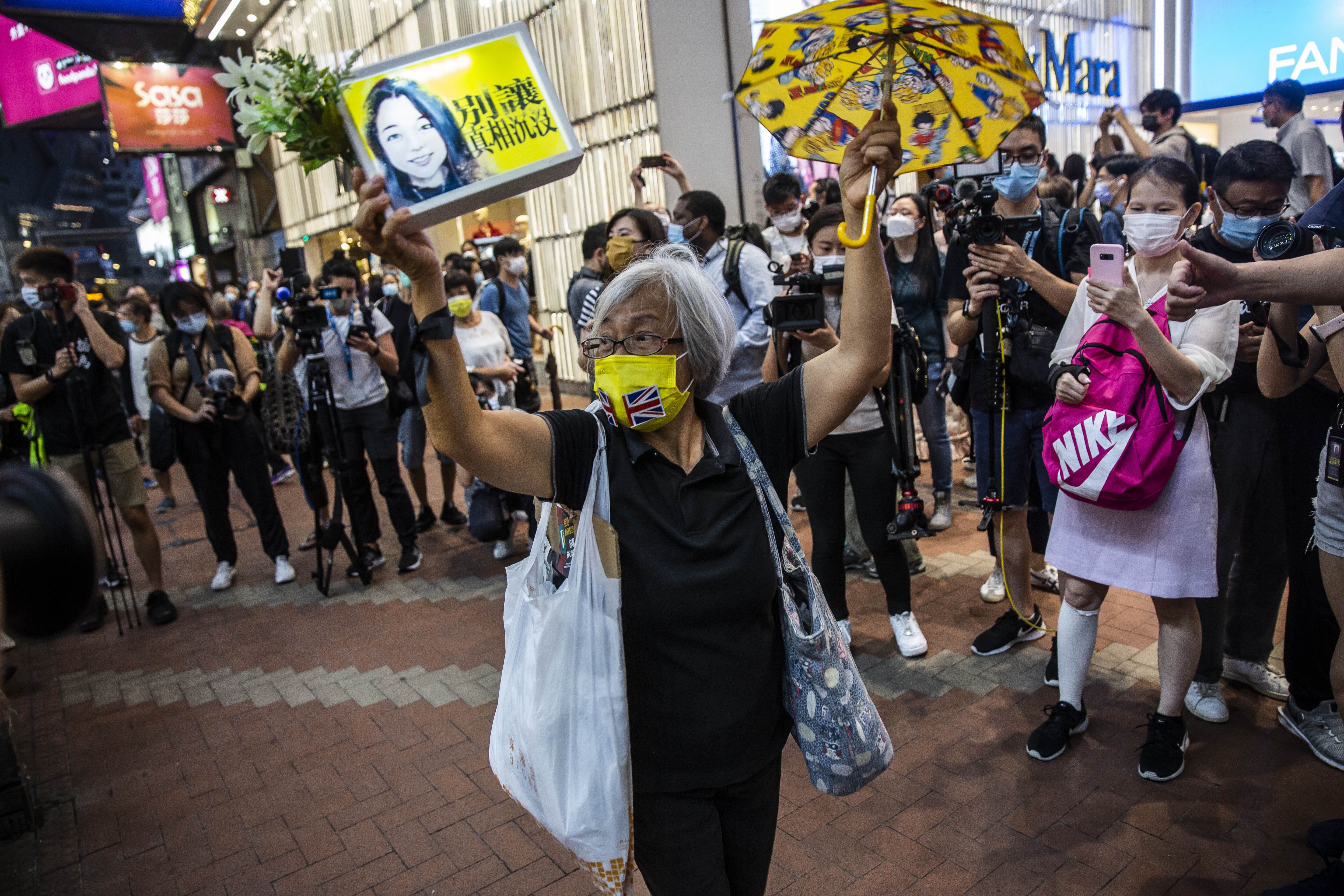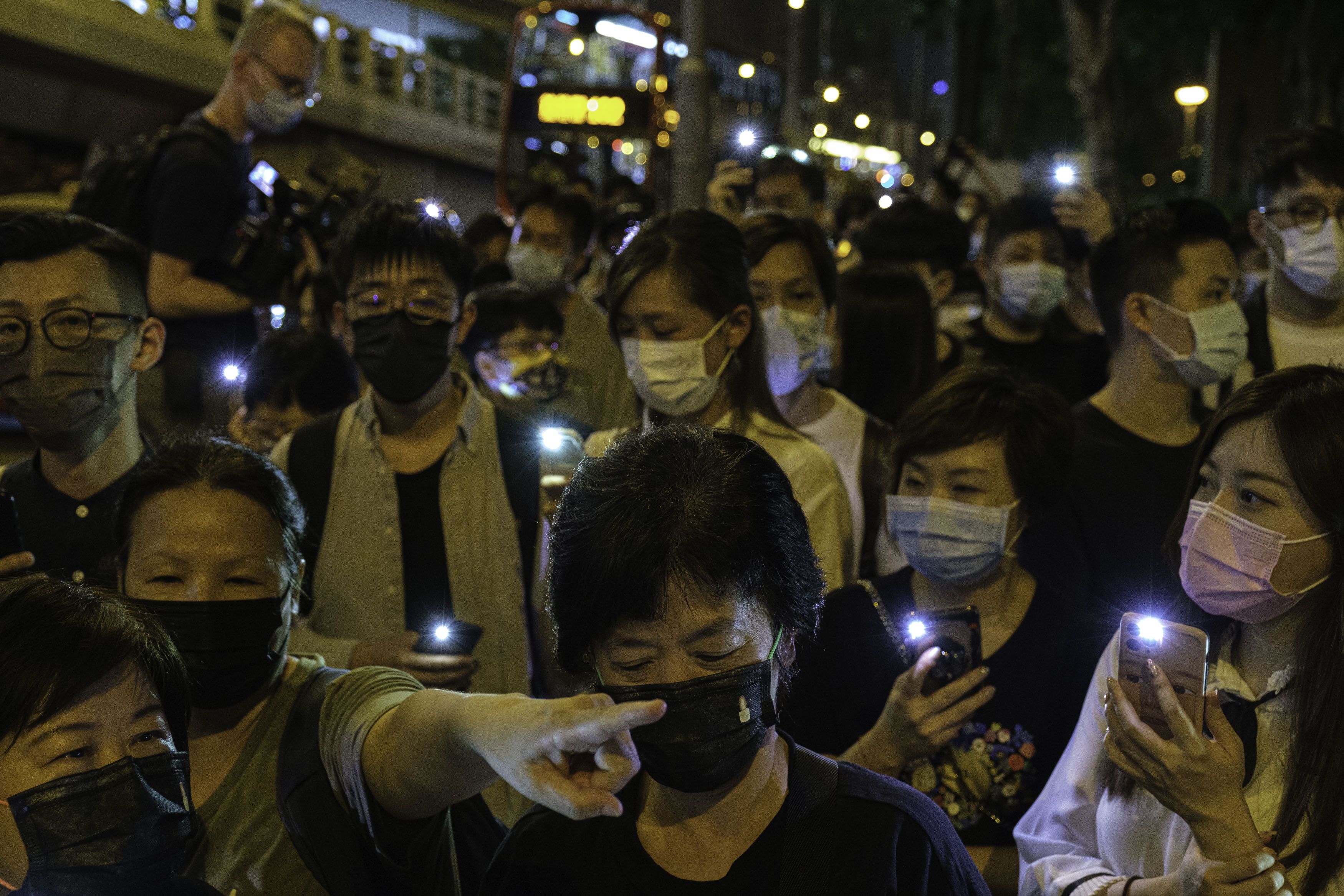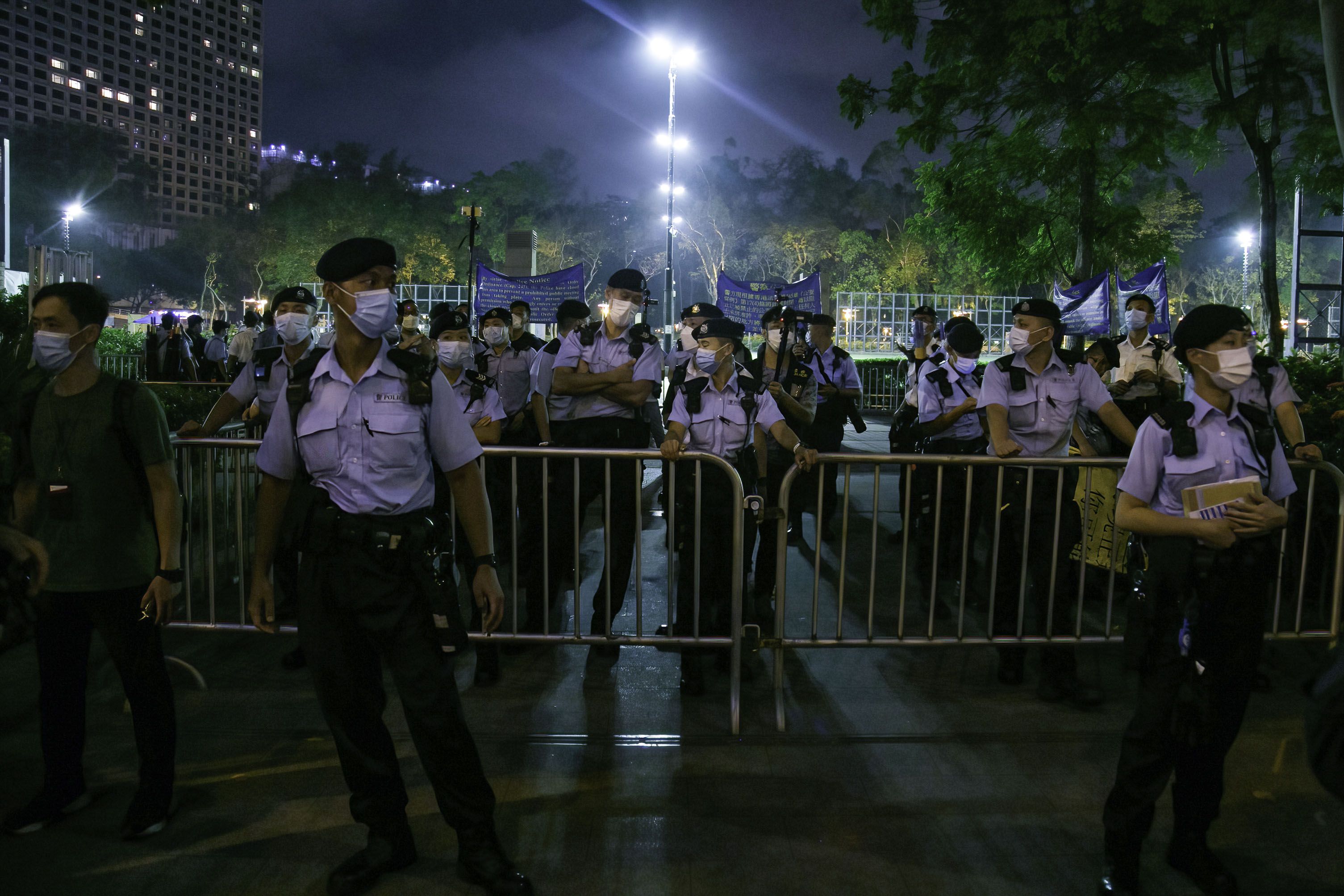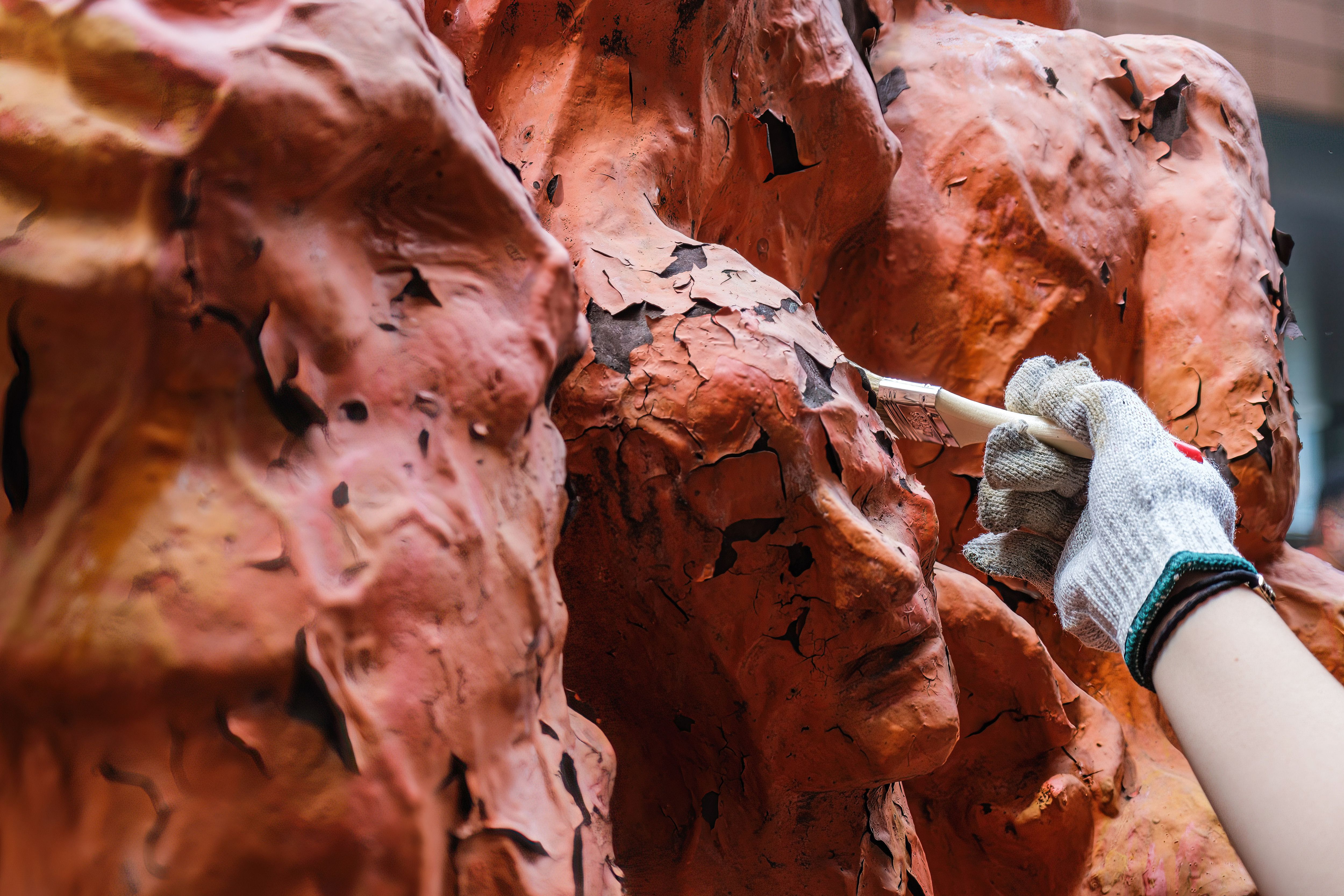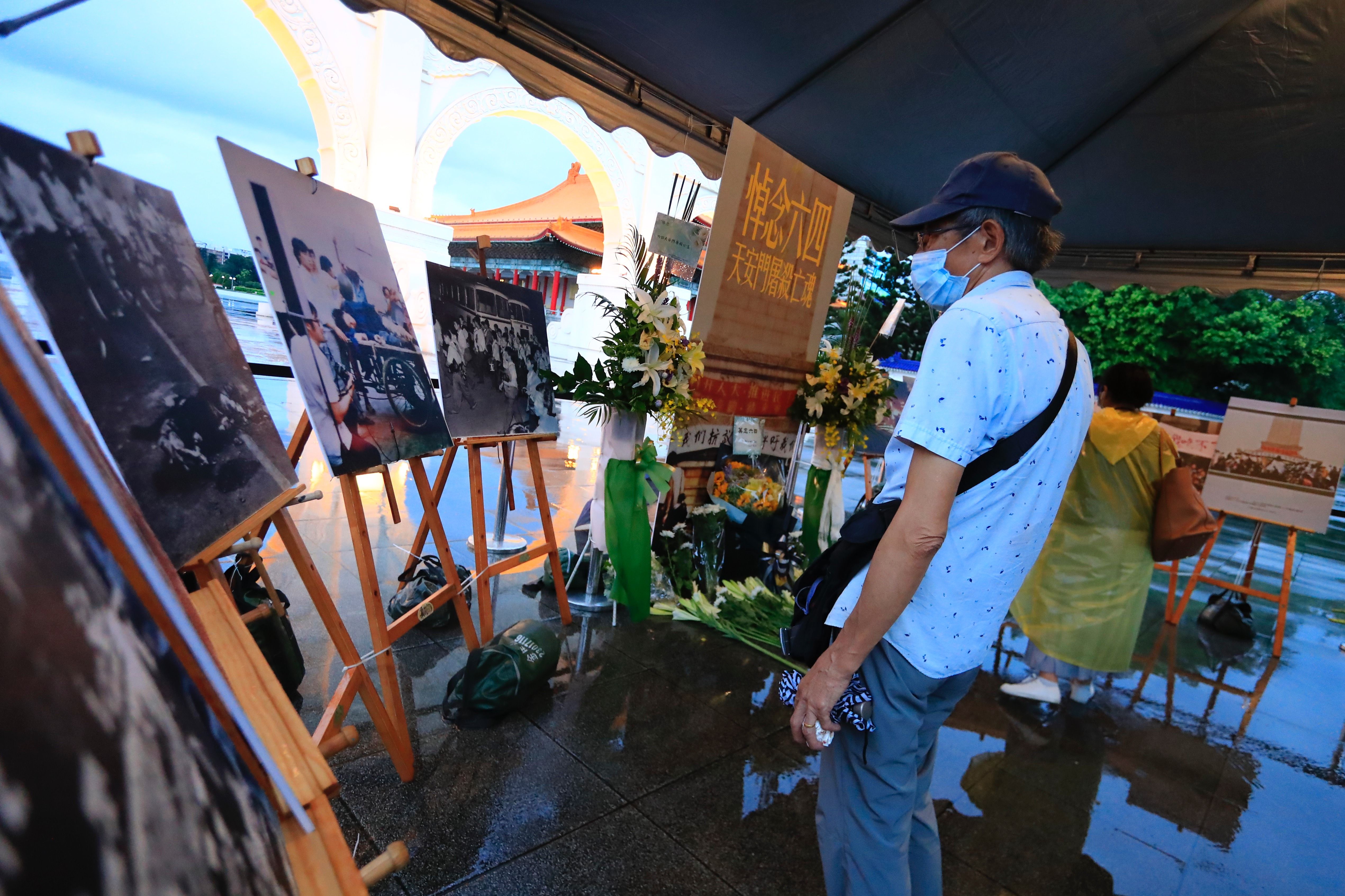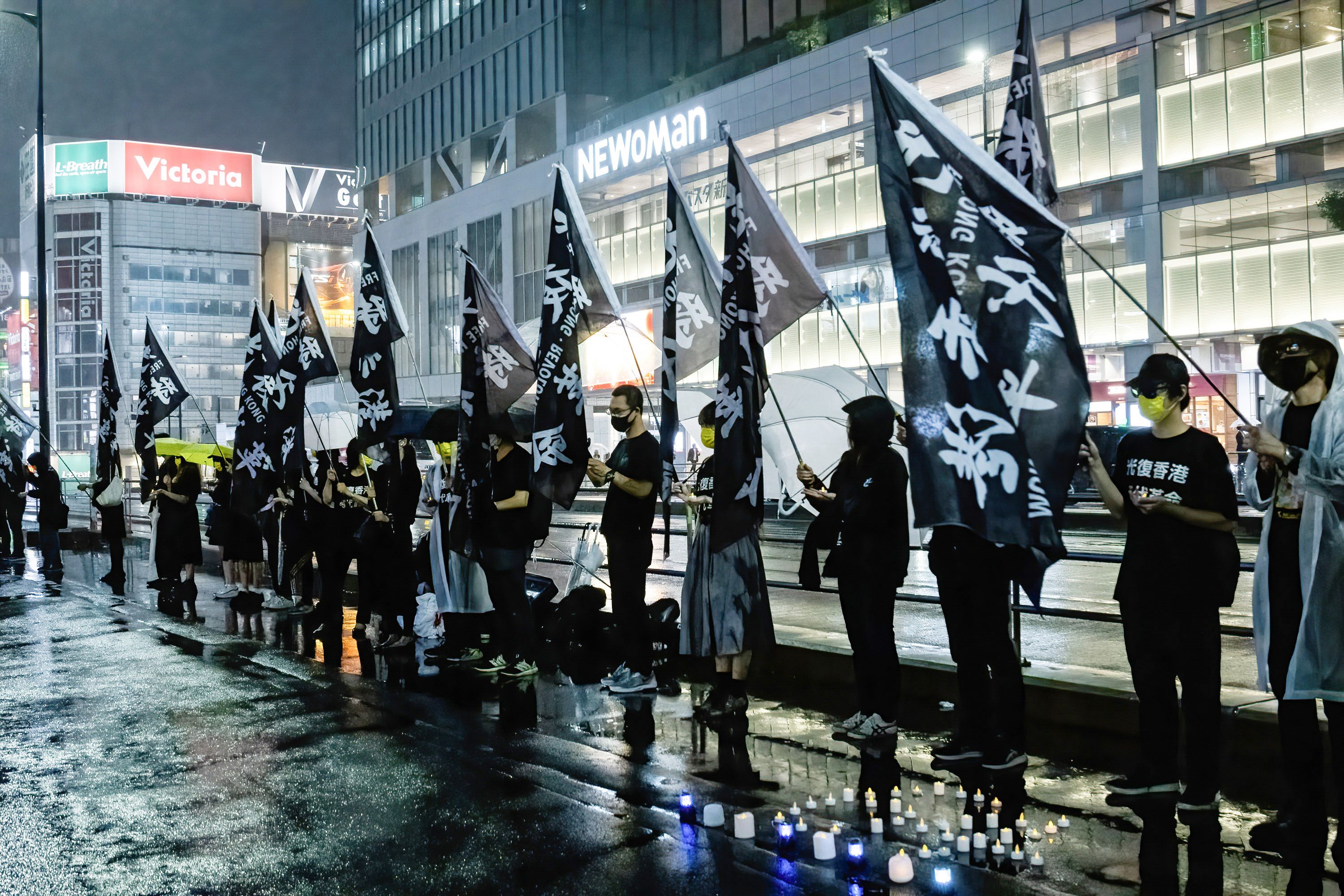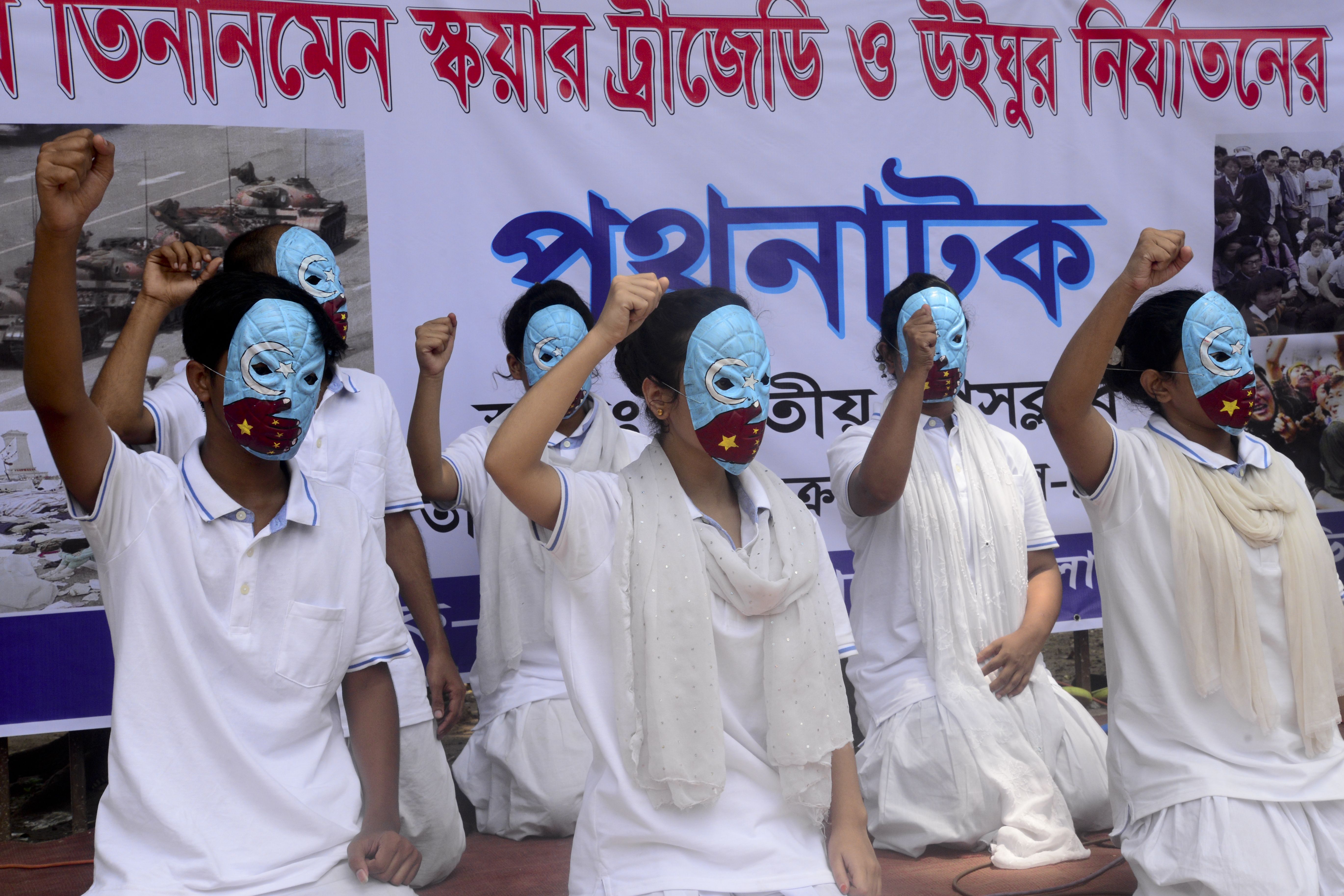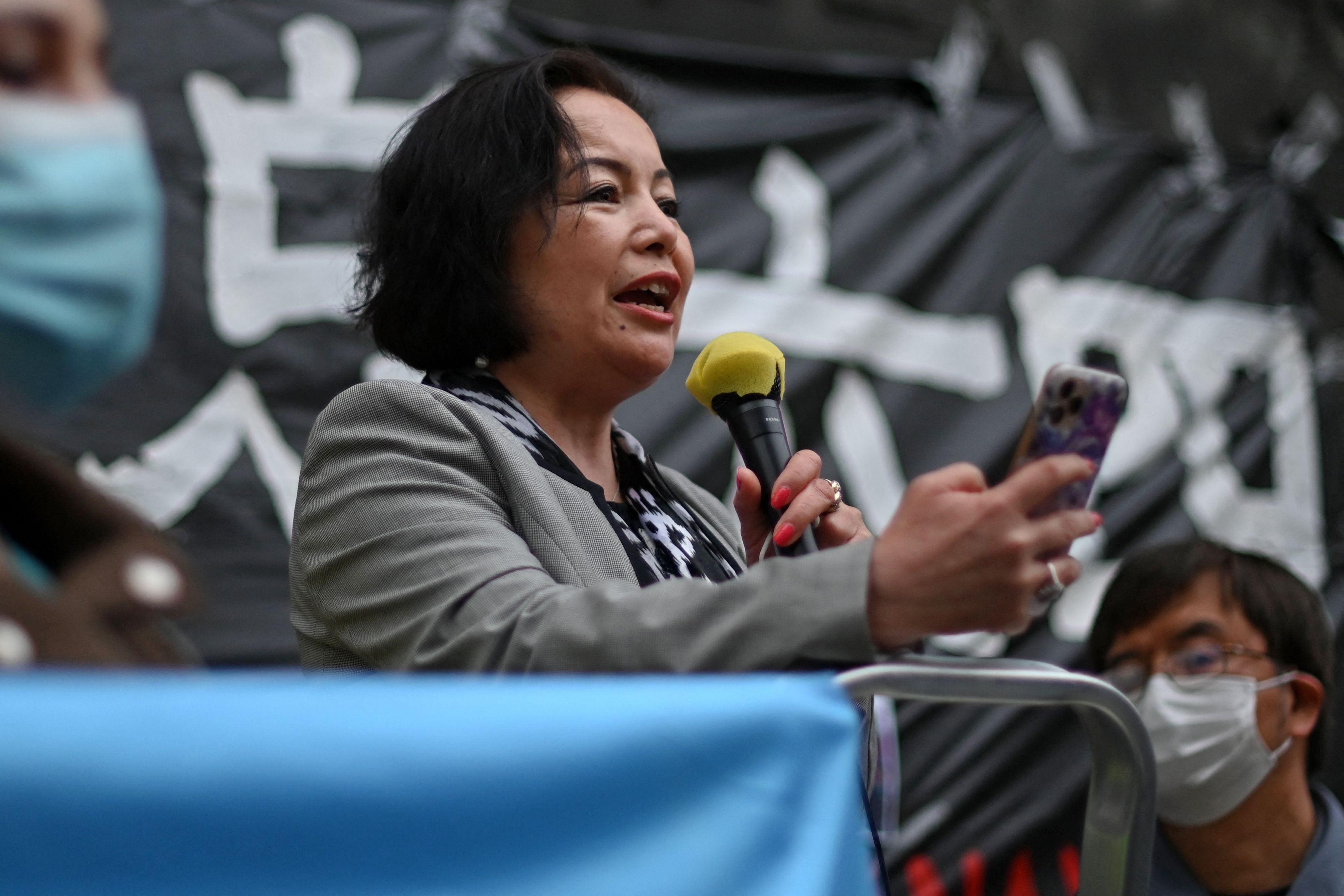 Go deeper