1. Makeshift memorials tell a lonely story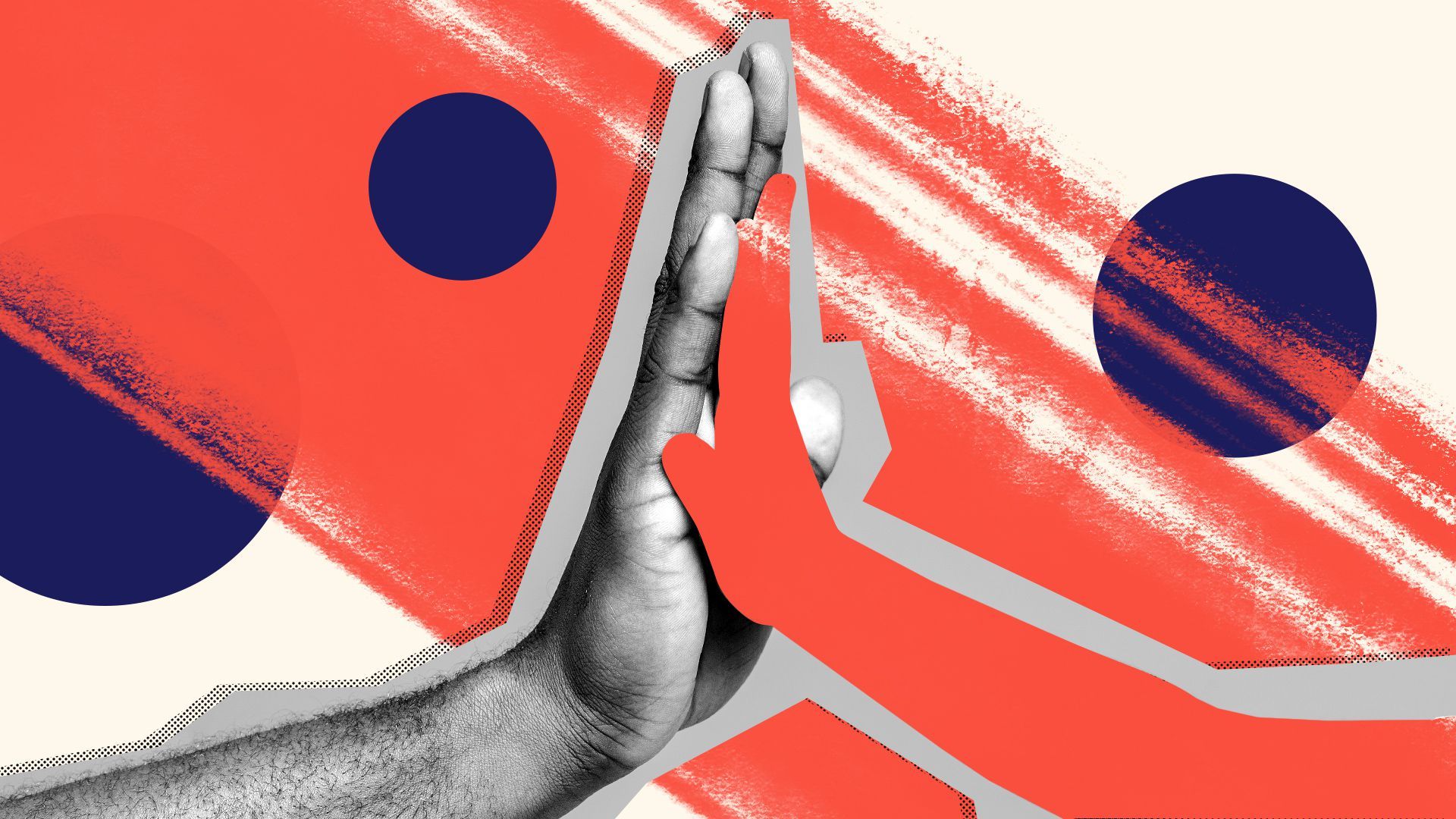 Police shootings captured on video often drive a lot of media attention, but after the funeral, it leaves victims' families with years of pain and a lonely journey with little sense of closure or justice.
Why it matters: Unlike organizations that provide support for victims of mass shootings or drunk drivers, families who have lost loved ones at the hands of police say there's no nationally known group currently that represents them as they grow in number. Instead, communities respond by erecting makeshift memorials and RIP murals (rest-in-peace public art) in honor of those killed by officers.
Previous Story
Next Story