G/O Media launches first-party data platform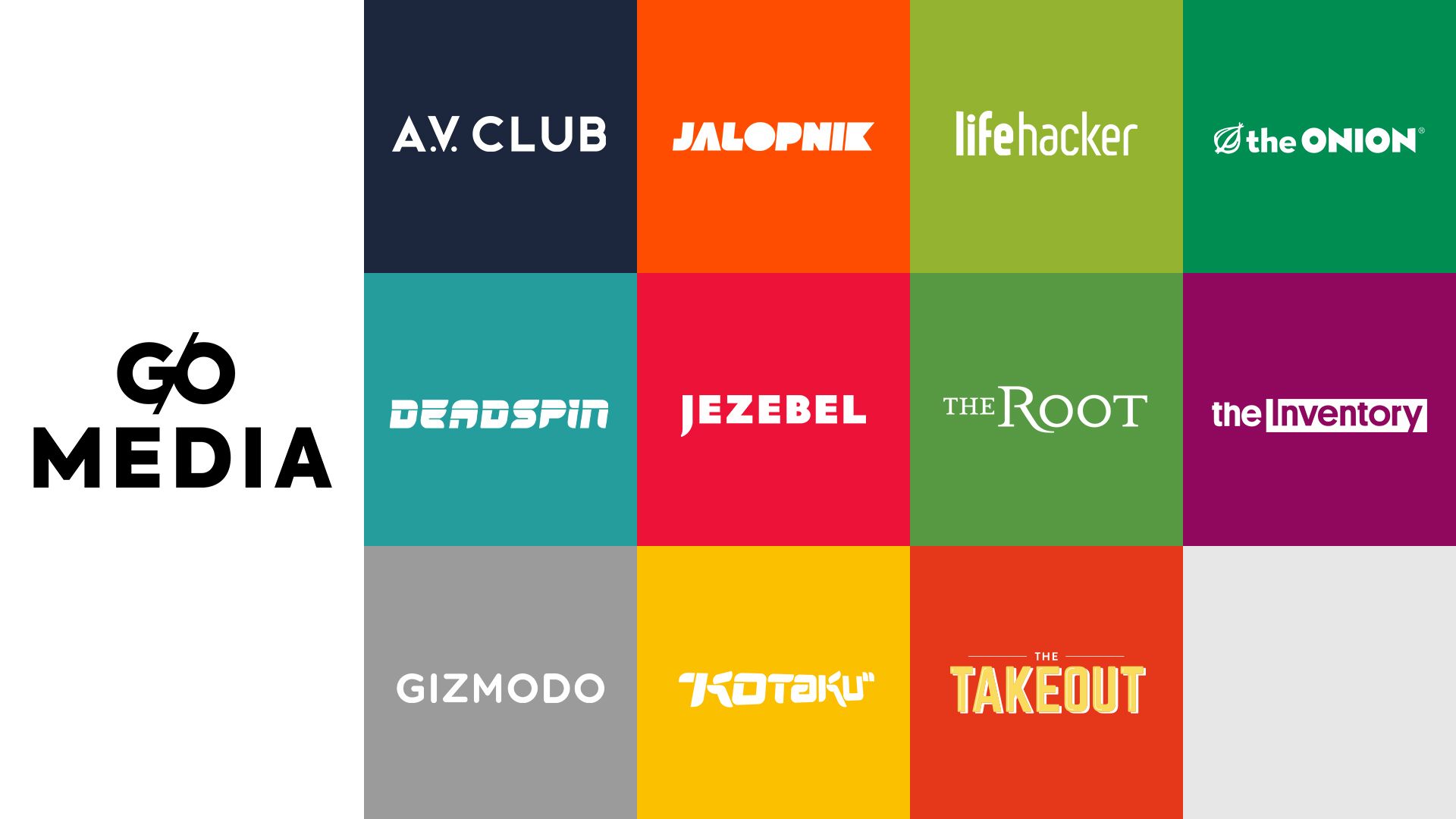 G/O, formerly Gizmodo Media Group, is launching a first party data platform called G/O Veritas to sell ads against the data it collects from its 11 websites, executives tell Axios.
Why it matters: It's the first new product from G/O Media since being acquired by Great Hill Partners in 2019.
The big picture: The company has been able to recover from pandemic-driven advertising losses, executives say. It's hoping the new data platform will help drive more advertising revenue as the ad market recovers post-pandemic.
By the numbers: So far this year, the company says it has already surpassed 2020 revenues. Executives say it's expecting to be profitable on a full year basis "by tens of millions," which would be a big feat considering its past few years.
Great Hill Partners, a private equity firm, acquired Gizmodo Media Group in 2019, reportedly for less than $50 million. The company rebranded as G/O Media and appointed digital media veteran Jim Spanfeller as CEO.
Details: The platform is in its initial stages, and is currently being testing with private partners in beta. It plans to launch fully beginning in Q3. 
It leverages new and historical user data from G/O's 11 websites, some of which are around 15-years-old.
The data includes proprietary audience insights across everything from its editorial content to commerce and commenting platforms.
G/O Veritas is led by chief revenue officer David Spiegel, who joined G/O from L.A. Times last month, and was at Vox Media/New York Media before that. Spiegel worked with Vox Media's first-party data network, called Concert.
"G/O Veritas will ingest signals from user behavior across our portfolio to create a richer profile of an audience than context or email alone," Spiegel says.
Be smart: The hope is that the data collection will also help the company gather insights about the types of content its audience likes, bolstering its editorial ambitions, as well as other business lines, like e-commerce and events.
The company saw a string of departures in top editorial roles since being acquired by Great Hill in 2019.
It's since brought on several new editorial leads, including Jim Rich and Lea Goldman.
G/O Media's most recent diversity report was released on September 8, 2020, which concluded that 64% of the company is white, 14% is Black or African American, 10% is Asian and 10% is Hispanic or Latino.
Be smart: Most web publishers are looking to leverage first-party data, or data obtained directly from their audience, as third-party data becomes obsolete.
What's next: The company says it hired 90 new people in 2020, and has already hired 40 more this year. (There are currently around 30+ active job openings on its site.) It plans to bring back its first two big live events, "The Root Institute" and "The Root 100," in Q3.
Go deeper