New book unpacks Amazon retail chief's ruthless journey to the top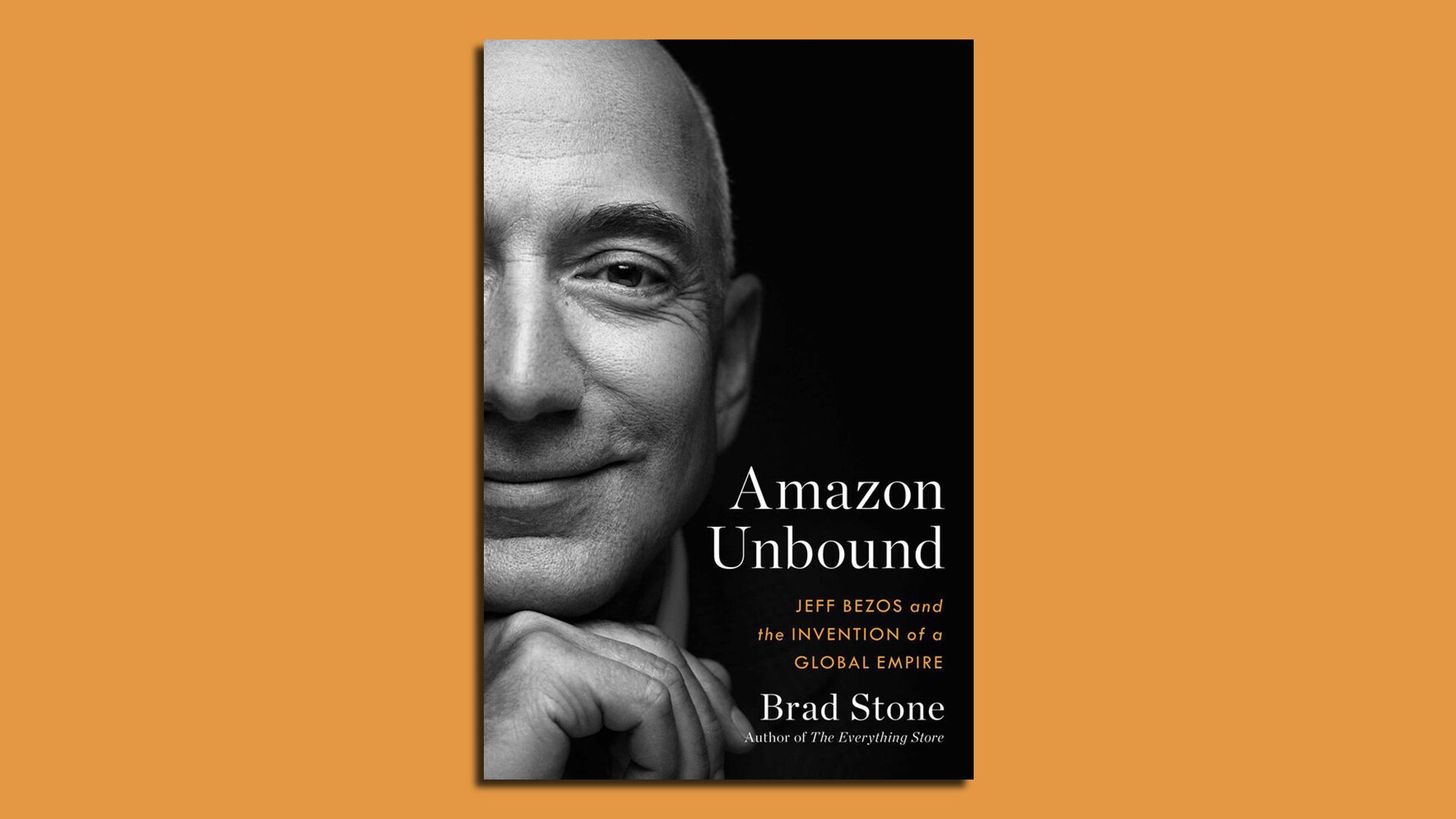 Loyalty to Amazon above all else is partly what propelled Dave Clark to become the company's retail CEO, according to a new book on Amazon and its founder.
Why it matters: "Amazon Unbound" by Bloomberg journalist Brad Stone devotes a full chapter to the origin story of Amazon's delivery and logistics network, which Clark has helped build since the early 2000s.
The big picture: Earlier this year, Clark replaced Jeff Bezos' longtime second in command, Jeff Wilke, to run global retail and supply chain related businesses at Amazon. 
Amazon's logistics enterprise is expected to grow substantially over the next five years, with one analyst saying the company wants its delivery network to reach every corner of the U.S. by then.
In pursuit of delivering the fastest shipping experience for customers — and with Clark at the helm in his previous role as head of global operations — Amazon has expanded into leasing 85 aircraft, launching fleets of independently operated delivery vans, opening hundreds of new "delivery stations," as well as making key acquisitions such as Kiva, the warehouse robotics company.
Book details: With "a temper that flared when employees didn't carefully follow his instructions," Clark earned a nickname — "the Sniper."
He ended a 15-year-friendship with a colleague who was the best man at his wedding, Arthur Valdez, after Valdez left Amazon to work for Target, and Amazon sued Valdez for breaching his noncompete agreement. 
"Clark had proven himself a true Amazonian, putting loyalty to the company above personal friendship while pursuing Bezos's vision of an independent supply chain," Stone writes of the incident.
We've seen this ethos before, especially when it comes to founder-led, high-growth tech companies.
Netflix's CEO Reed Hastings has admitted to running a tough culture, and his leadership style has been described as "unencumbered by emotion."
The late Steve Jobs was also infamous for some of the ways he treated his employees and even his own family.
Axios contacted Amazon for comment, but did not hear back.
Go deeper