ESPN's Kevin Merida named executive editor of Los Angeles Times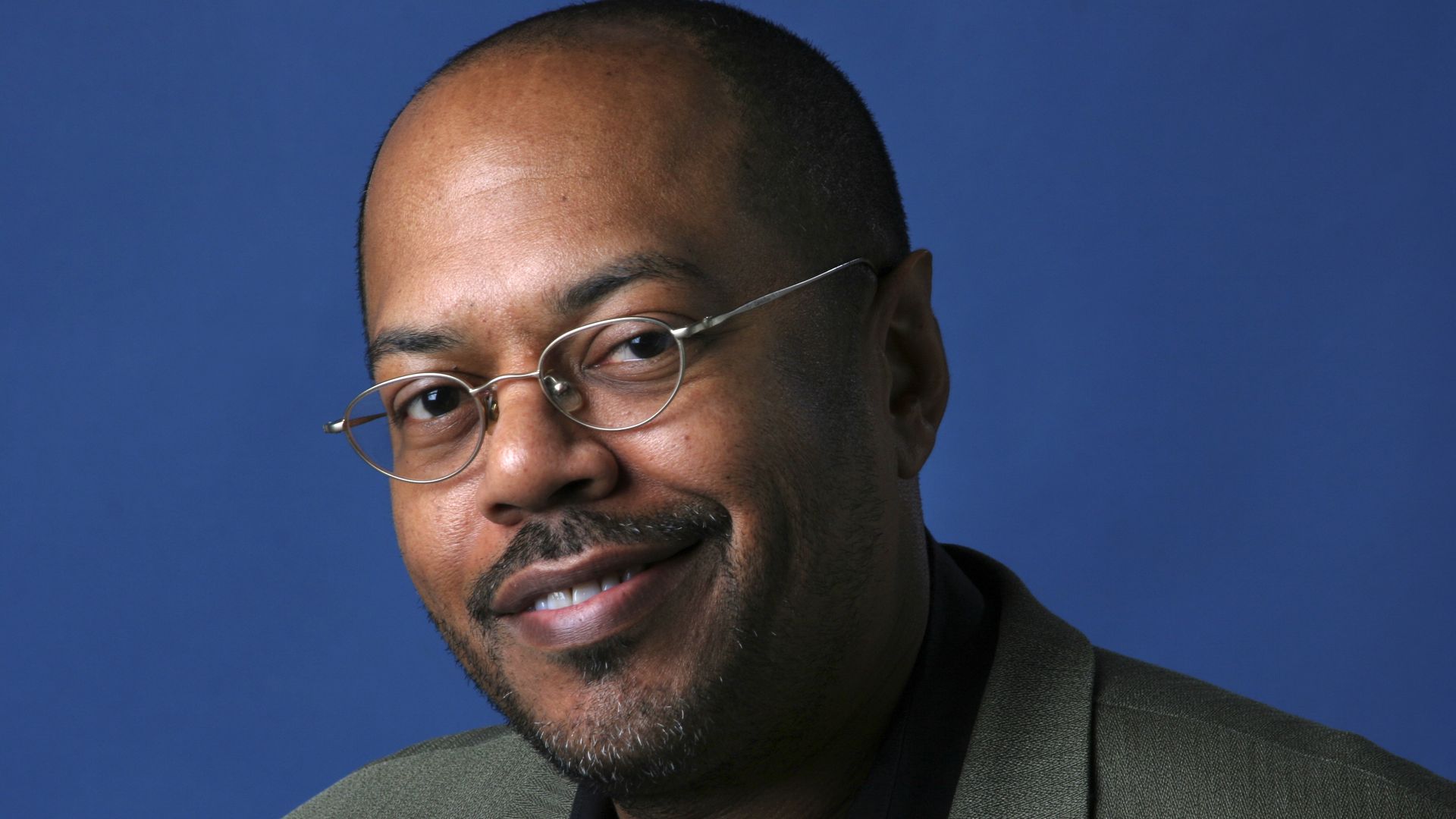 Veteran ESPN news editor Kevin Merida was named executive editor of the Los Angeles Times on Monday.
Why it matters: Merida — who has long been rumored for the role — replaces Norm Pearlstine, who stepped down as executive editor late last year after leading the paper for two and half years.
Details: Merida served as senior vice president and editor-in-chief of "The Undefeated," ESPN's franchise that covers the intersections of sports, race and culture.
Sources say Merida was being released from his contract with Disney over the past few days.
Between the lines: Last year, Latino journalists at the Times pushed management to invest more in coverage of the Latino population, which is one of the biggest demographics in the region. Sources say Pearlstine struggled to address many of these conversations.
Journalists of color having been pushing leadership to address issues of racial inequity around hiring, coverage and pay, NPR reported.
Merida, who is Black, will have to address the internal conflicts around diversity and inclusion.
Despite its new ownership, the L.A. Times has struggled to transition its business into the digital era. The paper was bought by Patrick Soon-Shiong, a doctor and biotech billionaire, in 2018. It has not been able to build a national brand in the same way that rival papers, like the Washington Post, have been able to with billionaire investments.
The big picture: Several of the country's biggest news companies are currently looking to fill top editor roles.
Sources had previously told Axios that Merida was one of the names being considered for the new Executive Editor role at The Washington Post.
Go deeper ... Wanted: News bosses everywhere
Go deeper