5. Less health insurance and more chronic disease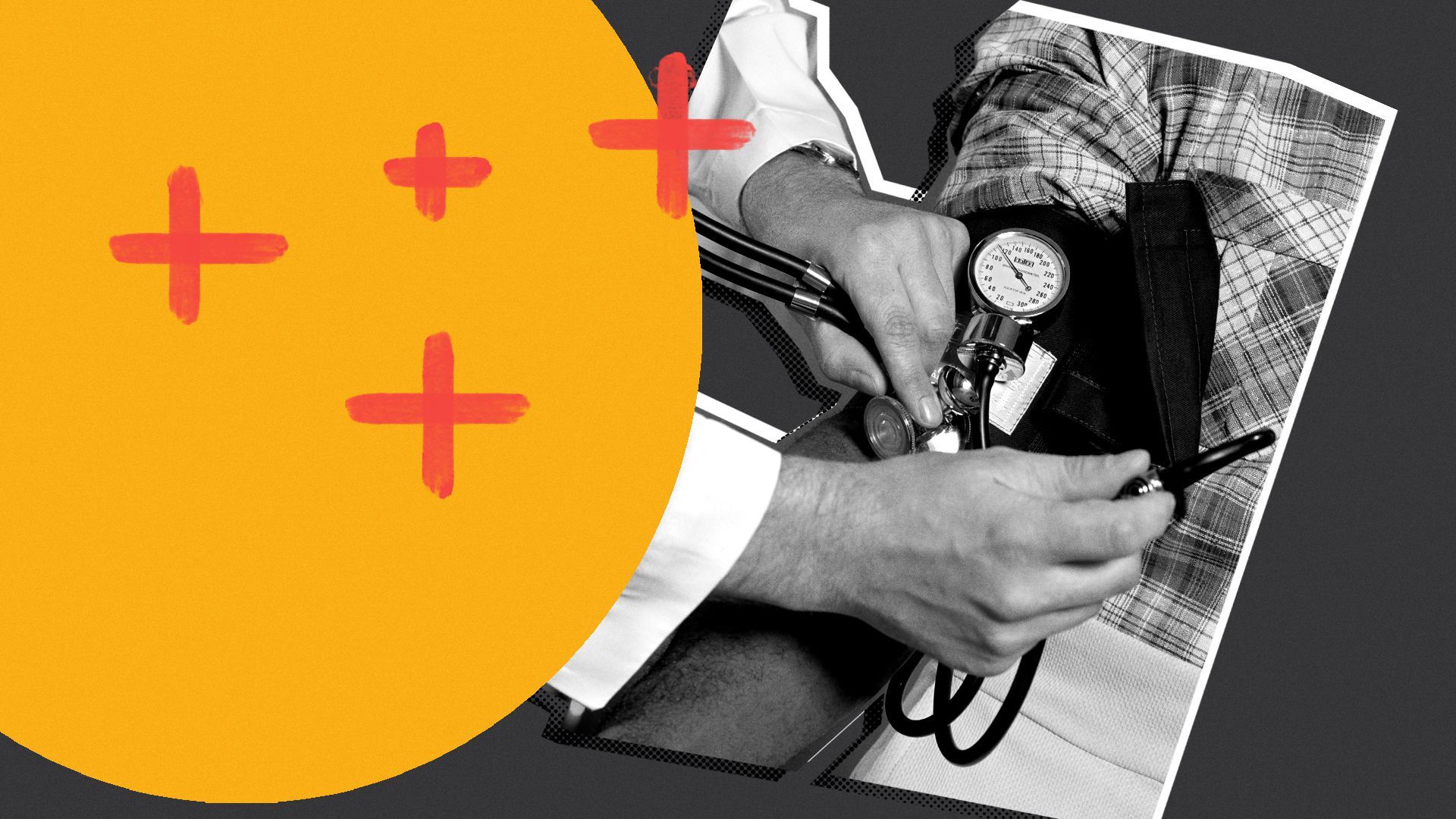 While the COVID-19 pandemic has exposed serious disparities in access to health care, those differences were baked deep into the American health system long before the coronavirus came along.
Why it matters: These systemic disparities are partly why people of color are more likely to be uninsured and face increased risks for certain chronic conditions — and even have shorter life expectancies.
Previous Story
Next Story