Biden names former top NSA officials to two key cyber roles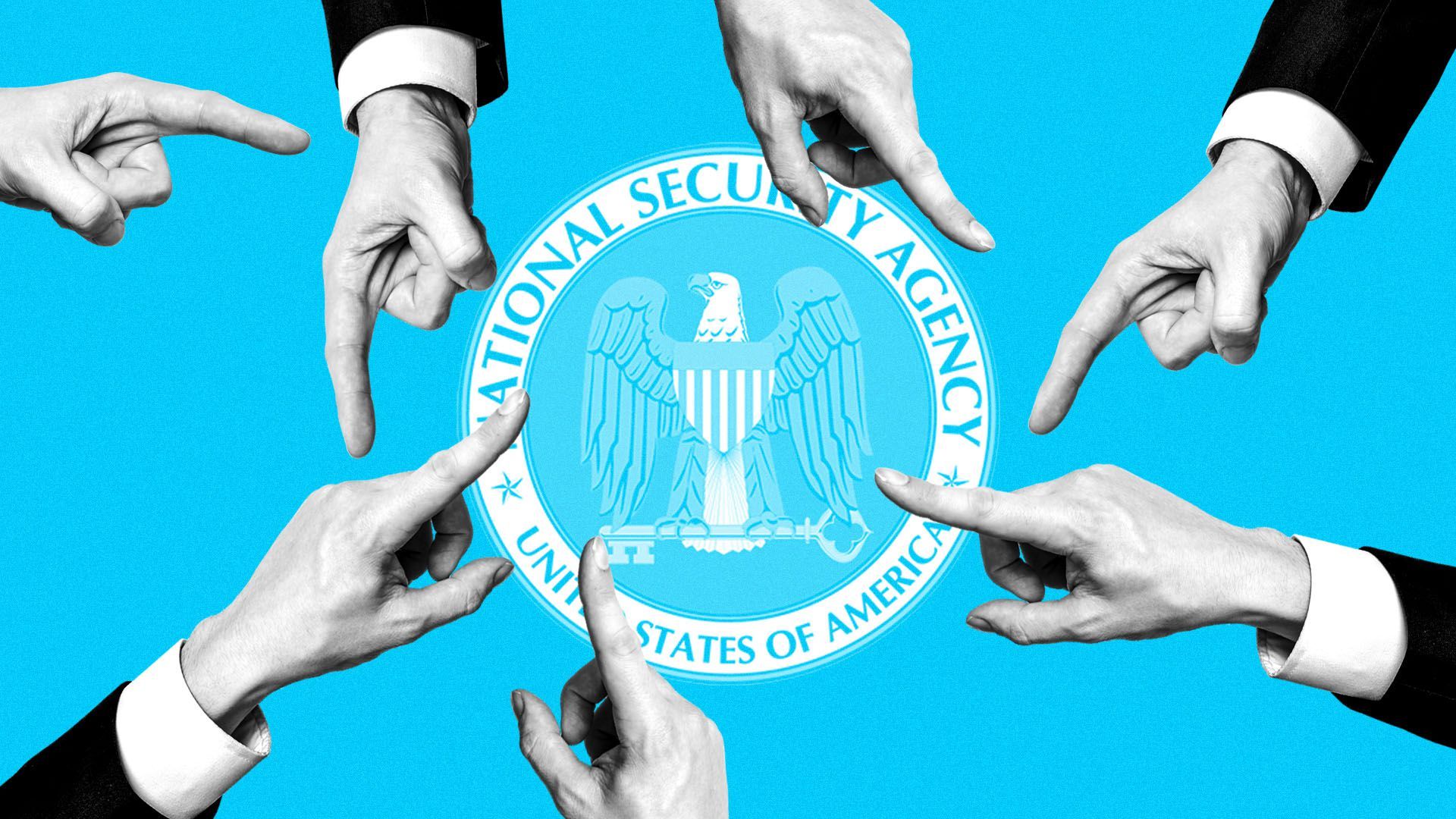 President Biden has appointed former National Security Agency deputy director Chris Inglis and former NSA deputy director of counterterrorism Jen Easterly to two top cyber roles in the administration, the White House announced Monday.
Why it matters: Inglis will now be the nation's first national cyber director, and Easterly will run the Cybersecurity and Infrastructure Security Agency at the Department of Homeland Security. The appointments come as the White House is still dealing with the fallout over the 2020 SolarWinds cyberattack, which infiltrated multiple federal agencies.
Biden has vowed retaliation against Russia, which is suspected of the SolarWinds attack. He said in December that the breach is "a matter of great concern" and promised to impose "substantial costs" to those responsible.
Go deeper