Apple and Epic gear up for May trial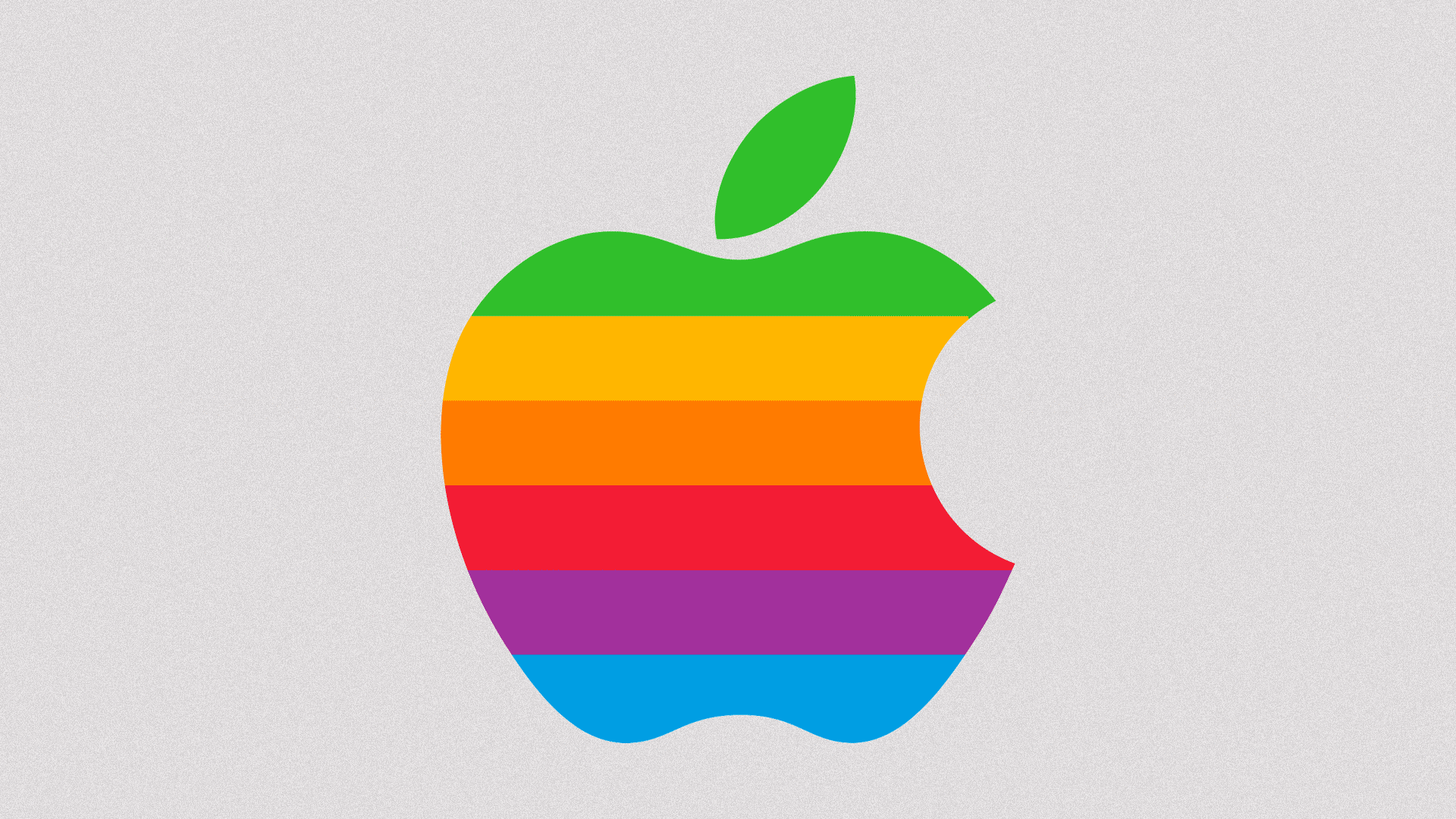 Apple and Epic Games burned the midnight oil Wednesday, as the two companies prepared to lay out their case ahead of a May trial in front of a federal judge in Oakland.
Catch up quick: Last year, Epic added its own in-app payment system into Fortnite, despite prohibitions by both Google and Apple on such moves.
Both stores pulled Fortnite from their app stores and Epic immediately sued both companies. Apple has also countersued Epic.
A court denied Epic's request for a temporary restraining order to keep Fortnite in the App Store, but also temporarily stopped Apple from removing Epic's access to developer tools.
What's new: While the full filings weren't available last night, there's not much mystery as to what each side is arguing.
Apple contends that its 30% commission is in line with other digital marketplaces and that companies that don't want to use its in-app payment system can sell digital currencies over the web.
Epic is expected to argue that the relevant market is that for in-app purchases on the iPhone and that Apple is using the fact that the App Store is the only way to get apps to force developers to use its payment system for in-app purchases.
What's next: The trial is set to begin May 3 in Oakland, California, with Judge Yvonne Gonzalez Rogers deciding the case. Apple CEO Tim Cook is expected to testify, as are Epic CEO Tim Sweeney and a number of other top Apple executives.
Go deeper