Former NSC official raises concerns of interference in pandemic probe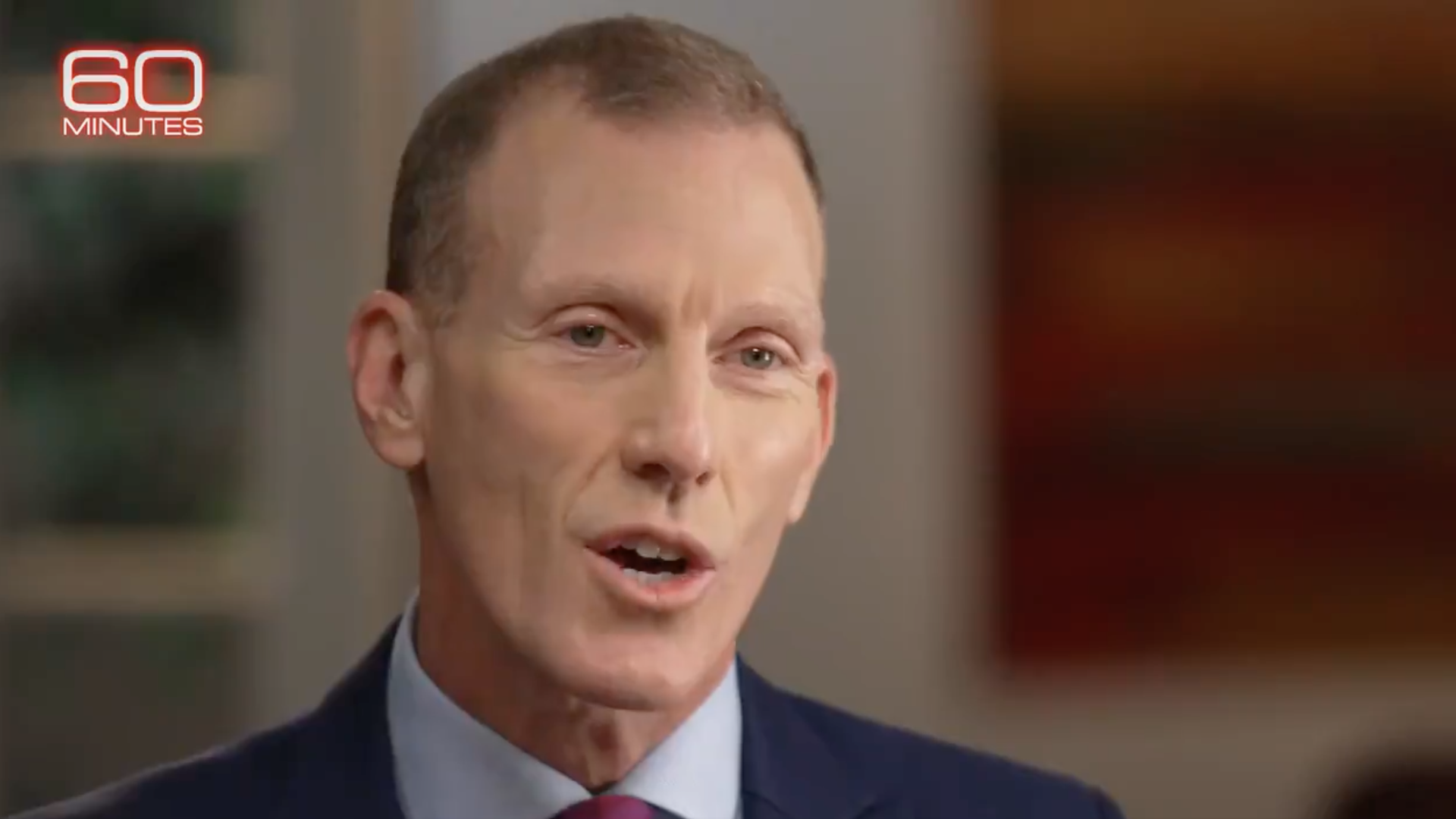 The World Health Organization's probe into the COVID-19 pandemic origins is not an investigation, it's "essentially a highly chaperoned, highly curated study tour," a WHO adviser and former Clinton administration official told CBS' "60 Minutes" Sunday.
Why it matters: Jamie Metzl's comments that China's government set the mission's ground rules and had "veto power" over who could be on the research team add to concerns raised by the Biden administration and others that the Chinese Communist Party may have interfered in the investigation.
The former National Security Council official told CBS' Lesley Stahl that the WHO "agreed that in most instances China would do the primary investigation" and then share its findings with international experts.
"So these international experts weren't allowed to do their own primary investigation," added Metzl, a member of a WHO advisory committee on genetic engineering.
Of note: Metzl said the visiting scientists "didn't demand access to the records and samples and key personnel" when they visited the Wuhan Institute of Virology.
"China had ruled out a lab accident long before the WHO team arrived at the airport in Wuhan" on Jan. 14 Metzl added.
He signed an open letter earlier this month calling for a new, independent investigation into the origins of the novel coronavirus.
The other side: Peter Daszak, a member of the WHO investigation team and an expert on how animal viruses jump to humans, defended the group and its conclusions, which all but rule out a lab accident.
While former CDC director Robert Redfield said with little evidence that he believed the virus originated in the Wuhan lab, Daszak told Stahl after visiting the institute that this was "extremely unlikely."
"For an accidental leak that then led to COVID to happen, the virus that causes COVID would need to be in the lab," Daszak told Stahl, noting that 75% of emerging diseases come from animals to people.
"They never had any evidence of a virus like COVID in the lab," he said.
He said the team "didn't see any evidence of any false reporting or cover-up in the work that we did in China."
What to watch: The WHO team is expected to publish its final report on the investigation soon.
Go deeper