BuzzFeed names Danielle Belton editor-in-chief of HuffPost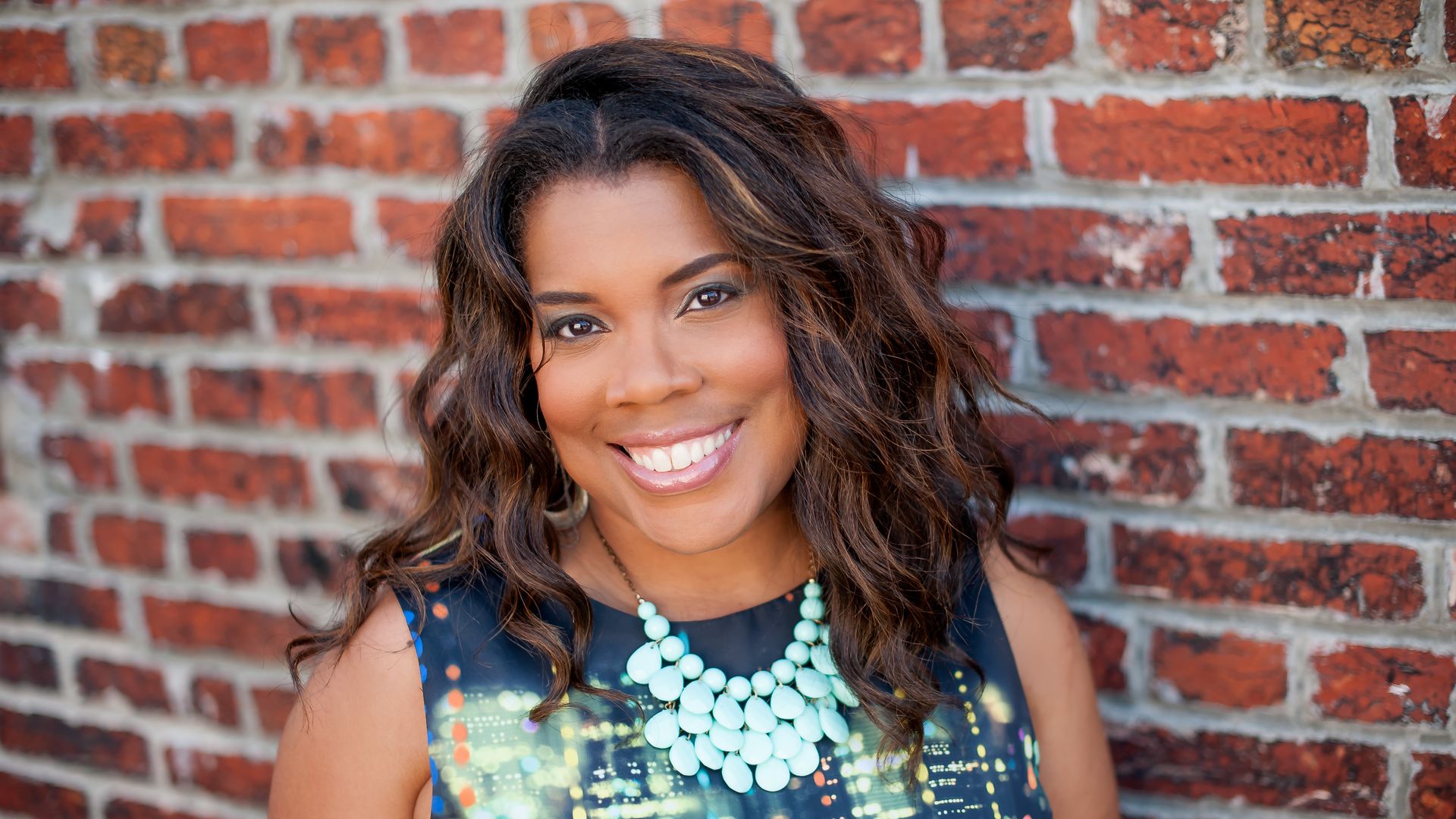 BuzzFeed named Danielle Belton its new editor-in-chief of HuffPost on Wednesday.
Why it matters: The announcement comes shortly after BuzzFeed said it laid off 47 employees from HuffPost following its acquisition of the progressive news site in February. Belton is presently the editor-in-chief of The Root.
Details: BuzzFeed said Belton will report to Mark Schoofs, editor-in-chief of BuzzFeed News, per a statement detailing the announcement.
Schoofs "will be removed from the day-to-day of the HuffPost newsroom but remain an advocate for news overall on BuzzFeed's executive team."
Richard Kim will continue to serve as executive editor of HuffPost under Belton.
The Daily Beast broke the news about the hire earlier on Wednesday.
The big picture: Belton takes over amid a point of transition for the 16-year-old media brand. Its former editor-in-chief Lydia Polgreen left the outlet to become head of content at Gimlet, a podcast studio owned by Spotify, last March.
In the statement, BuzzFeed says HuffPost now has more than 115 journalists.
Go deeper