Senate sergeant-at-arms leadership team is all women for first time ever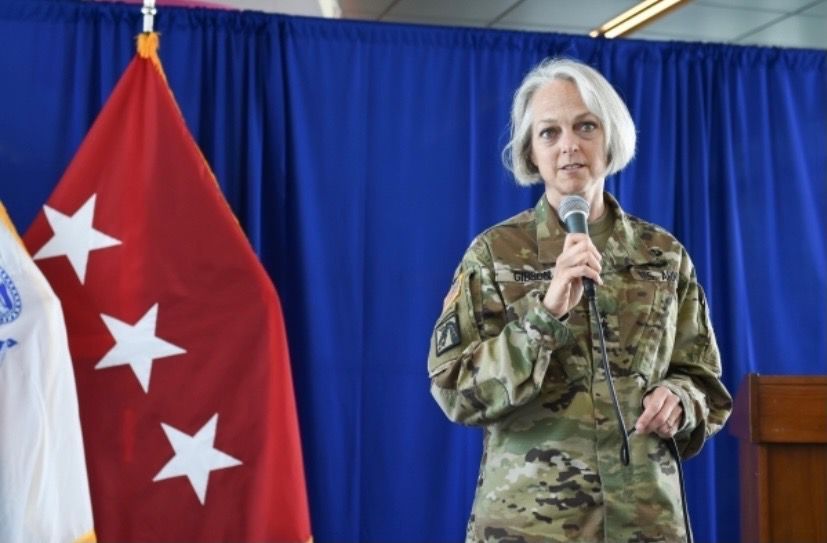 Senate Majority Leader Chuck Schumer's new leadership team for the Senate sergeant-at-arms — the Senate's chief law enforcement officer — starts today.
Why it matters: This marks the first time, since the SAA office was created in 1789, that the leadership team has been all women.
Lt. Gen Karen Gibson (ret.), sergeant-at-arms: Her 33-year active-duty career culminated as deputy director of national intelligence for national security partnerships.
Kelly Fado, deputy sergeant-at-arms, has spent over 25 years in the Senate, including as operations director for former Democratic Leader Tom Daschle. 
Jennifer Hemingway, chief of staff, became acting sergeant-at-arms on Jan. 7.
Flashback: The previous sergeant-at-arms, Michael Stenger, resigned in the wake of the Jan. 6 breach of the Capitol.
Go deeper: Full bios.
Go deeper