Roku acquires home improvement classic "This Old House"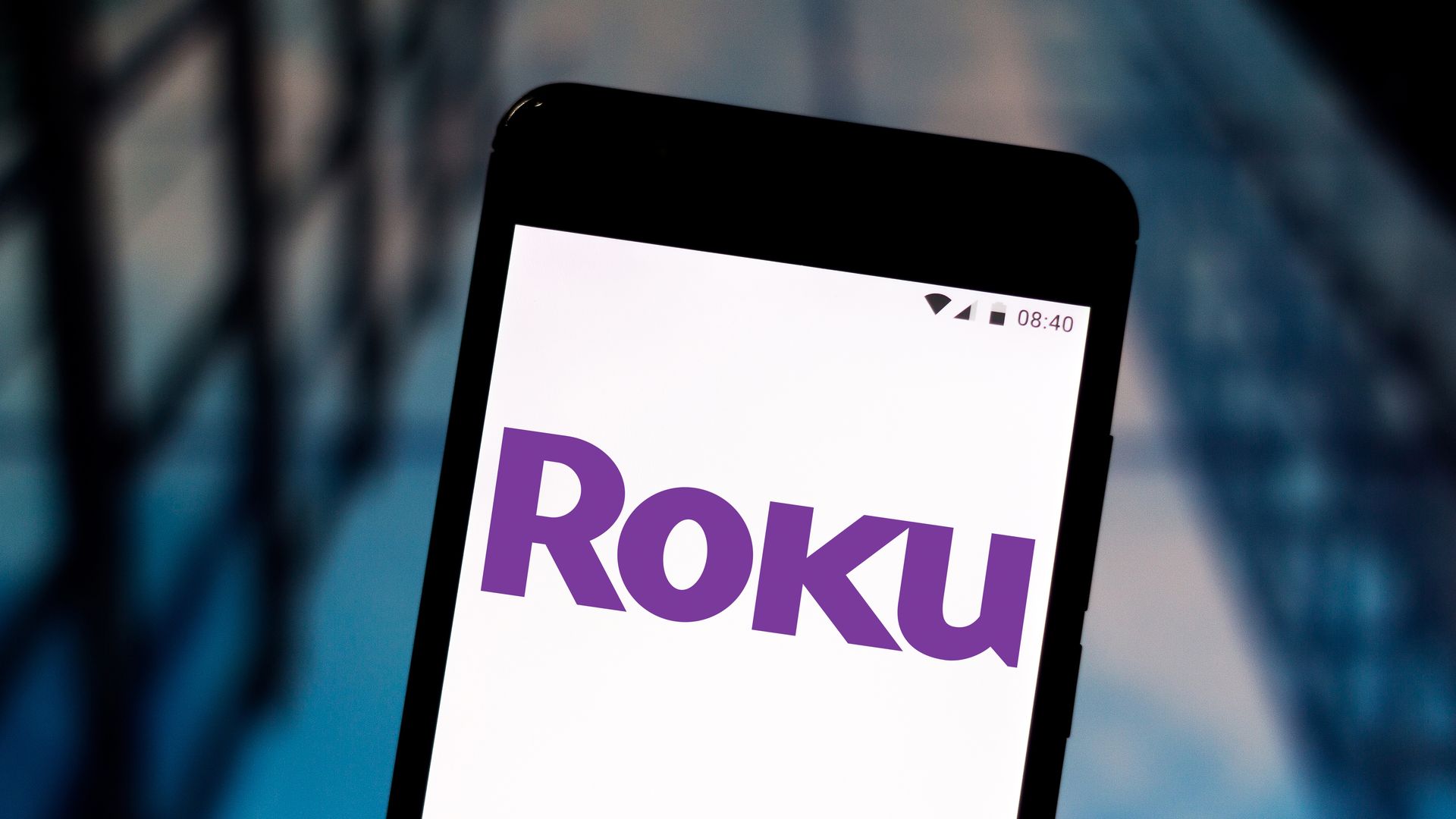 Roku on Friday said it is acquiring "This Old House," one of America's oldest home improvement shows.
Why it matters: It's Roku's latest investment in content that it will use to grow its ad-supported streaming network The Roku Channel.
Details: The deal will give Roku ownership of the show's 1,500+ episode library, digital assets, its TV production studio and two ongoing TV series.
Roku will acquire the rights to "This Old House," which is currently broadcast on PBS and runs on various OTT platforms.
Roku doesn't intend to pull "This Old House" from those existing distribution channels upon acquiring the show. But moving forward, it would have the discretion to license it out further on other platforms.
The company will be bringing on about 50 employees from "The Old House" with the transaction. The transaction is believed to be less than $100 million.
The big picture: The deal comes amid a push by Roku to invest in more content as the company grows.
Earlier this year, Roku acquired the rights to stream all of Quibi's library of 75 original shows to its more than 50 million users.
Last week, the company said the new action TV series CYPHER would premier for free exclusively on The Roku Channel, the first time a TV series debuted exclusively on the network.
The company has plans to continue investing in original content, both through acquisitions and production.
"We more than doubled our streaming hours and growth in 2020," says Rob Holmes, vice president of programming at Roku.
Be smart: Roku makes the bulk of its money from the smart TV operating system that runs on its devices, as well as the advertising revenue that operates against content on its free, ad-supported OTT network called The Roku Channel.
For a free streaming network like The Roku Channel, content investments look much different than they would for a subscription streaming service like Netflix.
"We believe that the types of incremental content investments we have been making are commensurate with the scale and growth trajectory of The Roku Channel," says Holmes.
Shows that do well on The Roku Channel are those with broad consumer appeal, so paying big bucks for exclusivity doesn't always make sense. It makes more sense to broker smaller deals that will help the company build its ad business.
What's next: Holmes says the plan is to keep growing the company's ad business via The Roku Channel, and not move to a subscription model for the network.
"We expect to continue to invest in growing The Roku Channel, with the scale and growth trajectory intended to operate an AVOD (advertising video on-demand) business model."
Go deeper: Roku acquires Quibi's library of content
Go deeper