New ETF allows investors to buy into pro sports
Roundhill Investments is launching a new thematic ETF designed to give everyday investors exposure to the world of professional sports.
Details: The Roundhill MVP ETF (NYSE: MVP), which launches Wednesday, consists of teams like the Knicks (via shares in MSG), leagues like Formula One (via shares in Liberty Media) and brands like Nike and Adidas.
Top 10 holdings: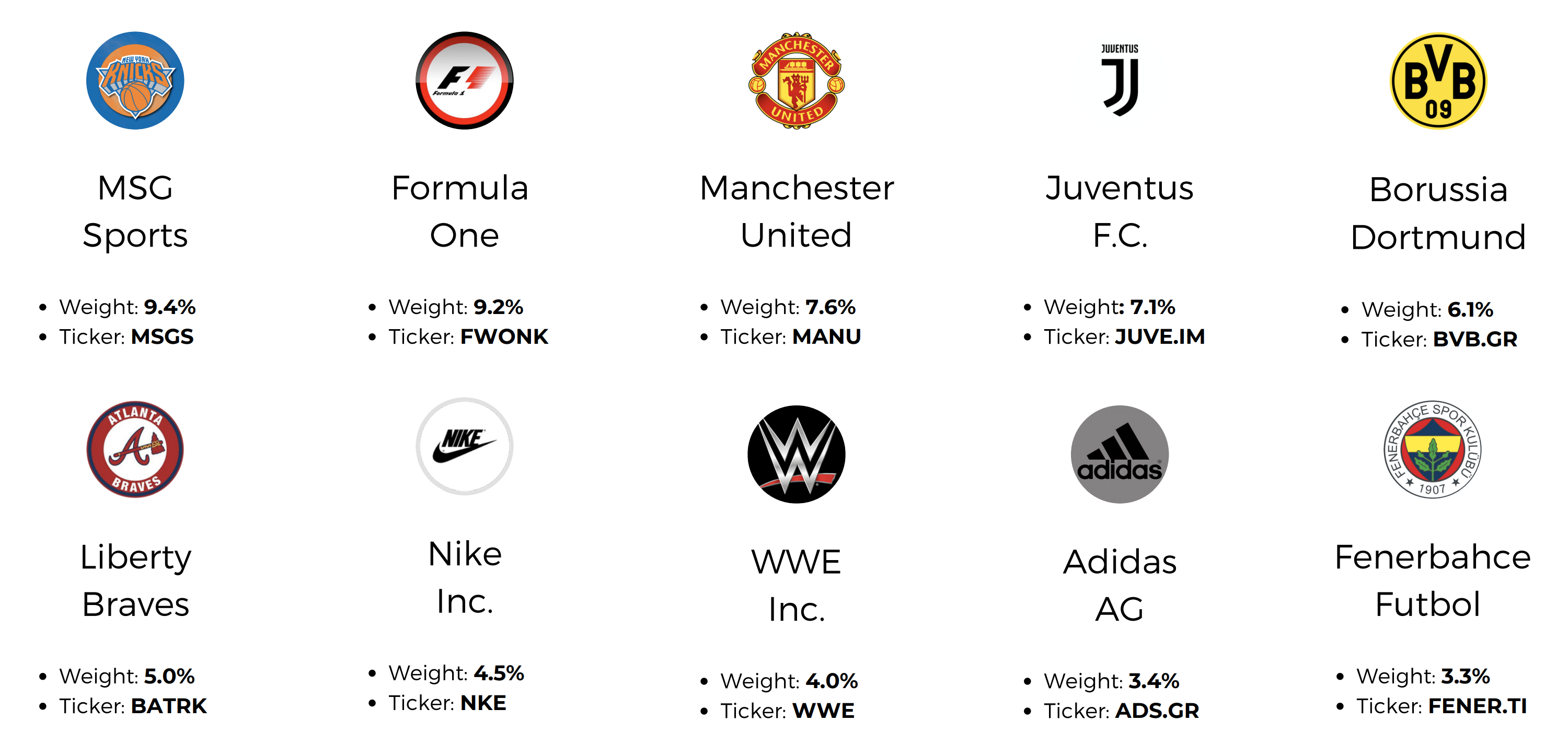 The backdrop: This is Roundhill's fifth thematic ETF (i.e. a fund designed to tap into a chosen theme or industry), and it's their fourth with close ties to sports. The other three:
The big picture: Modern sports fandom increasingly has an investing feel, and it's never been easier for fans to place short- and long-term bets.
Short-term: Betting, fantasy sports
Long-term: Collectibles, sports-focused ETFs
The bottom line: If you think your team will win their next game, you can place a wager (short-term). If you think the sports industry has a bright future, you can invest in MVP (long-term).
Go deeper: Full list of MVP holdings
Go deeper