Why trading cards are becoming the hot new investment asset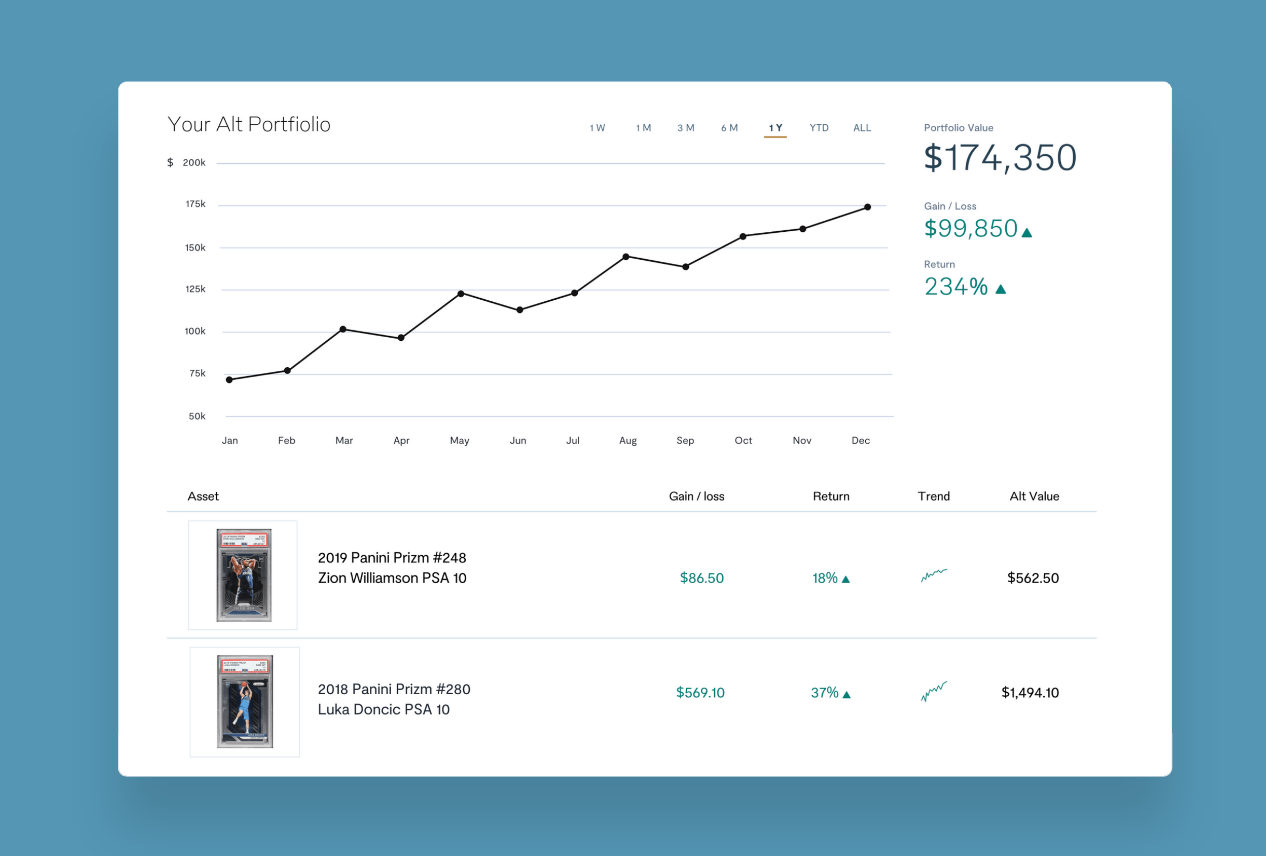 Alt, a new platform where collectors can invest in trading cards as easily and transparently as stocks, went live on Thursday.
How it works: Alt aims to make trading cards a more manageable asset by giving customers a simple way to buy, sell, track and store them.
Portfolio management: Customers can easily upload their card collections and track their portfolio value in real-time.
Real-time valuation: Alt's proprietary "Alt Value" will allow collectors to get real-time data on how much their cards are worth.
Vault: Each customer's collection is securely stored in Alt's "vault," which is free for the first three months.
Low fees: Buying on Alt is free and transaction fees are just 1.5% of the total sale price, which is much lower than what eBay (12.5%) and some auction houses (12–25%) can charge.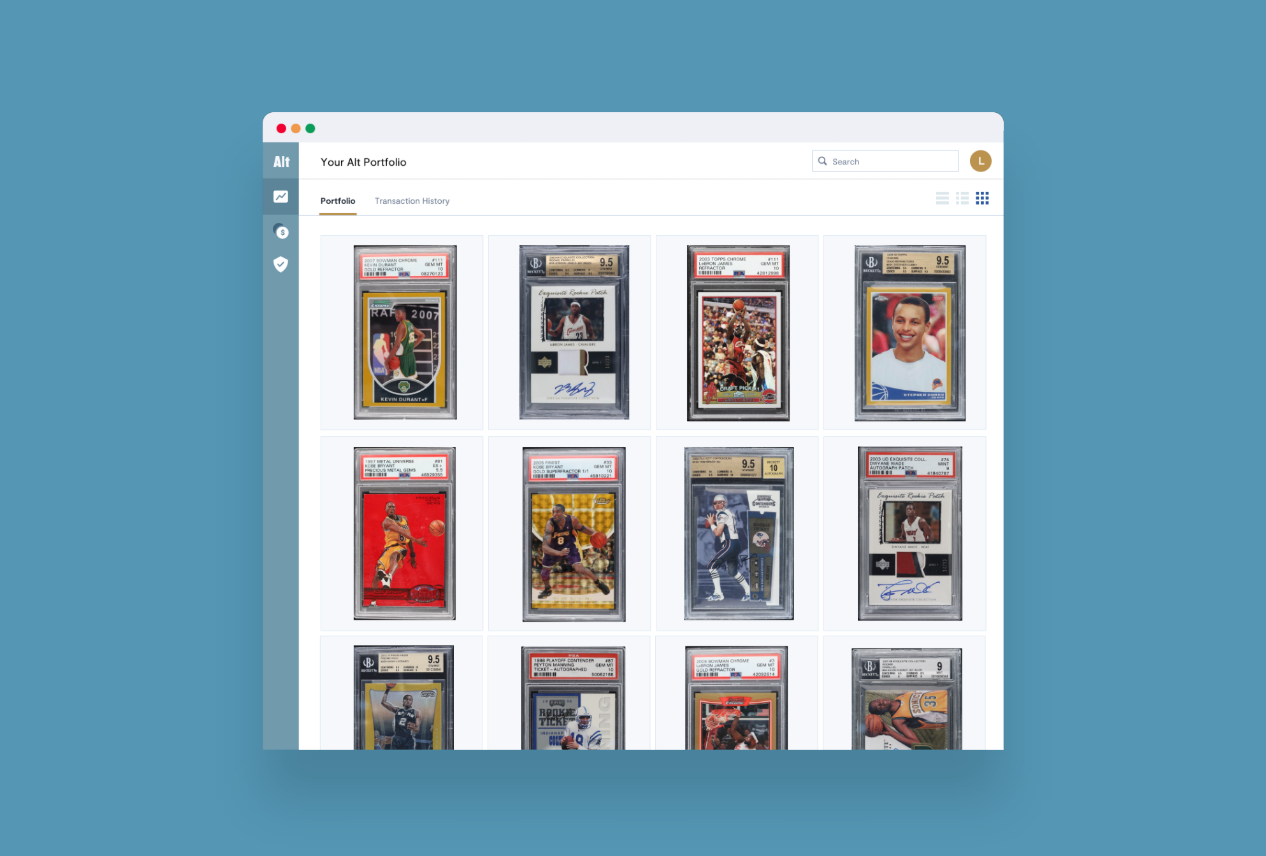 What they're saying: "For decades, stocks, bonds, and foreign exchange have been the predominant investment vehicles, largely because they have been the most transparent and liquid," says founder Leore Avidar.
"Alternative assets such as real estate and venture capital can offer high yields uncorrelated with the stock market, but aren't as broadly accessible because they are more opaque and illiquid."
"Sports cards have been even less accepted as mainstream investment vehicles, despite the fact that they represent a great store of value and return uncorrelated with broader public markets."
"With Alt, we're turning sports cards — and eventually watches, sneakers, and art — into investable assets.
Funding: Alt has raised $31 million, and Alexis Ohanian's Seven Seven Six led the Series A. Other investors include Kevin Durant's Thirty Five Ventures, Larry Fitzgerald and Tobias Harris.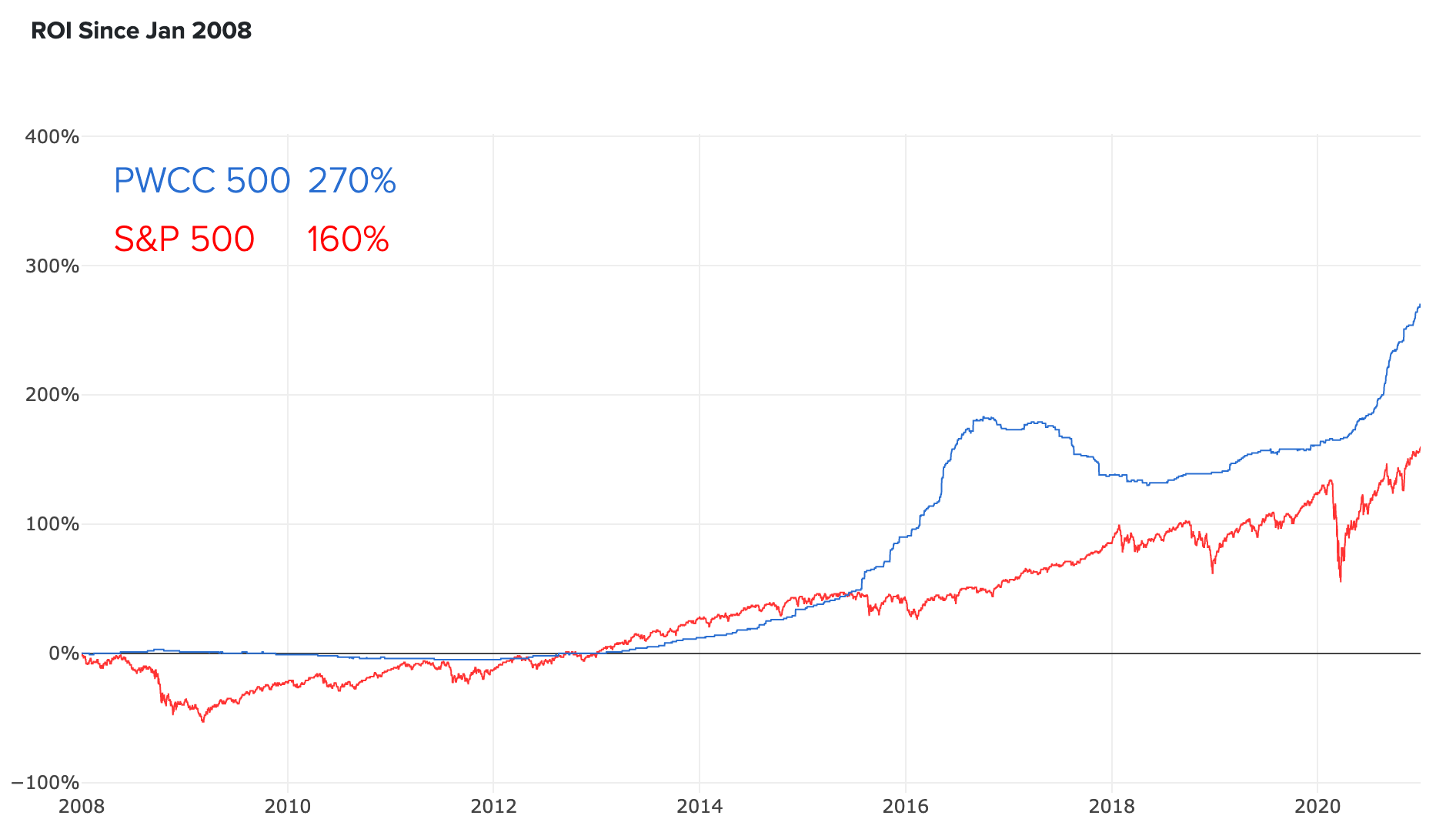 The big picture: The trading card market has vastly outperformed the stock market over the past 12 years.
By the numbers: Between January 2008 and December 2020, the PWCC 500 Index, which is basically the S&P 500 for trading cards, was up 270% compared to 160% for the S&P.
Go deeper: Read the full Axios Sports special report on the rise of sports fandom investing
Go deeper