What to know about the NBA Top Shot trading phenomenon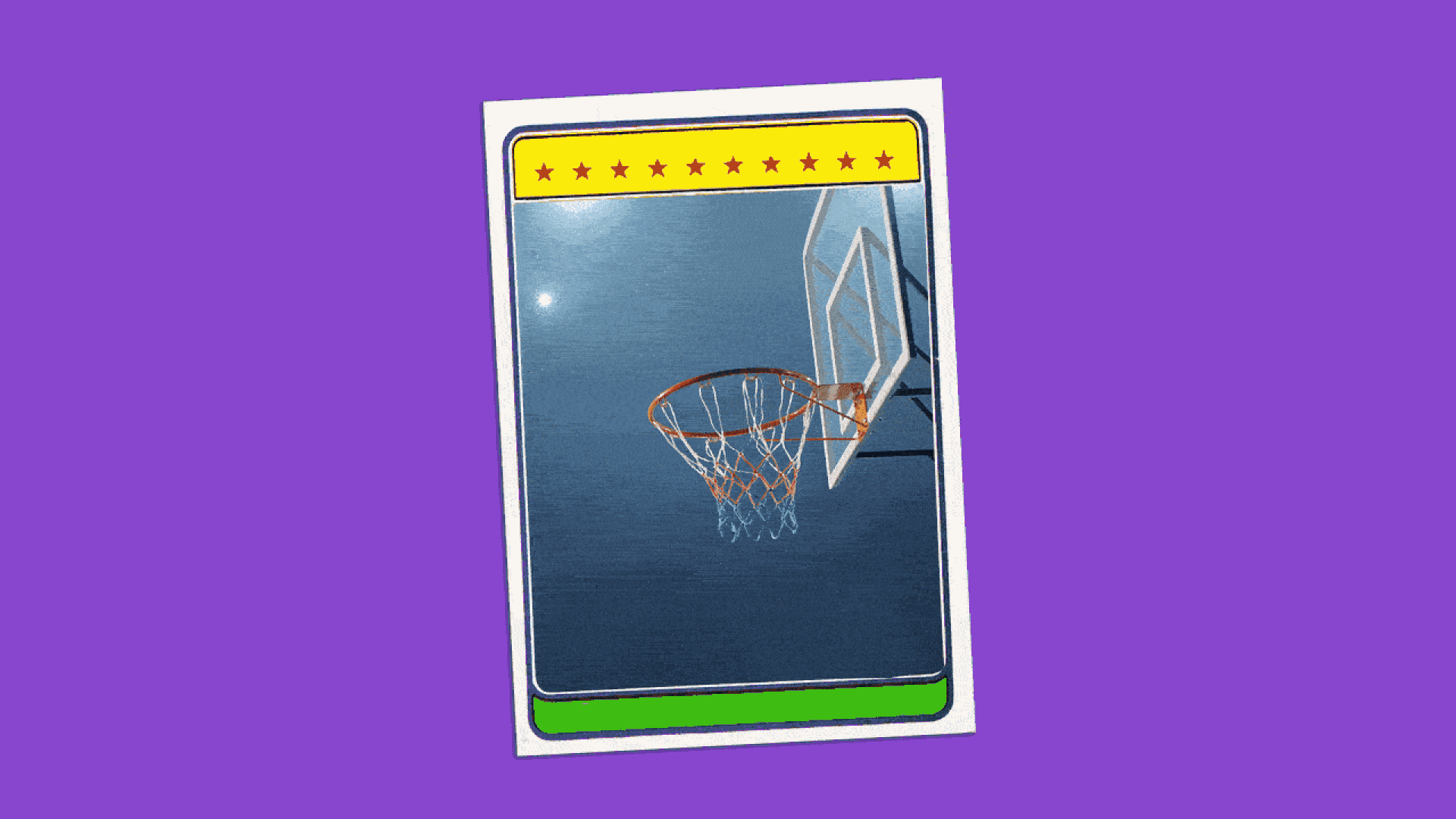 NBA Top Shot is a blockchain-based platform that allows fans to buy and sell officially-licensed highlights from NBA games.
Why it matters: The platform, which is a joint venture between the NBA, NBPA and Dapper Labs, could be the future of the collectibles market.
Thanks to the blockchain, Top Shots come in verifiable numbered runs (i.e. no fakes), and a complete list of all transactions is available.
Sales can happen almost instantly, and since digital highlights don't degrade over time, there's no need for card grading services.
How it works: The NBA cuts the highlights, then Dapper Labs decides how many of each highlight to sell and numbers them.
Highlights are placed into digital packs, just like regular trading cards, and the packs are sold on the official NBA Top Shot website.
Once you purchase a pack, those highlights go into your encrypted wallet to be "showcased" or re-sold on the NBA Top Shot Marketplace.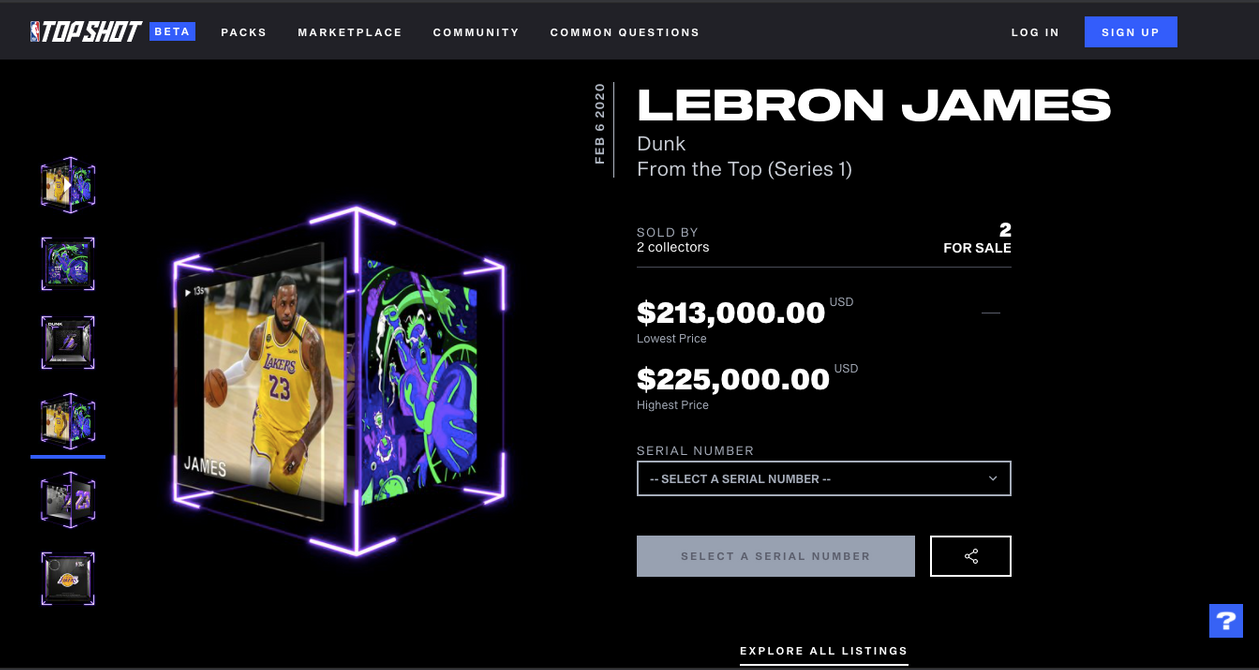 Be smart: You don't need to own a Top Shot to watch it, as NBA highlights are available everywhere. But if you "own" one, you're the only one who owns that asset.
"Can't I just go to YouTube for free if I want to see a Ja Morant dunk? Of course you can. You could also have your cousin in art school design a Kobe Bryant rookie card for you in Photoshop."
— DeMarco Williams,
SLAM
By the numbers: NBA Top Shot has processed more than $250 million in sales from 100,000 buyers over the last month alone.
Michael Levy, a 31-year-old financial analyst, spent $175,000 on Top Shots over the past six months. They're now worth ~$20 million.
"I don't know where this is heading," Levy told WSJ (subscription). "I just know that it has enormous potential that no other investment I have access to can mimic."
Of note: Dapper Labs' first major project was called CryptoKitties, which was essentially digital Pokemon cards. Like Top Shot, it exploded — only for the items to plummet in value after the fad passed.
What's next: Other leagues like the NFL and NHL could embrace the revolution, and Dapper Labs is "actively building out experiences for women's sports," per CNBC.
Go deeper:
Go deeper